Joshimath, January 11: Amid the worst situation of holy city Joshimath, the Uttarkhand government announced Rs 1.5 lakh interim relief to those affected.
After the more and more cracks developed in Joshimath, the affected has been shifted to the safer locations.
Also Read: North India shivers: List of 26 trains running late
The Secretary to Uttarakhand's Chief Minister stated in the notice that, "Each family will be given immediate interim assistance of Rs 1.50 lakh. Apart from the two hotel buildings which are marked 'unsafe', no other building is being demolished. Till now, cracks have been noticed in 723 buildings."
As per the latest information collected by Uttarakhand's administration, cracks have been developed in more than 723 buildings and 131 families have been shifted to safer locations.
The district administration also suggested a way of relief and rescue efforts.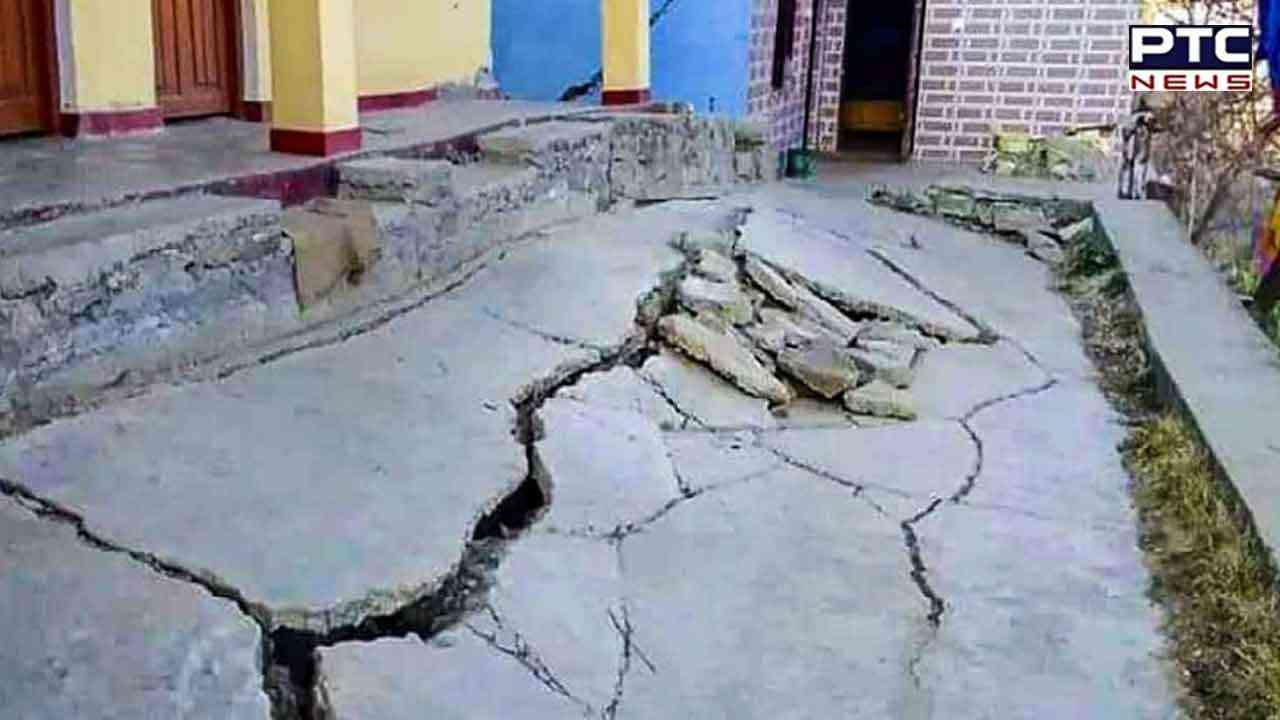 A meeting held between Uttarakhand's Chief Minister and other district officers in order to view and situation of Joshimath.
Meanwhile, on Tuesday evening locals in Joshimath broke down into tears as they vacate their homes.
Notably, two hotels-Hotel Malari Inn and Hotel Mount View- have been marked for demolition and the process of dismantling was supposed to begin on Tuesday evening.
Team of Central Building Research Institute (CBRI) has been deployed to supervise the demolition process.
Also Read: Bharat Jodo Yatra: Rahul Gandhi pays obeisance at Gurdwara Fatehgarh Sahib
According to sources, the hotel owners requested to meet the district magistrate to push for compensation.
- ANI