Imphal, October 2:  In a significant development, the Central Bureau of Investigation (CBI) has arrested four persons in connection with the gruesome murder of two students in Manipur in July. The shocking case garnered widespread attention after the photos of the victims surfaced on social media last week.
The suspects — two men and two women — were immediately taken to Guwahati in Assam. Two minors who were accompanying the suspects have been sent to the care of the child protection officer at Kamrup Metro district, according to a statement by the CBI.
The accused have been identified as Paominlun Haokip, Malsawn Haokip, Lhingneichong Baite, and Tinneikhol. Lhingneichong Baite was reportedly a friend of the female student who tragically lost her life. Sources said one of the suspects was allegedly the spouse of a member associated with an insurgent group based in Churachandpur, although further details on this matter remain undisclosed.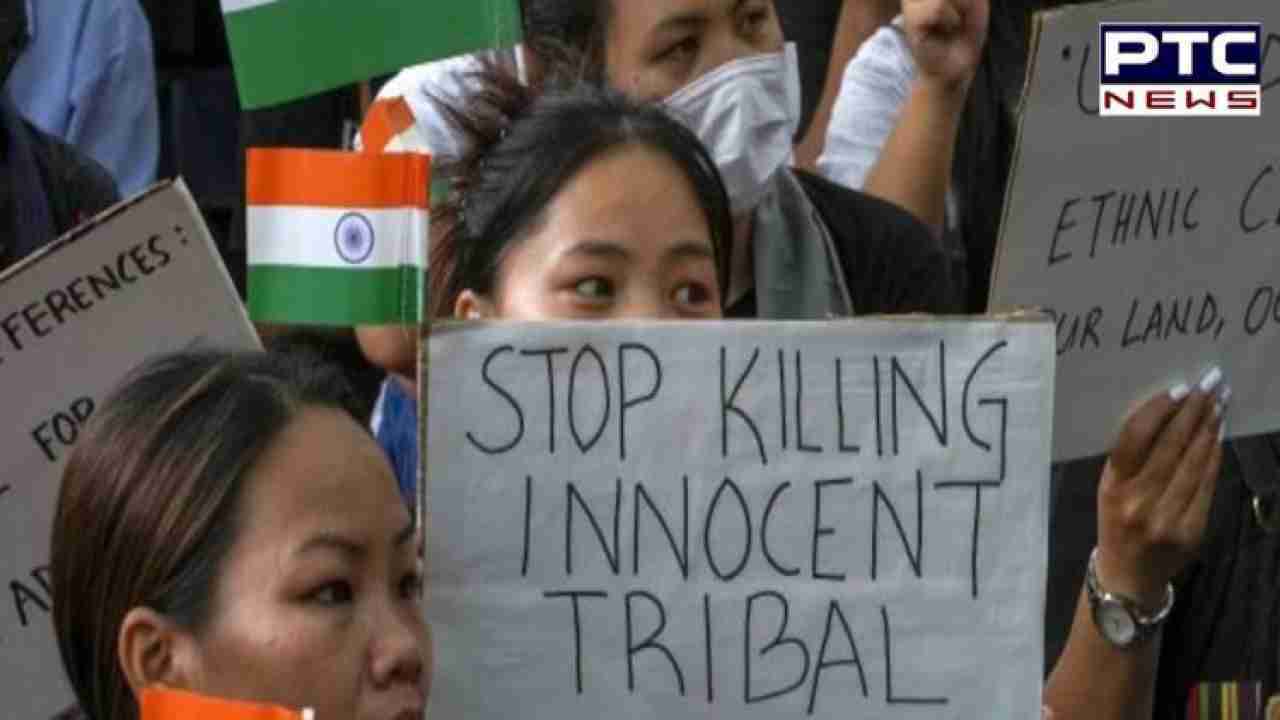 A joint operation carried out by a specialised unit of the Manipur Police and the Army led to the arrest of the suspects in the hill district of Churachandpur, 51 km from Imphal. This area had been a focal point of ethnic violence that started on May 3
. Churachandpur is known to host several Kuki insurgent groups that have previously entered into the tripartite Suspension of Operations (SoO) agreement.
After the arrest of the suspects, security forces immediately took them to the airport, where a CBI team took them into custody. The group, comprising a CBI team and the detained suspects, boarded the final flight departing from Imphal at approximately 5:45 pm.
"As the saying goes, one may abscond after committing the crime, but they cannot escape the long hands of the law. We are committed to ensuring maximum punishment, including capital punishment, for the heinous crime they have committed," Manipur Chief Minister N Biren Singh said in a post on X, formerly Twitter.
- With inputs from agencies
Join Whatsapp Channel