Nipah virus outbreak in Kerala: Kerala which is currently grappling with its fourth outbreak of the deadly Nipah virus since 2018, a virus for which no vaccine exists, and which carries a frighteningly high mortality rate of up to 75% among those infected. 
As per the reports from Health minister Veena George, the contact list of infected persons has 1,080 people while 130 people have been newly included today in the list. Out of all this 327 people in the list are health workers.
Also Read: Nipah virus outbreak: Kerala announces fresh restrictions, check details
A total of 29 people in other districts are in the contact list of Nipah-infected people. Among them, 22 are from Malappuram, one from Wayanad and three each from Kannur and Thrissur, stated health reports.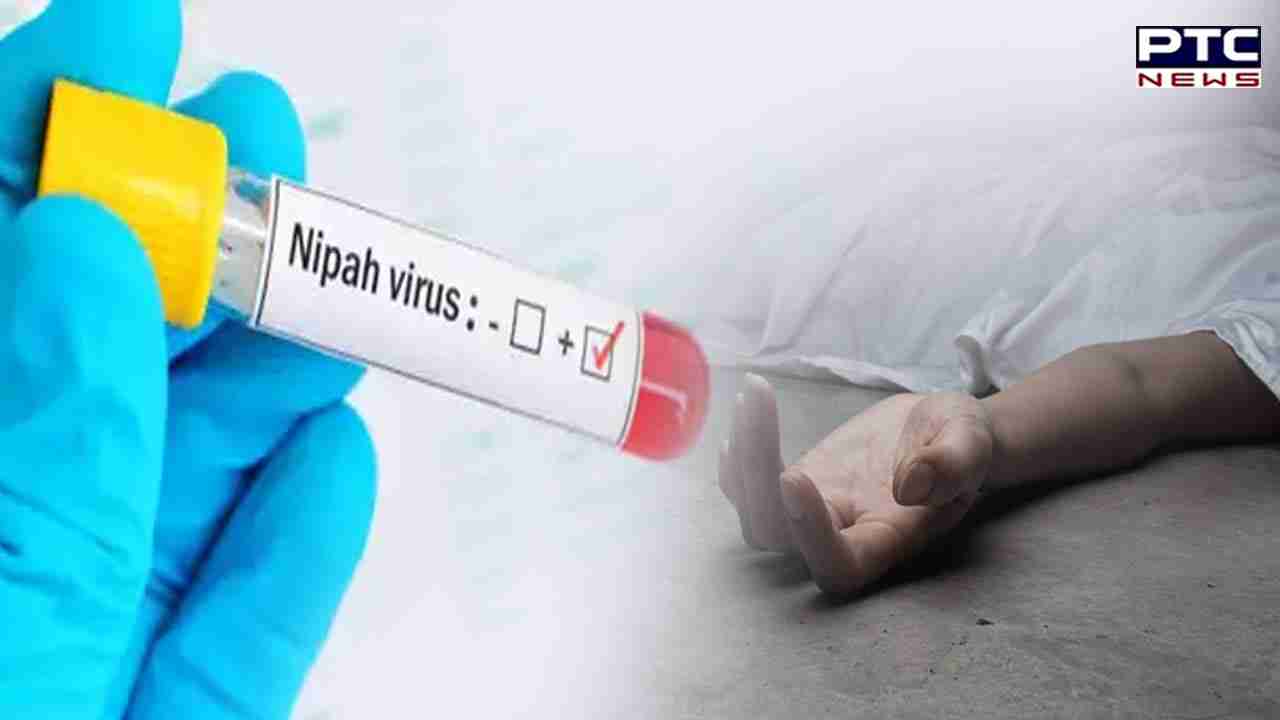 In the high-risk category, 175 are common people and 122 are healthcare workers.
Meanwhile, six positive cases of Nipah Virus have been reported in the state.
Closure of educational institutions till Sept 24 
 In the wake of the Nipah virus infection, all educational institutes in Kerala's Kozhikode will remain shut for a week until next Sunday (September 24). This includes schools, professional colleges, and tuition centres.
Meanwhile, online classes will be ensured throughout the week. 
Other restrictions imposed in Kerala 
Public Events or Gatherings: New restrictions have been implemented in Kozhikode district with directions issued against gatherings or public events of any kind, including those at places of worship, in all the containment zones.
Shop Timings: According to the fresh restrictions, shops selling essential items and medical shops in these zones can operate from 7 am to 5 pm. 
Places of worship closed: In the wake of outbreak of Nipah virus in Kerala, all places of worship will also be closed. The district collector and police authorities have directed to close the masjid until further orders. 
Containment Zone: The containment zones have been delineated within a five-kilometer radius of the residences of the two individuals who succumbed to Nipah virus infection on August 30 and September 11.
Also Read: Nipah virus outbreak in Kerala: India to procure doses of monoclonal antibody from Australia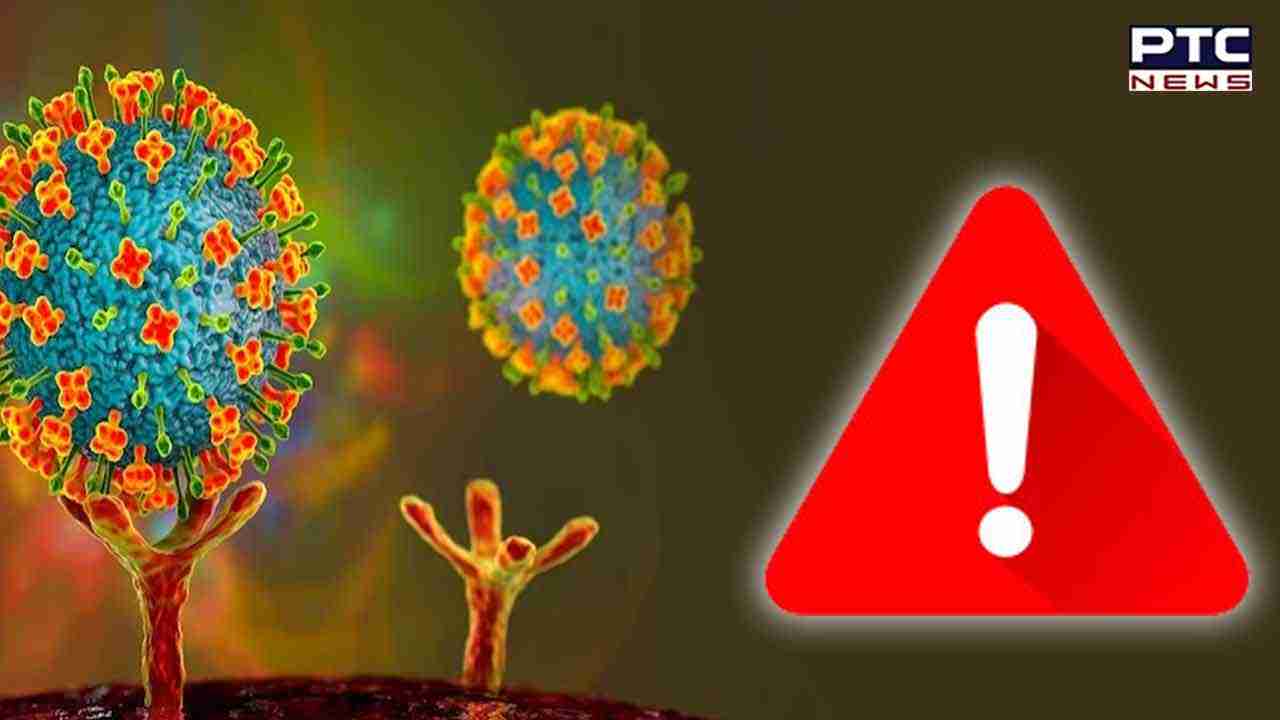 What is Nipah virus?  
The Nipah virus is a zoonotic virus spread to humans from animals (such as bats or pigs), or contaminated foods and can also be transmitted directly from human-to-human. Nipah virus was first identified in Malaysia in 1998 during an outbreak among pig farmers and has since been responsible for several outbreaks in South and Southeast Asia. Kozhikode and Malappuram districts in south India experienced the first-ever Nipah virus outbreak in 2018. Unfortunately, the region faced yet another significant outbreak in 2021.
- With inputs from agencies