Nipah virus outbreak in Kerala: Kerala which is currently grappling with its fourth outbreak of the deadly Nipah virus since 2018, a virus for which no vaccine exists, and which carries a frighteningly high mortality rate of up to 75% among those infected. 
Keeping in view the outbreak of deadly Nipah virus in Kerala, state announced fresh restrictions across the state to deal with the spread of the outbreak of the deadly Nipah virus.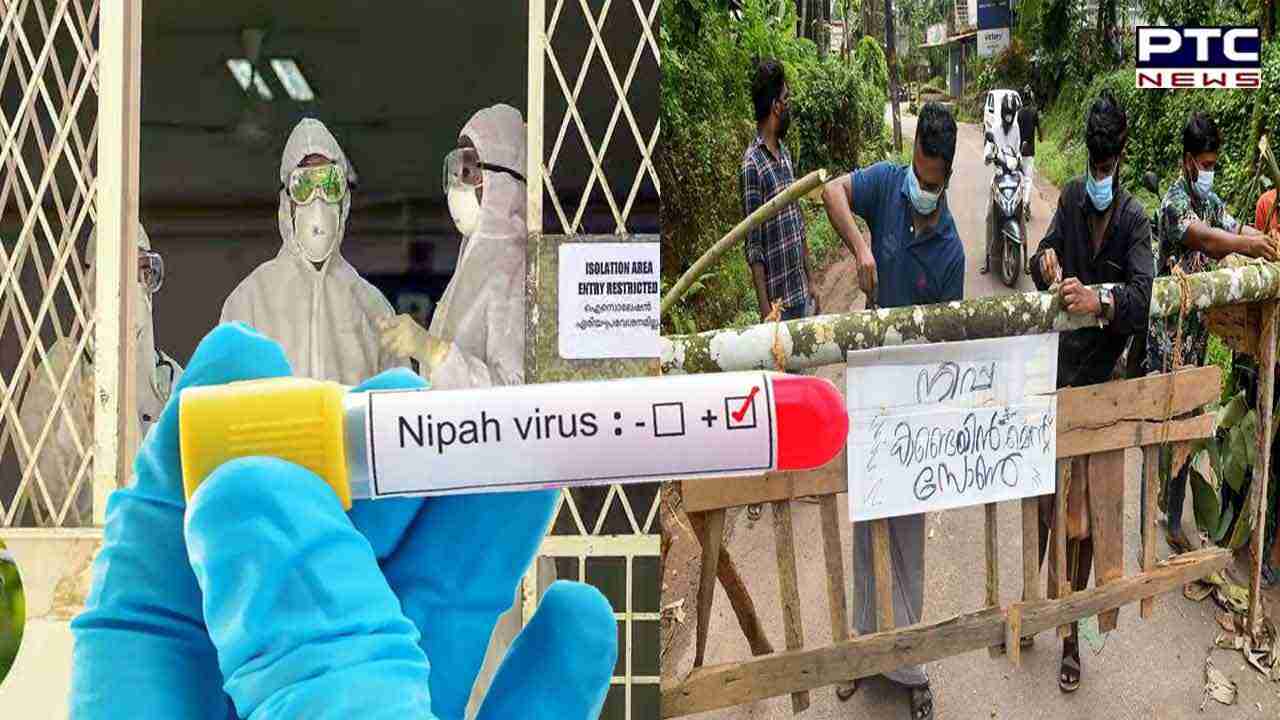 India seeks help to combat Nipah Virus
In the major update, the Indian Council of Medical Research (ICMR) stated that India seek Australia's help to combat Nipah virus by procuring 20 more doses of monoclonal antibody for the treatment of Nipah virus infection. 
During the press briefing, ICMR Director General (DG) Rajiv Bahl said, "India has procured some doses of monoclonal antibody from Australia in 2018 and currently the doses are available for only 10 patients."
Dr Bahl said that no one has been so far been administered the medicine in India, further highlighting that the medicine needs to be given during the early stage of the infection.
He emphasised that these can be given only as "compassionate use medicine" and that the decision to do so has to be the State government, doctors and the families of the patients.
 "Globally monoclonal antibodies have been given to 14 patients infected with Nipah virus outside India and all of them have survived," Dr Bahl said.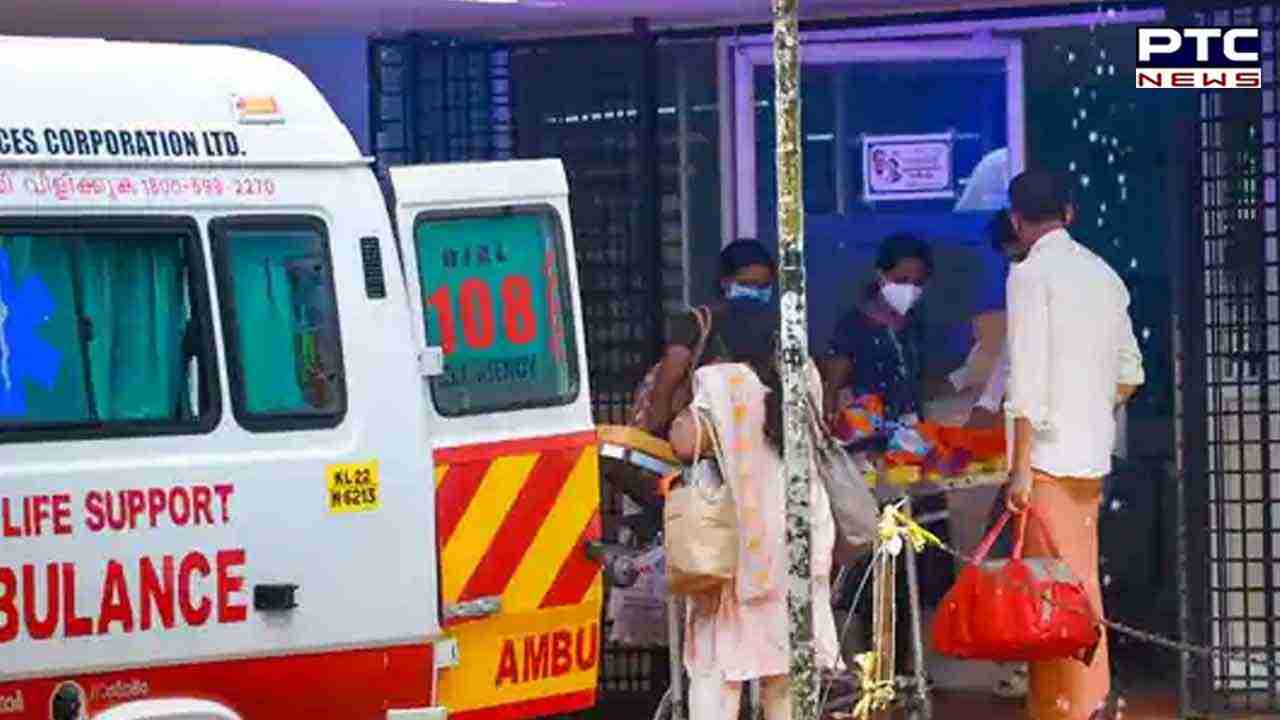 The ICMR DG said that the mortality among those infected with Nipah virus is very high compared to that of COVID.
"If COVID had a mortality of 2-3 per cent, here the mortality is 40-70 per cent. So, the mortality is extremely high," he said during the press briefing.
'Nipah Virus spreads in rainy season'
When asked about why cases keep surfacing in Kerala, he said, "Why cases keep surfacing in Kerala. We do not know... In 2018 we found the outbreak in Kerala was related to bats. We are not sure how the infection passed from bats to humans. The link couldn't be established. Again we are trying to find out this time. It always happens in the rainy season," Dr Bahl said.
The ICMR Director-General also emphasized that there is no vaccine for the infection and that infectivity is very high. He advised people to follow social distancing and also wear masks.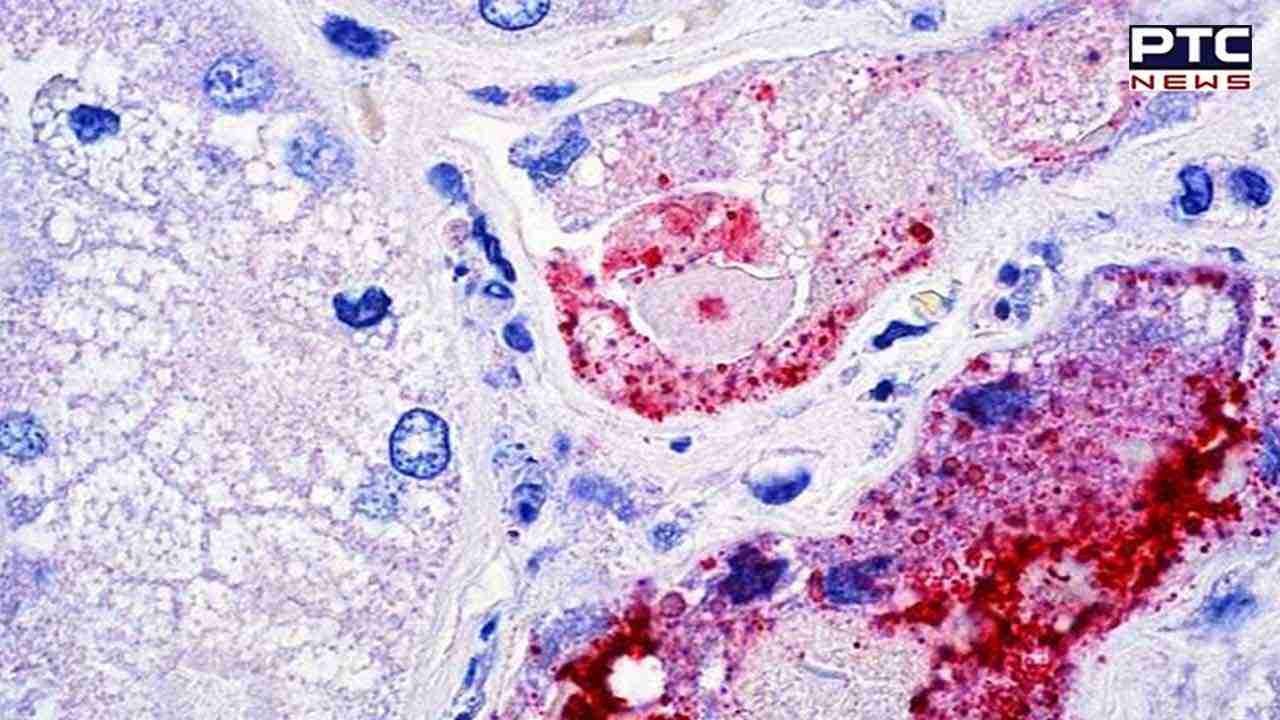 "Ways to avoid infection is same as that followed during the Covid pandemic. Mask is important. Wash your hands and keep personal hygiene. And if symptoms are identified, isolate. Stay away from raw food that could be exposed to bats. Stay away from bat colonies," he said. 
Meanwhile, on Friday one more person a 39-year-old man was confirmed with Nipah virus after his samples sent for testing returned positive, State health department said. With this total number of active Nipah cases in the State has gone up to four.
Two deaths from the Nipah virus in Kozhikode took place on August 30 and September 11.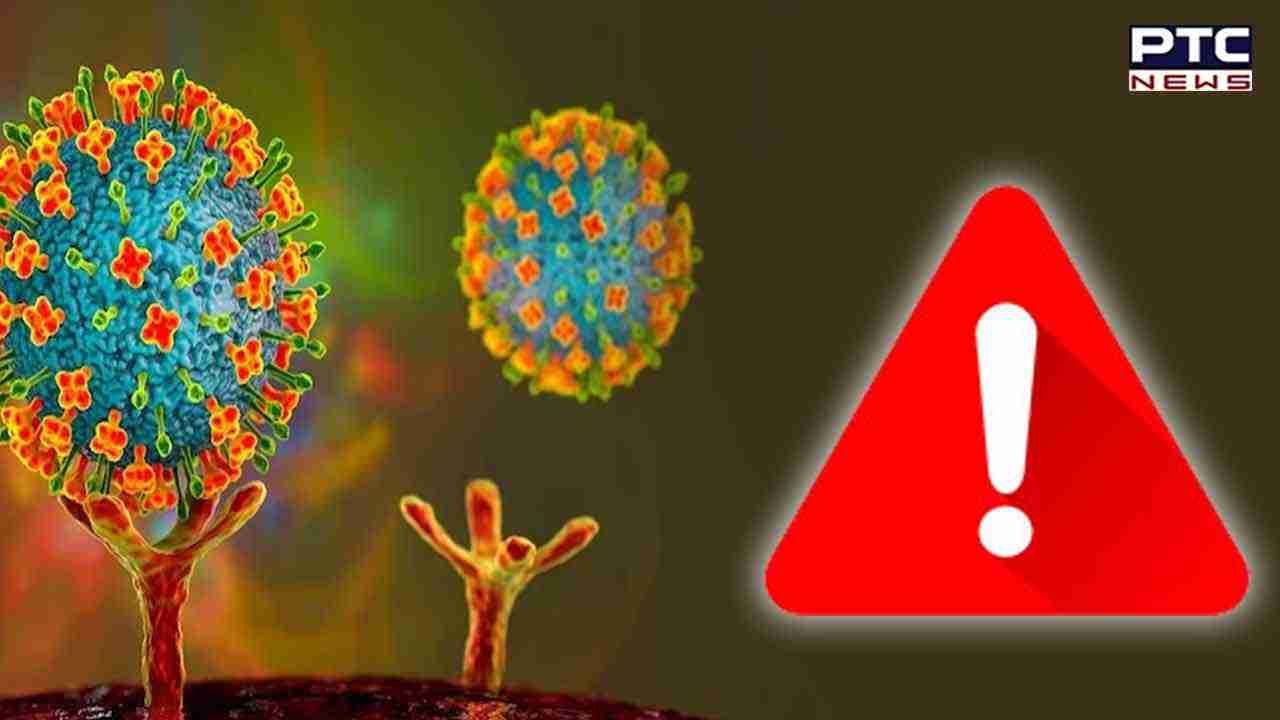 Four people in high-risk categories are in a private hospital and 17 people are under surveillance at the Kozhikode medical college. 
What is Nipah virus?  
The Nipah virus is a zoonotic virus spread to humans from animals (such as bats or pigs), or contaminated foods and can also be transmitted directly from human-to-human. Nipah virus was first identified in Malaysia in 1998 during an outbreak among pig farmers and has since been responsible for several outbreaks in South and Southeast Asia. Kozhikode and Malappuram districts in south India experienced the first-ever Nipah virus outbreak in 2018. Unfortunately, the region faced yet another significant outbreak in 2021.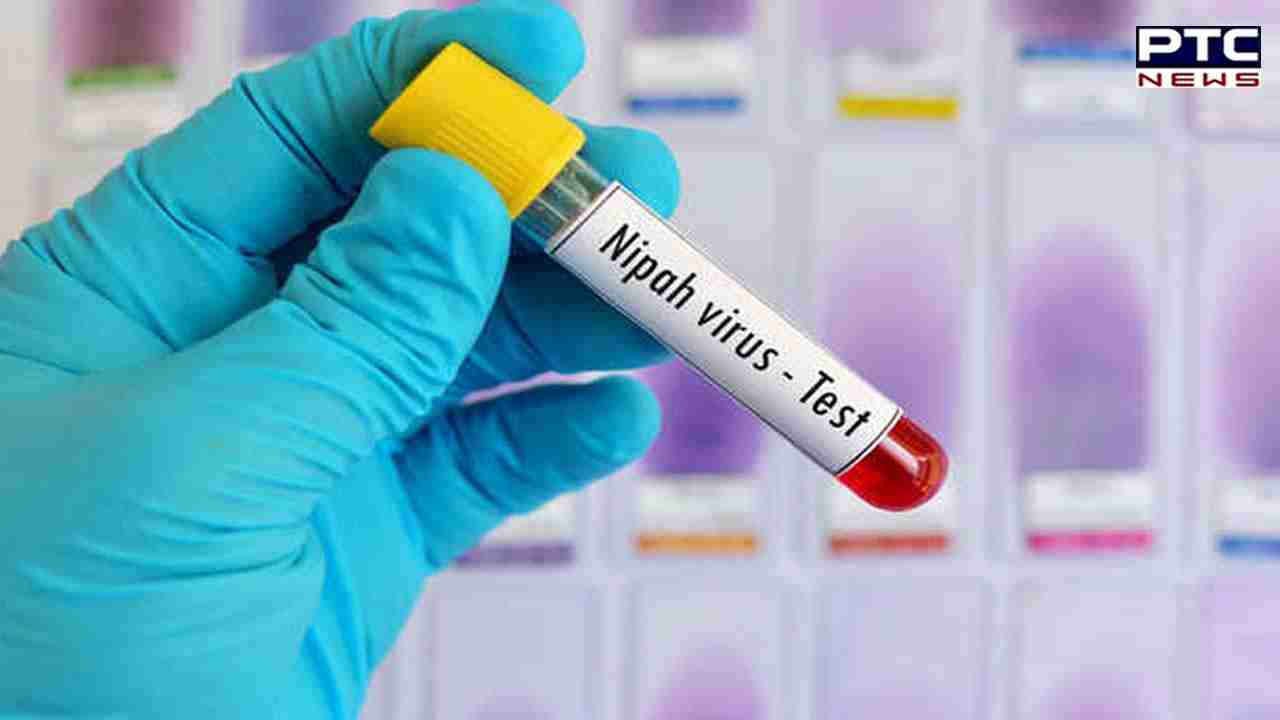 Nipah Virus Symptoms 
Nipah virus infection can cause a range of symptoms, including fever, headache, muscle pain, vomiting, and sore throat. As the disease progresses, it can lead to encephalitis (inflammation of the brain), which is associated with symptoms such as confusion, drowsiness, seizures, and coma.
- With inputs from agencies