New image from Chandrayaan-3 landing site:  Days after the significant and remarkable chapter in the nation's history, with the Chandrayaan-3 Vikram Lander accomplishing a successful touchdown on the Moon, the Lunar Reconnaissance Orbiter (LRO) of the American space agency NASA has captured an image of the Chandrayaan-3 landing site.
The spacecraft which made the soft landing on moon's South Pole on August 23, sent the photographs from the landing site is located about 600 kilometers from the Moon's South Pole.
Also Read: Punjab Government introduces 'Farishtey scheme' for road accident victims, check details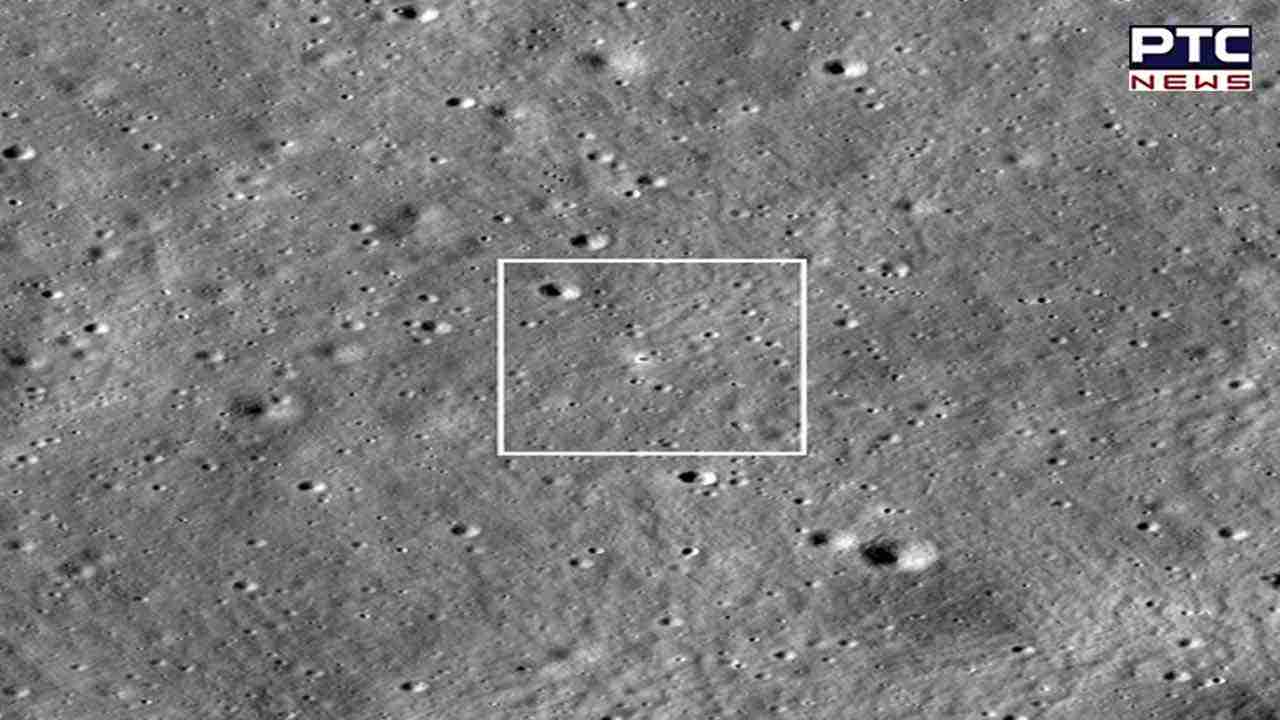 The camera attached with the NASA orbiter acquired an oblique view (42-degree slew angle) of the Vikram lander four days later it had touched down. Launched on June 18, 2009, the NASA orbiter has so far collected a treasure trove of data, making key contributions to knowledge base on moon. 
In a statement, NASA said, "The bright halo around the vehicle resulted from the rocket plume interacting with the fine-grained regolith (soil)."
India scripted history on August 23 
On August 23, India achieved a significant milestone as the Chandrayaan-3 lander module successfully touched down on the moon's South Pole, becoming the first country to accomplish this historic feat and bringing an end to the disappointment stemming from the Chandrayaan-2's crash landing four years earlier. With this achievement, India joined the ranks of the US, China, and Russia as the fourth nation to successfully land on the lunar surface.
After having landed, the Vikram lander and the Pragyan rover performed different set of tasks on the lunar surface, including finding the presence of sulphur and other minor elements, recording relative temperature, and listening to movements around it.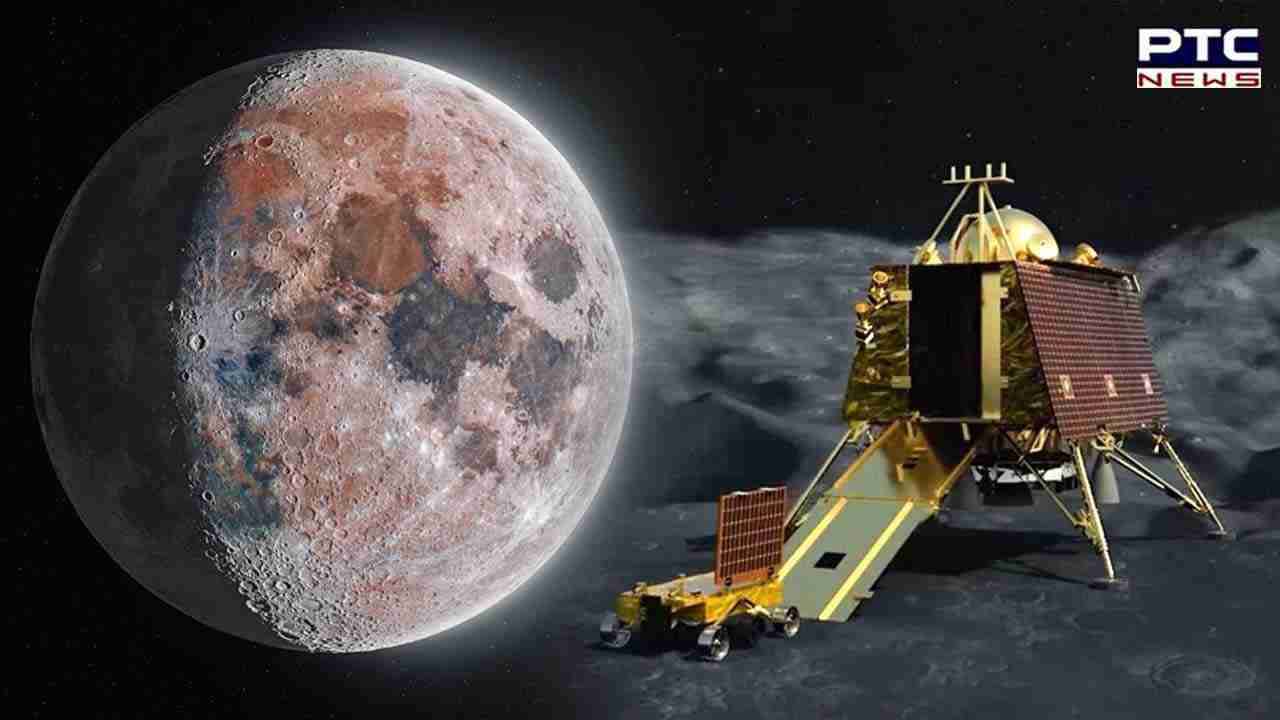 Also Read: Voting begins for Panjab University Student Council, 21 candidates in fray for 4 posts
In latest update, the Indian Space Research organisation put out a 3-dimensional 'anaglyph' image of the Chandrayaan-3 Vikram lander from the south pole of the Moon. Anaglyph is a simple visualization of the object or terrain in three dimensions from stereo or multi-view images. 
- With inputs from agencies