Chennai, March 14: As the cases of H3N2 virus increasing in India, especially in Tamil Nadu. In a recent case, a 27-year-old man who died with Covid-19 symptoms in Tamil Nadu's Trichy, his samples have been sent for testing according to the officials on Tuesday for the presence of H3N2 virus.

As per to the reports, the victim was the resident of Tamil Nadu's Trichy and he worked in Bengaluru. It has been recorded that the victim had gone for a vacation to Goa with his friends, while he was in Goa he fell sick and then returned to Trichy on a flight on March 9. He died on March 10 at GBR private hospital in Trichy.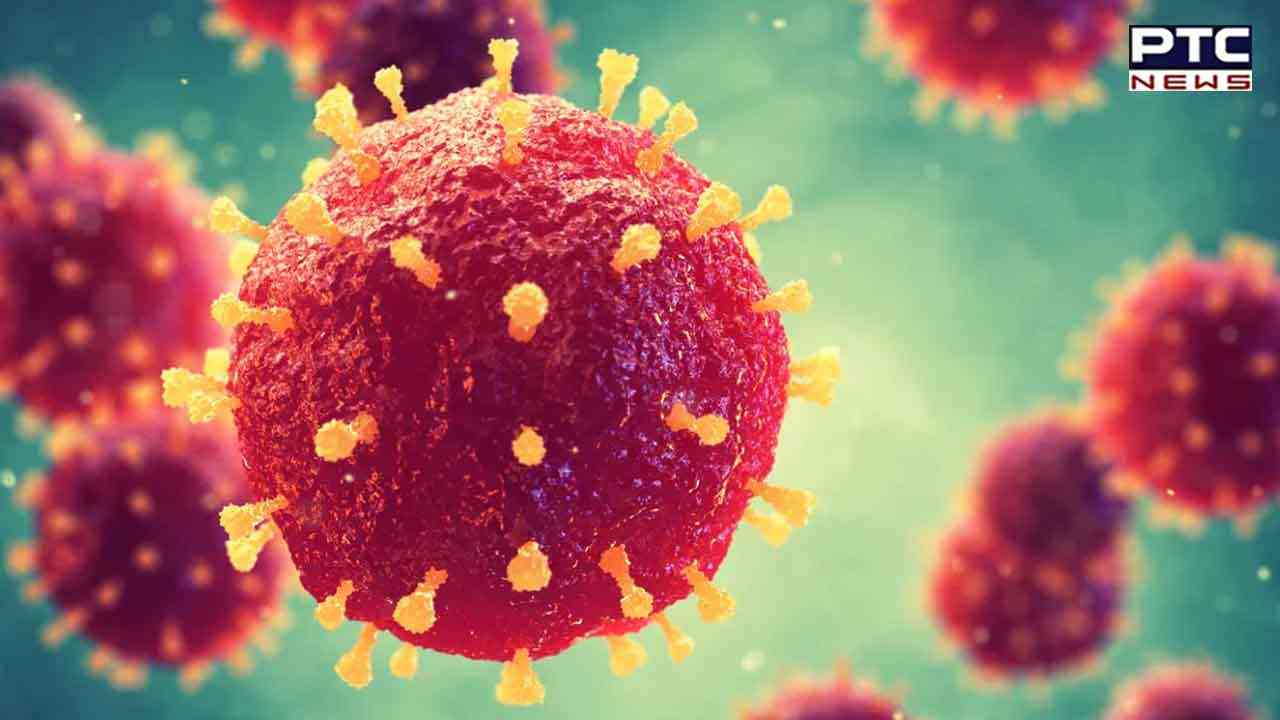 Also Read: Respiratory infection detected in West Bengal, 12,343 cases reported in over two months
According to the sources from hospital, he was admitted to the hospital with severe vomiting and stomach pain. As per to the medical examination, it was said that his wealth was critical and he was also tested with COVID-19 infection. The hospital authorities have had sent the samples to check if the H3N2 virus was present.
The H3N2 cases are on the rise in Tamil Nadu. The authorities have asked the public not to panic about the situation and assured them of taking necessary precautions to contain the spread.
Also Read: Tourist throng Mudumalai Theppakadu to see baby jumbo from Oscar-winning 'Elephant Whisperers'
- ANI