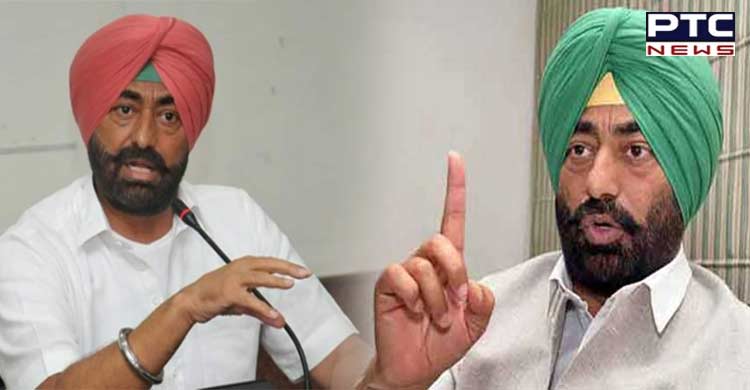 Chandigarh, September 21: Punjab Congress MLA Sukhpal Singh Khaira slammed the Aam Aadmi Party (AAP) government in the state and said that the special session convened by Cabinet is a "waste of money."

Khaira on Wednesday said, "The special session called by the AAP on September 22 to move a confidence motion in favour of its government is a waste of money of people of Punjab. It will cost around one crore rupees."
Also Read | Covid-19: India logs 4,510 new cases in last 24 hours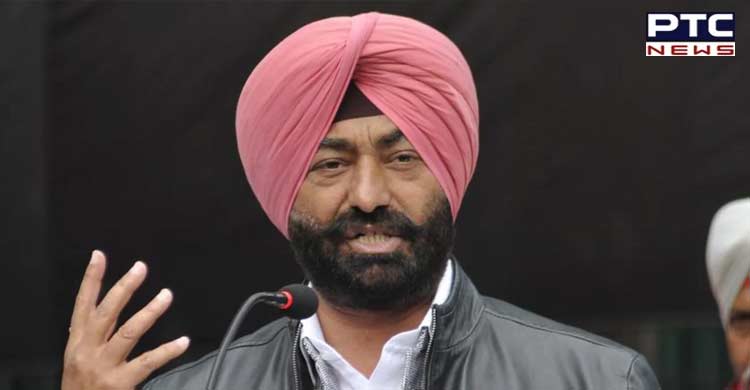 "If you want to call a special session, so many animals are dying from Lumpy Skin Disease, and there are other critical issues such as SYL, drug abuse, and others. They should convene a session on these matters," he continued.
He went on to say, "We believe the BJP buys and sells MLAs, but they only have two here. The FIR, on the other hand, does not name anyone. Aside from that, no BJP leader's phone number was provided in this FIR."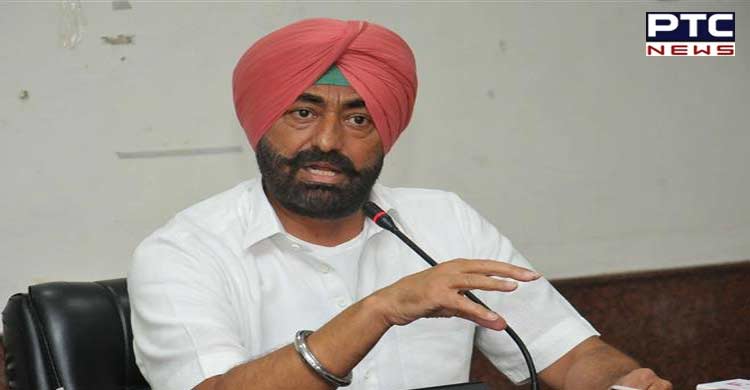 Also Read: AAP orders VB to probe against Congress leader Rana KP Singh: Sources
-PTC News