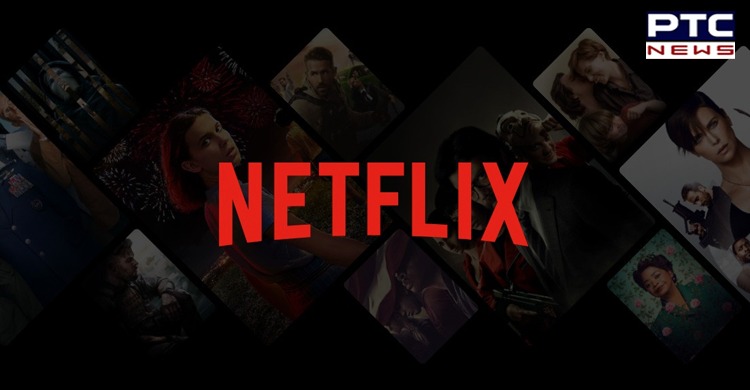 Netflix's shares fell 25 percent in extended trading after the company reported its first subscriber loss in more than a decade, raising concerns that the pioneering streaming platform may have seen its finest days.

According to the company's statement on Tuesday, the streaming site lost 200,000 subscribers in the first three months of the year.
Netflix witnessed this massive decline in subscribers after it hiked prices in key markets including the US and UK while pulling out of Russia.
In the most recent quarter, the Silicon Valley tech firm reported a net income of $1.6 billion, down from $1.7 billion a year earlier. Following the release of the earnings figures, Netflix shares fell 25% to $262 in after-market dealings.
Netflix's woes do not end here as the company is expected to suffer more losses.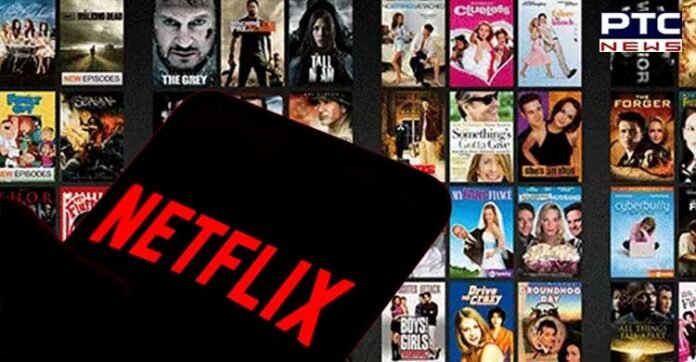 Netflix said in a letter to shareholders that a surge in sign-ups during the Covid outbreak "obscured the picture."
It cautioned investors that another two million subscribers were expected to leave in the three months.
The streaming platform has also hinted that it will start to crack down on account sharing as it pushes to sign up new members.
Also Read | Breaking News LIVE: Covid-19 cases on rise among children; parents demand online classes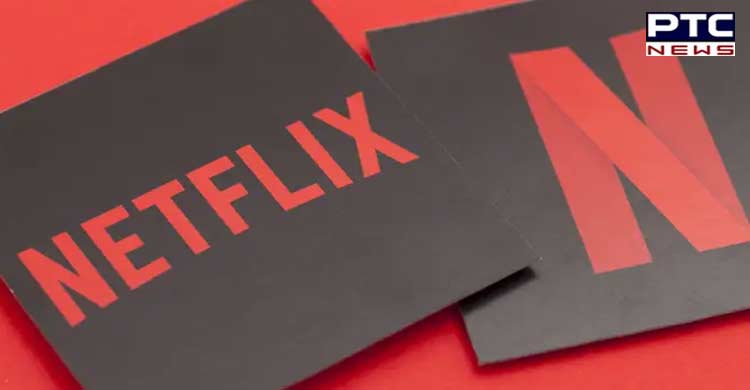 According to Netflix, factors hampering its growth are - the time it is taking for homes to get access to affordable broadband internet service and smart televisions, along with subscribers sharing their accounts with people not living in their homes.
The streaming behemoth says that while it has around 222 million households paying for its service, accounts are shared with over 100 million other households not paying for the television streaming service.
"Account sharing as a percentage of our paying membership hasn't changed much over the years, but, coupled with the first factor, means it's harder to grow membership in many markets," Netflix added.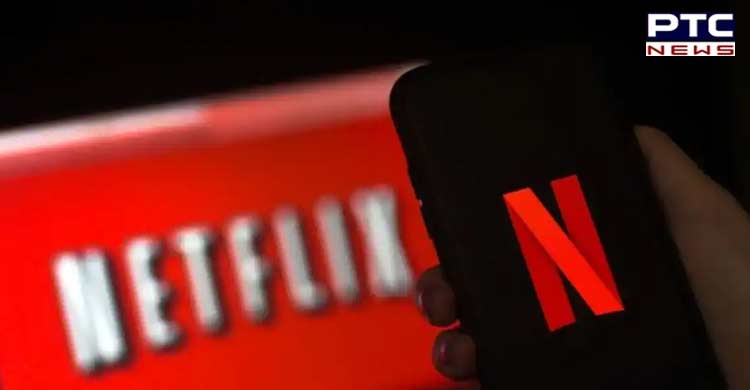 While releasing the quarterly results, the company said "Our revenue growth has slowed considerably as our results and forecast below show."
"Our relatively high household penetration - when including the large number of households sharing accounts - combined with competition, is creating revenue growth headwinds," it added.
The last time Netflix lost members in a quarter was October 2011. The streaming platform still has more than 220 million subscribers globally.
Also Read | Jahangirpuri violence: Arms supplier nabbed, has over 60 criminal cases
-PTC News