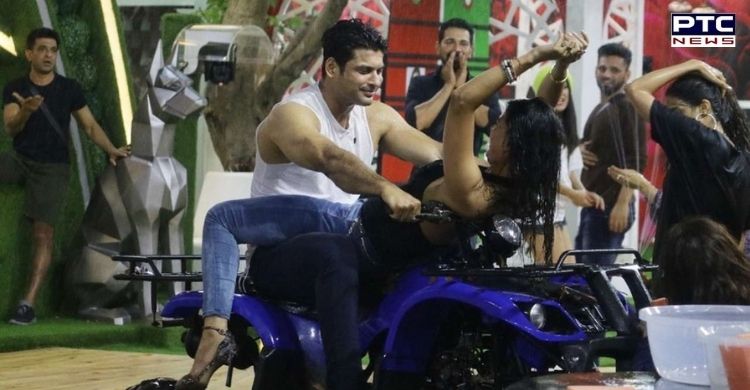 It's been just four days and the Bigg Boss 14 has already surrounded by controversies. The reality show hosted by Salman Khan has always been in news and this time it's because Sidharth Shukla and a seduce task given inside the house.

On Wednesday, Bigg Boss, hosted by Salman Khan, had given an immunity task (seduce task) to all the female contestants, wherein they had to seduce Toofani Senior and the Bigg Boss 13 winner, Sidharth Shukla, to get safe from the nomination.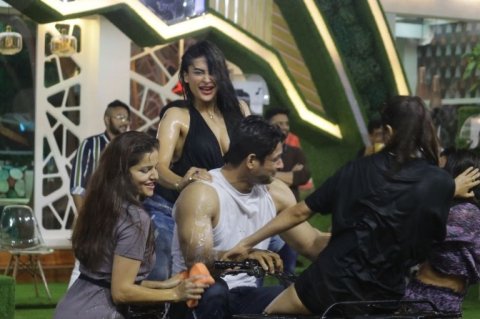 The seduce task had three rounds. In the first round, Shukla had to play a tattoo artist while the female contestants had to come as his customers and talk to him seductively and impress him to escape Bigg boss 14 nominations.
Watch it here:
https://twitter.com/i/status/1314126035789574144
In the upcoming episode, Sidharth gets on a bike and girls have to clean it. To do this, the female contestants put water and dirt on themselves. The promo features Nikki Tamboli, Pavitra Punia, Jasmin Bhasin and Rubina Dilai seducing Sidharth Shukla.
Several people have raised an objection and demanded a ban on the show.
Also Read | Bombay High Court grants bail to Rhea Chakraborty, rejects bail of her brother
A user wrote: "The kinda "moves" the women were doing were cheap! The man wasn't even comfortable with all that! People would have dragged the man if he had kissed the girl but since it was the other way round, people are like "its okay its just a task"! HELL NO!"
"What Pavitra and Nikki did was extremely uncomfortable to watch! It would have been such an uncomfortable position for the man!" wrote another.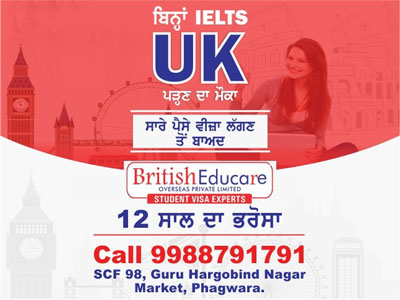 "Is this family show? How can any channel give permission to this kind of nonsense, to impress a boy by doing this type of stuff? What nonsense is this?" another user said.
-PTC News