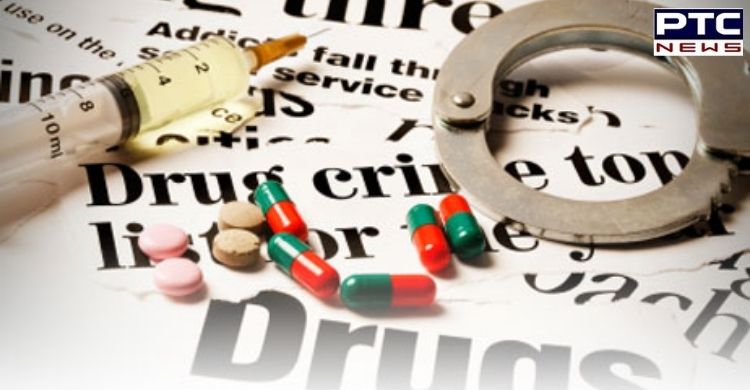 Islamabad (Pakistan), September 1: Islamabad is using narco-terrorism as a new weapon in its proxy war against India in the Kashmir valley, targeting youths and channelling funds for Pakistan-backed terror activities.

According to Ayjaz Wani, writing in the Observer Research Foundation (ORF), Kashmir has seen an unprecedented rise in narco-terrorism, and religious leaders' apathy has only exacerbated the problem due to their silence on the matter. In the previous five years, heroin abuse has increased by 2,000% in Kashmir Valley.
Pakistan has now resorted to using drones to smuggle large amounts of narcotics into Kashmir. Dilbag Singh, the chief of police in Jammu and Kashmir, has described Pakistani narco-terrorism as "the biggest challenge."
Pakistan has succeeded in breaking down the conventional techniques of informal control during the last 30 years by introducing contesting religious ideologies like as Jamat-i-Islami, Salafism, and Tableeg. These opposing ideologies have muted society's rational voices, making traditional social mores and identities irrelevant.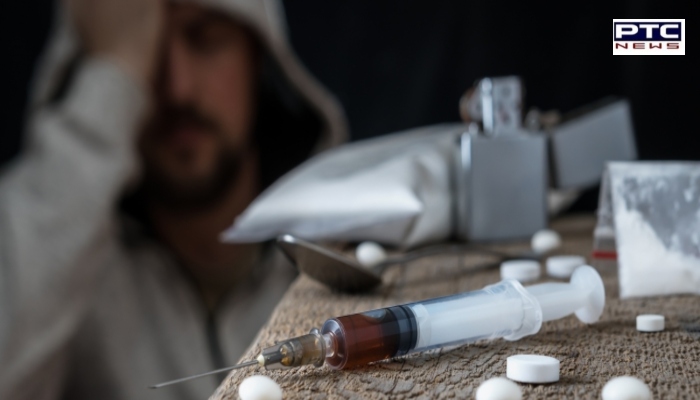 Also Read | Price of commercial LPG cylinder slashed by Rs 91.50, check rates
People's association with these ideologies has subsequently split society at the community level, fueling greater deviant behaviour among youth. According to Wani, unchecked deviant behaviour is mostly to blame for the broad growth in radicalism, extremism, and now drug abuse.
Rather than discussing drug abuse and Pakistan's involvement in such religious gatherings, the mullahs and religious leaders have adhered to their own beliefs rather than the Quranic teachings and prophetic sayings against drug abuse.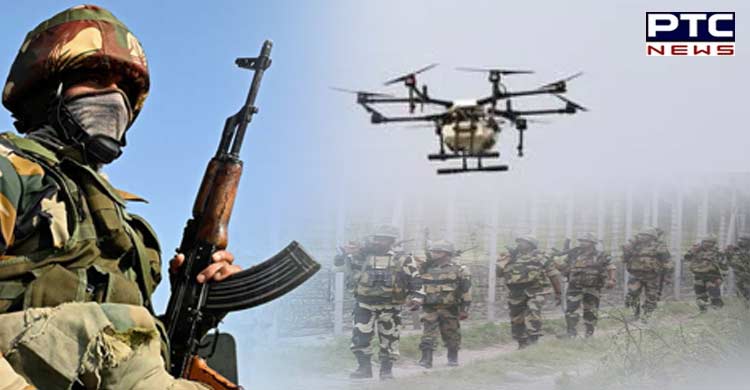 Furthermore, the near-total lack of recreational activities has enticed Jammu and Kashmir's impressionable young minds to the risks of drug addiction, according to Wani.
The Valley has seen an alarming spike in drug addiction across all socioeconomic strata. Every hour, a new drug addict enters the Kashmir drug rehabilitation centre.
Pakistan has recently used a dual strategy of delivering both narcotics and weapons to keep the conflict alive and to tear the valley's social fabric apart. The most often used opioid in Kashmir is heroin smuggled from Pakistan. Cross-border narcotics smuggling offers financial fuel to terrorism and, if not stopped immediately, has the potential to damage the lives of the region's youth.
Drug proceeds, such as heroin, fund separatist activities and propagate other centrifugal tendencies. Terror modules that have just been disabled by security agencies pose a greater threat to society and security, according to ORF.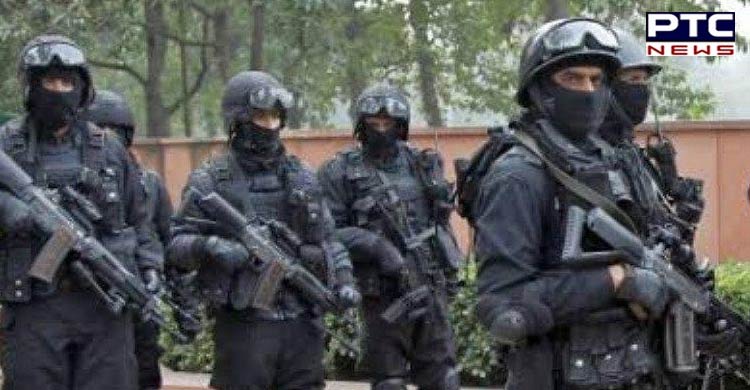 A narco-terror module seized in the Baramulla district in June last year resulted in the arrests of ten people in possession of heroin worth Rs 45 crores, as well as Chinese grenades and four pistols. This terror module was active across Jammu & Kashmir, as well as further than the Union Territory.
The strengthened security grid and increased coordination among multiple security agencies, on the other hand, have significantly reduced the extent of terrorism activities.
Also Read: Punjab VB raid on Manpreet Singh Issewal's residence
-PTC News