In yet another setback to the common man, petrol and diesel prices in India were hiked on Tuesday across metros, touching a record high in the country.

The price of petrol was increased by 25 paise in Delhi and stands at Rs 102.64 per litre. The price in Mumbai is Rs 108.67 per litre, which is an increase of 24 paise.
Also Read | Lakhimpur Kheri: Viral video shows farmers being run over by SUV in UP district
Kolkata saw the highest surge of 29 paise, which is retailing petrol at the rate of Rs 103.36 per litre while in Chennai the revised price of petrol is Rs 100.23.
Also Read | Facebook, Instagram and Whatsapp now accessible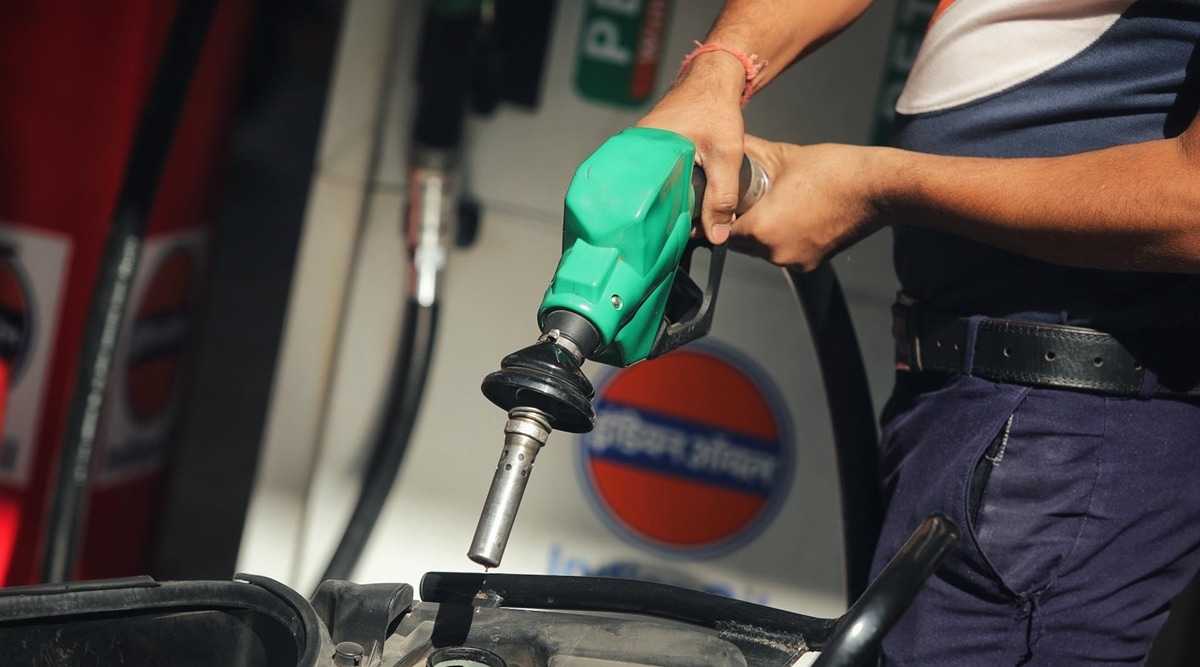 Similarly, the price of diesel was hiked by nearly 30 paise. As of Saturday, diesel will be available for Rs 91.07 per litre in the national capital.

In Mumbai, the price of diesel is Rs 98.80, in Kolkata, it is Rs 94.17 per litre and in Chennai, it is selling at Rs 95.59 per litre.
The fuel price hike follows international oil prices rising to a near three-year high as global output disruptions have led the energy companies to draw more crude oil out of their stockpile.
The petrol price has been increased by Rs 11.44 a litre between May 4 and July 17 while the diesel rate had gone up by Rs 9.14 during this period.
-PTC News