PTC Web Desk: Jaswant Singh Gajjan Majra, a Member of the Legislative Assembly (MLA) from the Aam Aadmi Party (AAP) in Punjab, has been arrested by the Enforcement Directorate (ED) in connection with a Rs 40 crore bank fraud case. This arrest comes after a series of events that have raised questions and concerns in the political landscape. 

The Bank Fraud Allegations
The case against Jaswant Singh Gajjan Majra, an AAP legislator, centres around allegations of a Rs 40 crore bank fraud. The allegations suggest that he and others, including the Tara Corporation Limited, were involved in fraudulent activities related to a Bank of India branch in Punjab's Ludhiana. The case also names several individuals, senior executives, and "unknown public servants."
Previous Investigations
In September last year, the Central Bureau of Investigation (CBI) conducted searches at three premises linked to AAP MLA Majra, including his residence, as part of an alleged Rs 41 crore bank fraud case. During these searches, the CBI claimed to have discovered Rs 16.57 lakh in cash, foreign currency of an unspecified amount, and incriminating bank and property documents.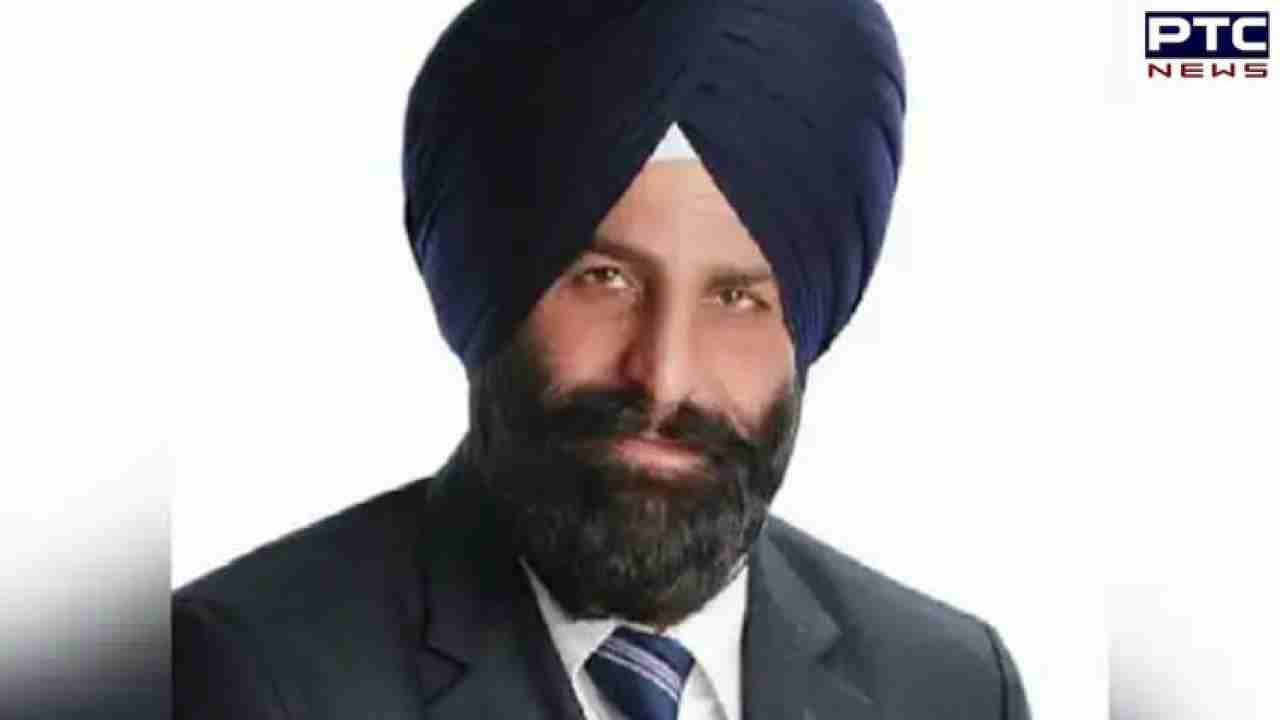 ED's Action

The recent arrest by the Enforcement Directorate signifies a heightened level of scrutiny and action by central investigative agencies against opposition parties and leaders, particularly the AAP. The ED's involvement in this case is part of its broader crackdown on financial irregularities and money laundering.
AAP's Response
The Aam Aadmi Party (AAP) has vehemently defended MLA Jaswant Singh Gajjan Majra and accused the BJP of plotting to defame the party. Party spokesperson Malwinder Kang claimed that Jaswant Singh Gajjan Majra was facing problems before joining AAP and that the ED's actions were a part of a larger strategy to tarnish the party's image.
Political Implications
This arrest is part of a larger pattern of central investigative agencies taking action against opposition parties and leaders. Notably, Delhi Chief Minister Arvind Kejriwal was also called for questioning in a separate case related to the Delhi liquor policy but chose to skip the summons, opting to campaign in Madhya Pradesh.
- PTC NEWS
Join Whatsapp Channel