Real-life 'Squid Game': The South Korean survival drama television series, Squid Game, has already become a worldwide blockbuster ever since it was released in September.

The story is centered around 456 debt-ridden players who get invited to a tournament to play a set of children's games with deadly outcomes. The winner in the series takes away an amount of ₩45.6 billion. However, those who get eliminated die.
Also Read | Dengue cases in Punjab on 'alarming rise'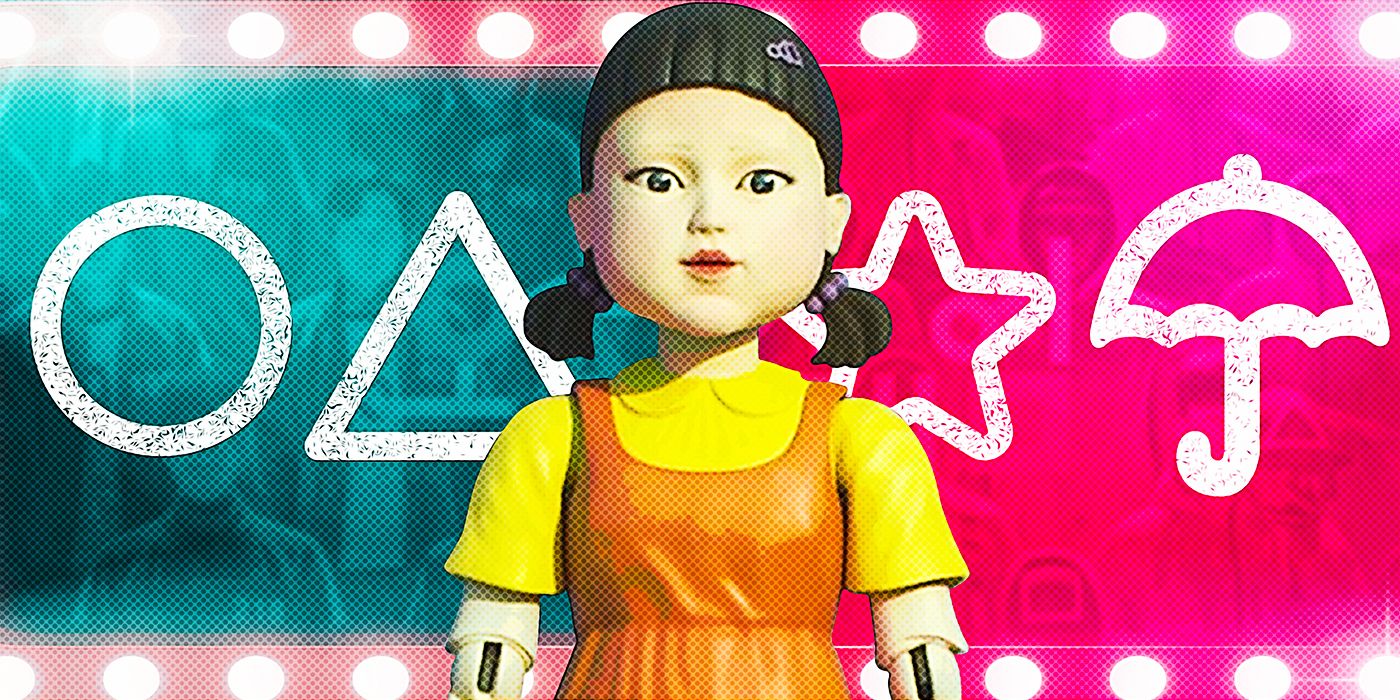 The show has become a pop-culture phenomenon with memes, references, and theories being shared on social media platforms. It has already become one of Netflix's most-watched shows in several regional markets.
Also Read | Petrol, diesel prices in India rise for 7th consecutive day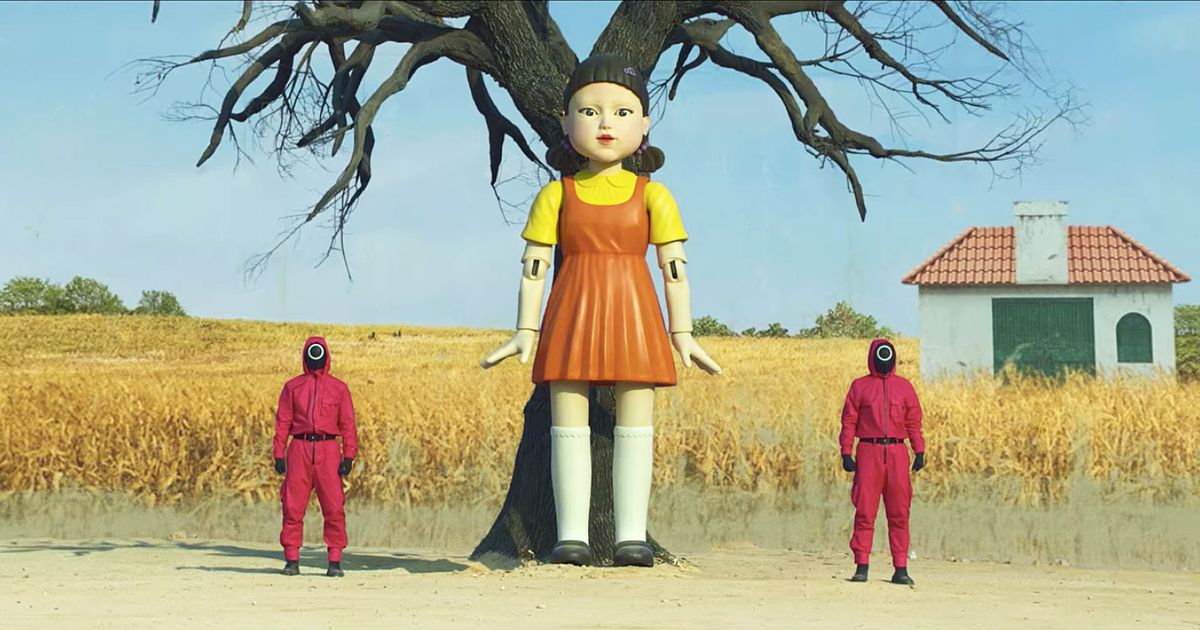 However, the fiction may not be too far from reality in the UAE although in a risk-free manner. As per the report, the fans in Abu Dhabi, UAE, may be given a chance to experience a real-life 'Squid Game', but without the bloodshed and risks.

Reportedly, the Korean Cultural Center in the UAE is organisaing their own version of the games seen in the series for two teams. A total of 15 participants will be experiencing the real-life 'Squid Game'.
The event is scheduled to be held on October 12 at the center's Abu Dhabi office.
Meanwhile, each winner in Abu Dhabi is expected to receive a customised green tracksuit. There is no prize money involved, a report stated. When a player will be eliminated, he or she will be allowed to see the rest of the games as an audeince.
Those interested can apply to join the games by filling out a form that contains three questions about the basics of the show.
-PTC News