Shiromani Akali Dal (SAD) on Thursday demanded a CBI inquiry into the Shamlat land scam perpetrated by Punjab Health minister Balbir Singh Sidhu, stating the minister had usurped prime land worth Rs 100 crore in the name of a Trust headed by him.
Demanding immediate cancellation of the trust deed, former minister Bikram Singh Majithia also demanded a probe into the allotment of the prime land in Mohali to the Trust by Rural Development and Panchayats Minister Tript Rajinder Singh Bajwa.
Also Read | Tokyo Olympics: Indian men's hockey team clinch bronze, win medal after 41 years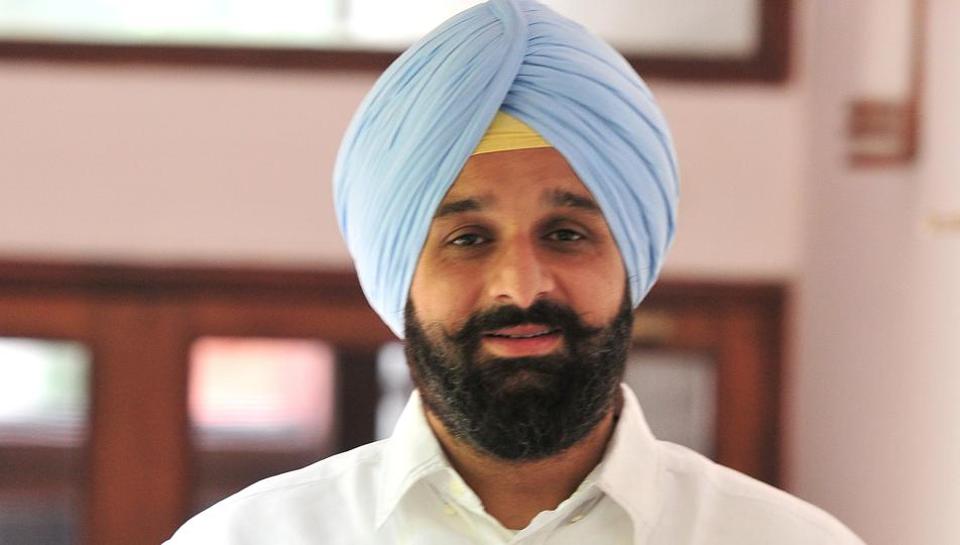 He said it was condemnable that even though the Panchayats department had allowed the lease of 10.4 acres of land for the Bal Gopal Gau Basera society headed by Balbir Singh Sidhu ostensibly for running a 'gaushala' it had also allowed construction of a banquet hall and a diagnostic center on the same piece of land.
Also Read | Tokyo Olympics 2020: Wrestler Ravi Dahiya takes silver after losing final to ROC's Zavur Uguev
"This makes it clear that the lease deed was not made in good faith. The entire process smells like a scam. The government should register a case of cheating against the Health minister and members of the "Trust" as well as officials of the Panchayats department responsible for this illegality," he said on Shamlat's land scam.
Asserting that the SAD would move the court in case the government did not cancel the lease deed, Bikram Majithia said "this is not the first time that Balbir Sidhu has used his position to usurp prime land worth hundreds of crores". He said earlier the high court prevented the minister from usurping land in Darri village on the airport road in Mohali.
"Sidhu was successful in taking over four acres of land in Darri village worth Rs 10 crore per acre from the village panchayat by giving the panchayat possession of a similar amount of land worth peanuts near a Nala. The high court however overturned the government's decision," Shiromani Akali Dal leader added.
Majithia also said even in the present case involving taking over 10.4 acres of prime land in Balongi, due process had not been followed by allotting the land to Sidhu at a throwaway lease price of Rs 25,000 per acre.
-PTC News