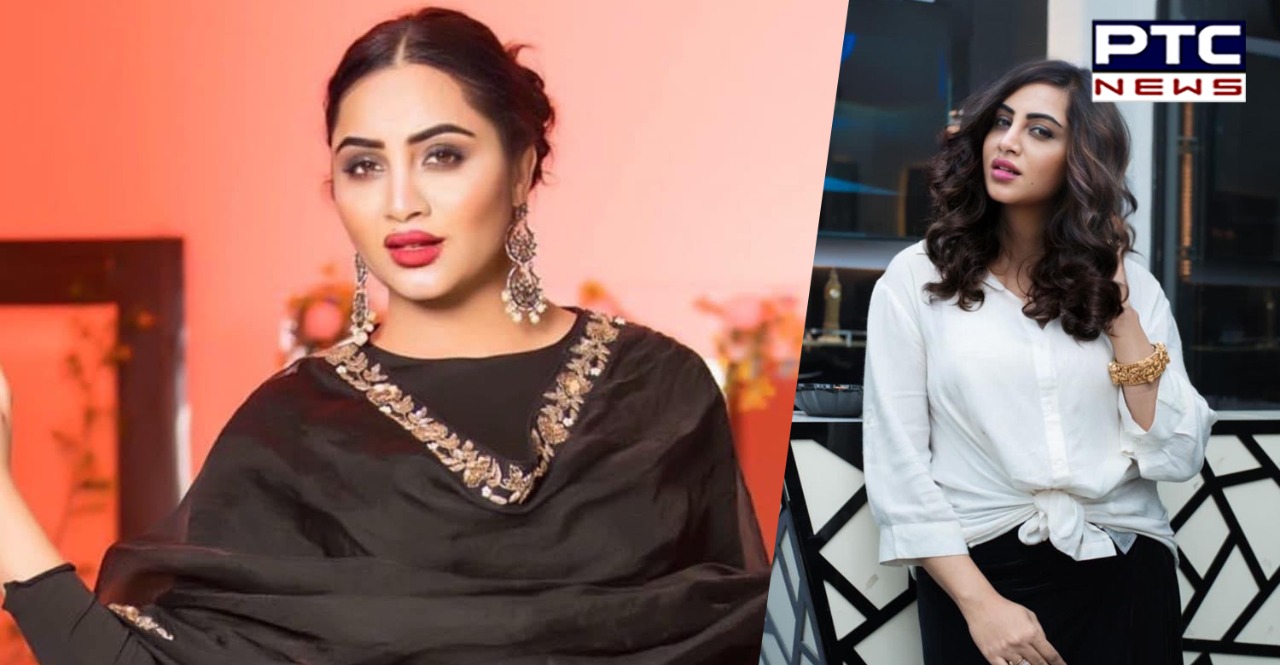 Arshi Khan, who was seen on Bigg Boss 14, claimed that Salman Khan has asked her to return to Bigg Boss 15. She said that Salman also urged her to get her 'son', the soft toy called Sheru that she had got inside Bigg Boss 14.

As per the report, Arshi Khan revealed that during the Bigg Boss 14 post-show party, Salman told her to be back on the reality show. She has been a part of Bigg Boss for two seasons already.
Also Read | Night curfew imposed in two more districts of Punjab amid rising COVID-19 cases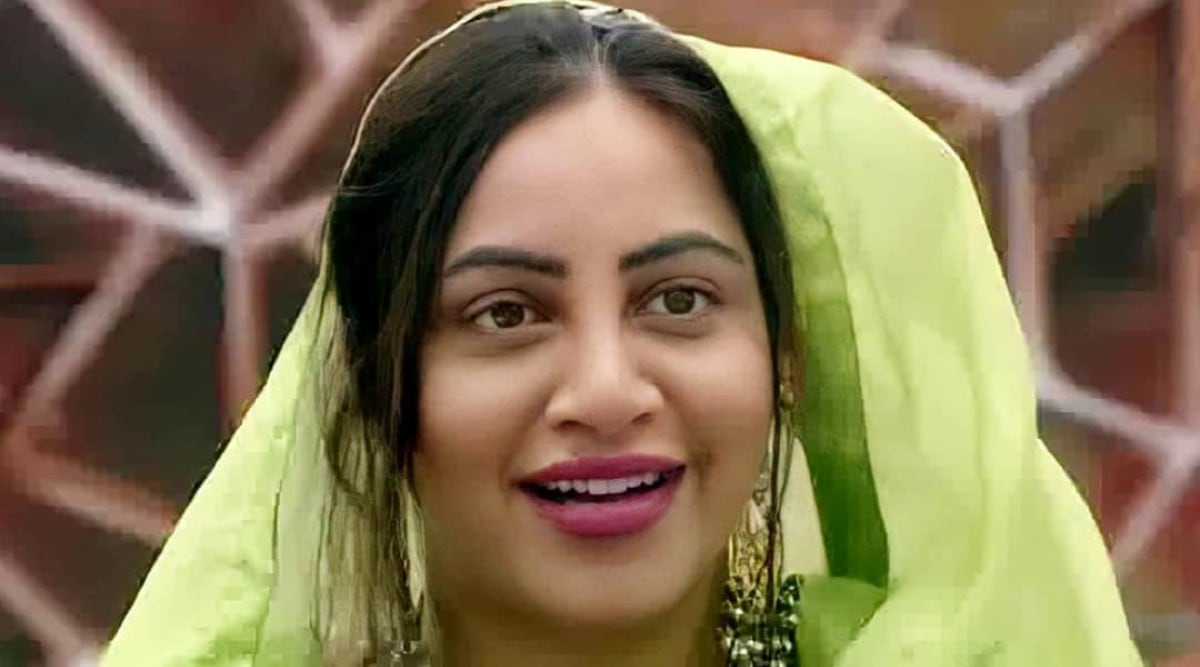 Arshi Khan said Salman Khan asked her to give her Sheru, but she refused. She told Salman that Sheru was her son and that she can't participate with him.

Salman smiled and said, "oh, so you have become a mother now!" Salman told Arshi to keep the emotions of a mother in her and to return to Bigg Boss 15 with her son.
Also Read | Bigg Boss 14: Arshi Khan blocks toilet, Rakhi Sawant pees her pants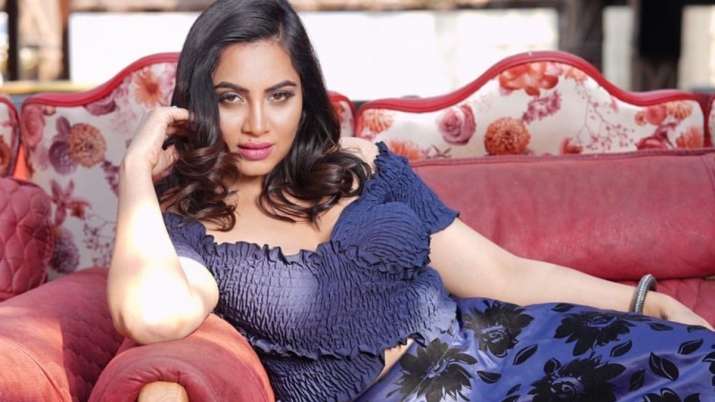 The soft toy, Sheru, was a part of the Bigg Boss 14 task. Even Arshi was engaged in an ugly fight with co-contestant Rahul Vaidya when he told her that he threw it away.
The fight also resulted in Devoleena Bhattacharjee's breakdown after Arshi told her and Rahul that their favourite things and person would die only then they will understand her pain.
Arshi had earlier participated in Bigg Boss 11 alongside Vikas Gupta and Shilpa Shinde. Likewise, she entered Bigg Boss 14 in December on the mid-season finale as a challenger.
During the 15th season, she reminded the contestants that they were too boring and did nothing. Arshi, initially, called Rakhi Sawant her friend, but soon started fighting with her.
Click here to follow PTC News on Twitter.
-PTC News