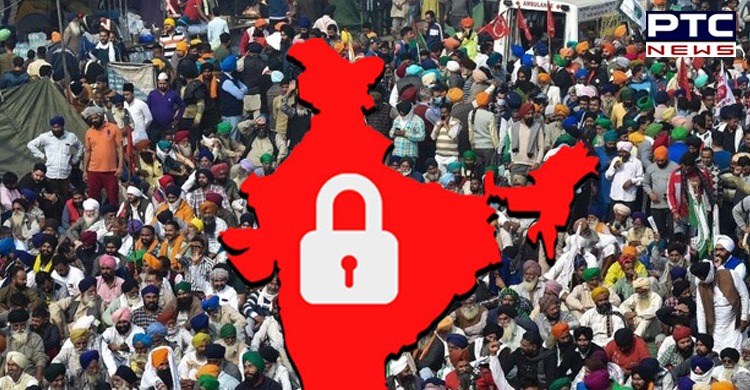 Farmers' agitation: The Samyukt Kisan Morcha (SKM), spearheading the anti-farm laws protests, has called for Bharat Bandh on September 25.

The SKM said the move was aimed at further strengthening and expanding the farmers' agitation, which began in November last year. Addressing a press conference at Delhi's Singhu border, Ashish Mittal from the SKM said, "We are calling for Bharat Bandh on September 25. This is happening after a similar bandh was organised on the same date last year, and we hope that it would be more successful than the one last year."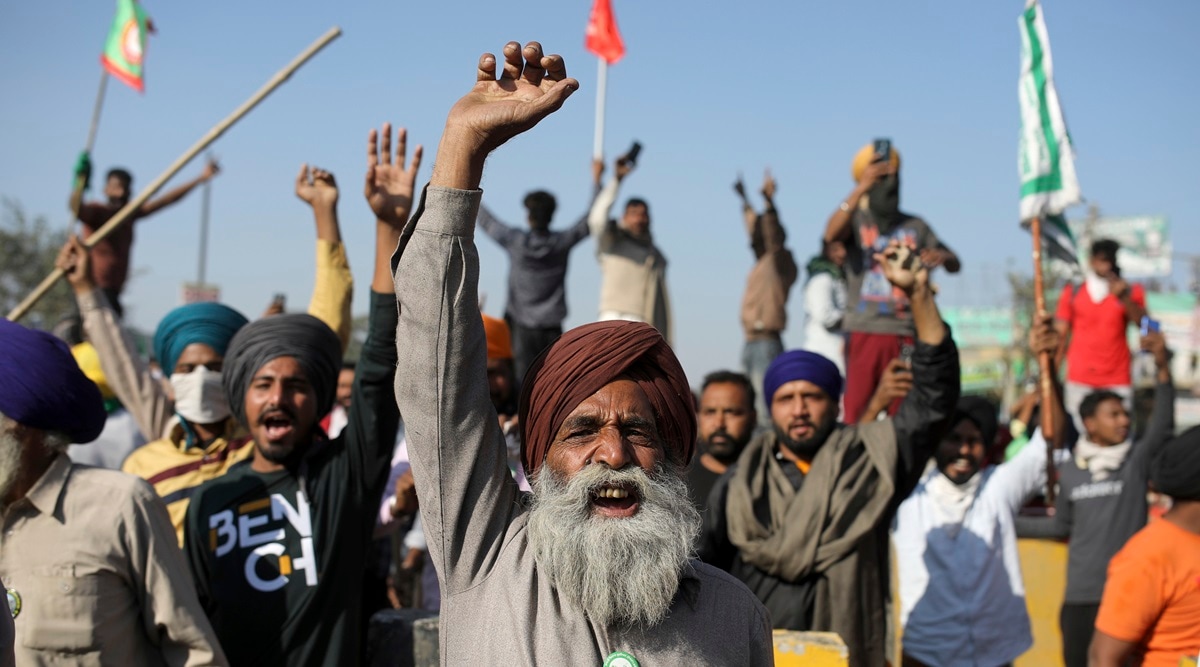 Also read | Amid Punjab Congress mess, Harish Rawat seeks to be relieved of state party duties
On Thursday, the farmers' protest against the three contentious agricultural laws completed nine months. The farmers have been demanding the repeal of the laws which they are afraid will do away with the MSP system, leaving them at the mercy of big corporations.
Over 10 rounds of talks with the government that has been projecting the laws as major agricultural reforms have failed to break the deadlock between the two parties.

Notably, more than 1,500 representatives of farm unions from across the country converged at the Singhu border for a national convention on August 26 and 27 to mark the completion of nine months of farmers' protest.
Also read | Punjab Congress chief Navjot Singh Sidhu's political advisor quits after Harish Rawat's ultimatum
"It is sad that it's been nine months, but the government is still not ready to talk. But we should not feel demotivated. During this convention we will reflect on what we have lost and what we have gained over the last nine months," said a BKU leader.
-PTC News