Mumbai, March 17: Hardik Pandya the stand-in captain in India's ODI series against Australia has revealed that he won't be taking part in the World Test Championship final.
Notably, Hardik Pandya has not played Test cricket for India since September 2018 and has been limited to only playing white-ball cricket due to constant injuries especially back injuries.
Also Read: Rajasthan: One injured and 3 arrested in an encounter between police and Lawrence Bishnoi gang
However, with India qualifying for the World Test Championship, he was asked ahead of the first ODI against Australia if he would be ready to don the whites again for the one-off game at The Oval.
While Pandya's presence does give India an edge with the bat, especially in the absence of Rishabh Pant, as well as the ball in swing-friendly English conditions, the all-rounder was quick to rule himself out for the Ultimate Test.
While addressing the media, Pandya said that, "To be honest, no. I am ethically very strong in my life. I haven't done 10% to reach there. I am not even a part of the 1%. So me coming there and taking someone's place will ethically not go well with me."
"If I want to play Test cricket, I will go through the grind, I will earn my position and then come back. For that reason, to be very honest, I will not be available or play the World Test Championship Final, or any future test matches until I feel that I have earned my spot," Pandya said quoted by ICC.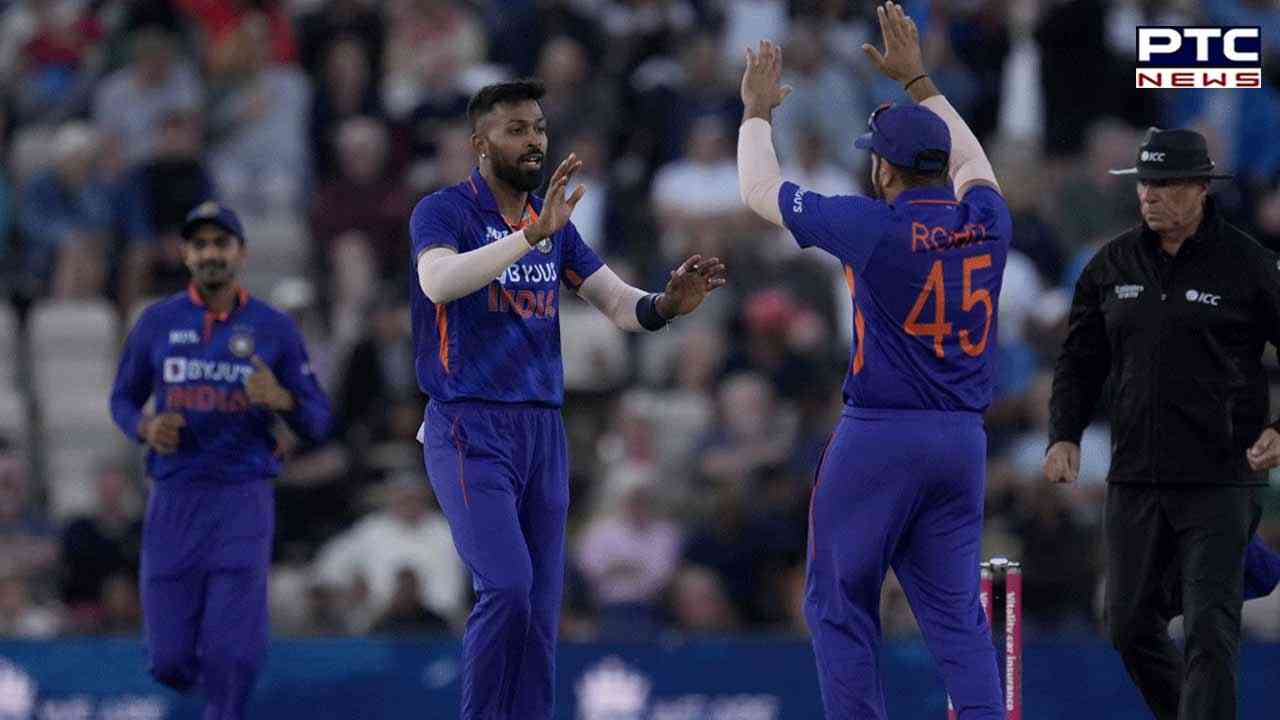 Hardik Pandya also highlighted work done by several players in test matches and series.
The series also provides both teams with the opportunity to test themselves against each other keeping the Cricket World Cup in mind. Hardik, when asked about World Cup preparation and India's dismal knockout record of late in Men's ICC events, spoke about the importance of bilateral series for preparation.
"We are not trying anything new," Hardik said. "We will play according to the situation but we will try to be brave which I think in the last couple of series we have done well," quoted ICC.
Also Read: JP Nadda slams Rahul Gandhi over his remark about democracy in India
- ANI