Pune, January 6: India head coach Rahul Dravid has called for patience as the team's future stars find their feet and said it was a learning curve for the youngsters and others must be patient with them.

Axar Patel's blistering 65 of 31 balls and Suryakumar Yadav's 51 of 36 balls went in vain as India lost to Sri Lanka by 16 runs in a high-scoring match at the Maharashtra Cricket Association Stadium here on Thursday. India conceded seven no-balls and gave away plenty of runs in free hits. Arshdeep Singh overstepped three times in a row in the second over of the innings, becoming the first Indian bowler to bowl a hat-trick of no-balls in T20Is.
The speedster created the record for bowling the most number of no-balls in a T20I match by an Indian bowler. All these extras and runs conceded in free hits turned out to be decisive in the end.
Rahul Dravid was quick to defend Arshdeep and the young bowling group for the inconsistency, explaining that experience will yield results. "Nobody wants to bowl wides and no-balls in any format of the game, but especially in the T20 format of the game. The young kids will have games like this at times, and I think we all need to be patient with them, (but) we need to be understanding that games like this can't happen. I think as they're learning, it's tough. It's not easy learning in international cricket. You have to learn on the job. I think we're going to have to have a little bit of patience with these guys," Dravid said in a post-match press conference.
Also Read | Punjab extends winter vacations in schools till January 14
With an eye on the 2024 T20 World Cup in the United States and the West Indies, India has shuffled the playing group for the series, with only four members of the 2022 T20 World Cup semi-final defeat to England taking the field in the series' second outing.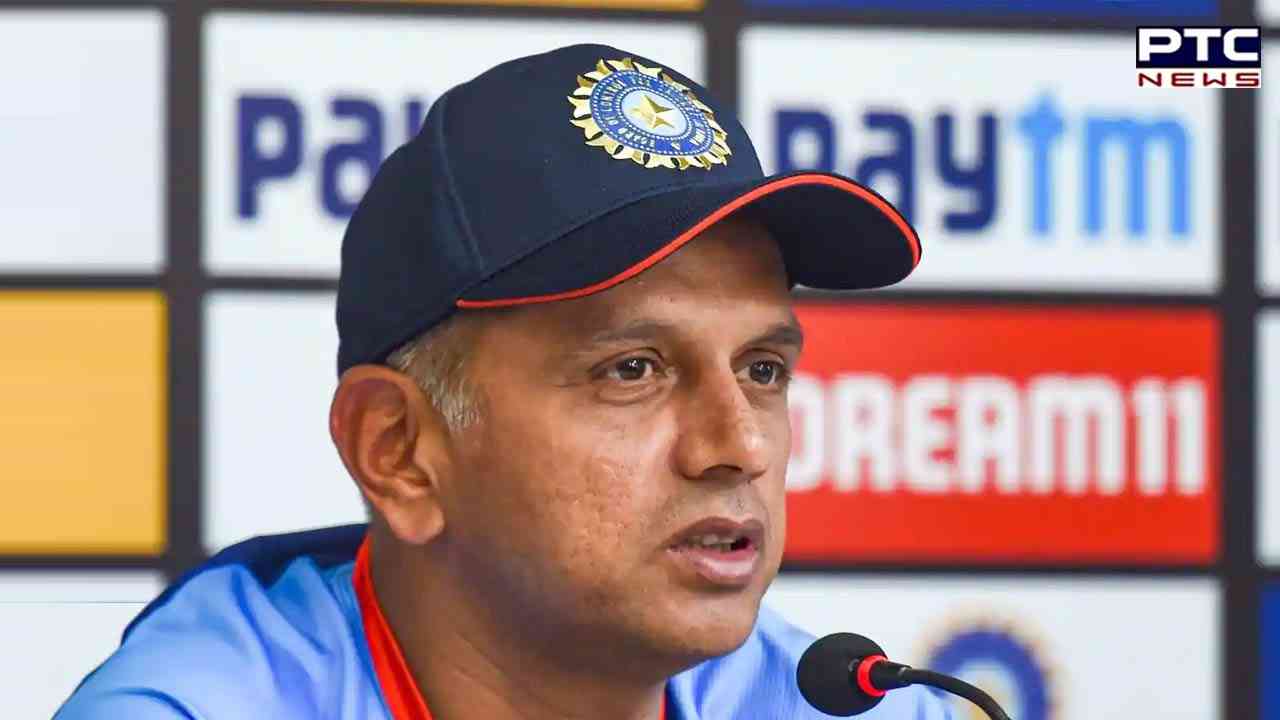 "The good thing is that this year, a lot of the focus is going to be obviously on the 50-over World Cup and the World Test Championship. The T20 games that we have, it probably gives us an opportunity to try out a lot of the younger guys and hopefully give them opportunities and to just back and support them," India coach said.
Also Read | Mid-air peeing incident: Mumbai man Shankar Mishra sacked by his company Wells Fargo
"Of course they are improving. We keep working hard and we keep trying to help them support them technically, you know, with whatever we can, in terms of support and also just creating the right environment for them to be able to get the best out of their skills," he further added.
- ANI