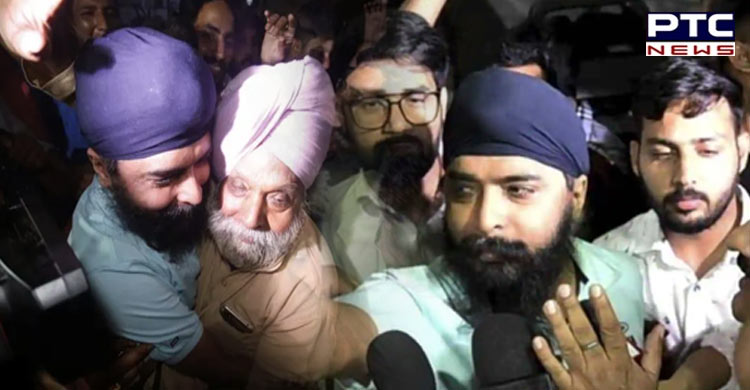 BJP leader Tajinder Pal Singh Bagga remained in the headlines on Friday. Bagga, who is a 'Delhi resident' was detained for allegedly making provocative statements, spreading rumours, creating religious and communal enmity, and above all threatening 'Delhi CM Arvind Kejriwal during a protest on March 30.

Also Read| Tajinder Bagga's arrest: Punjab, Haryana told to file affidavit in court
But what surprised everyone, especially the Opposition was that the Delhi Police and Delhiites were not as much concerned about their chief minister as Punjab and its police force. That is why a complaint against the above said allegations were registered at Punjab State Cyber Crime, SAS Nagar and reportedly 50 Policemen went to arrest him.
What followed Bagga's arrest was no less than a Bollywood drama. As soon as Punjab police arrested the BJP leader, his father complained to Delhi police that his son was 'kidnapped' by Punjab Police.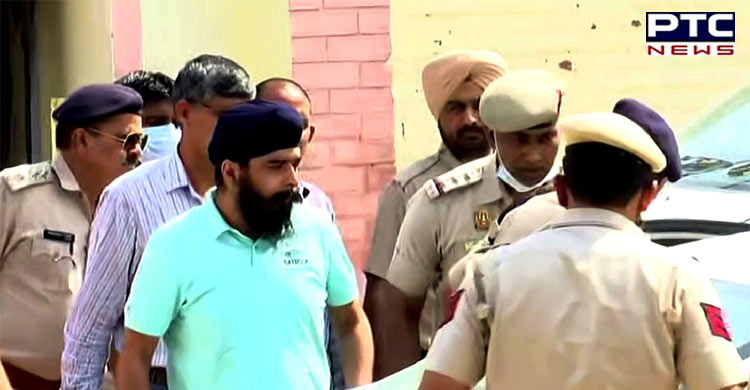 In no time, Delhi police registered a kidnapping case against Punjab police and intimated Haryana Police.
After the involvement of police forces from a union territory and a state, Haryana police decided to play along and stopped the convoy carrying Bagga to Punjab near Pipli, Kurukshetra. Subsequently, Tajinder Singh Pal Bagga's custody was given to Delhi Police, who then dropped him home safe and sound.
Agitated by this Punjab Police moved the Punjab and Haryana High Court and filed a petition for Bagga's custody.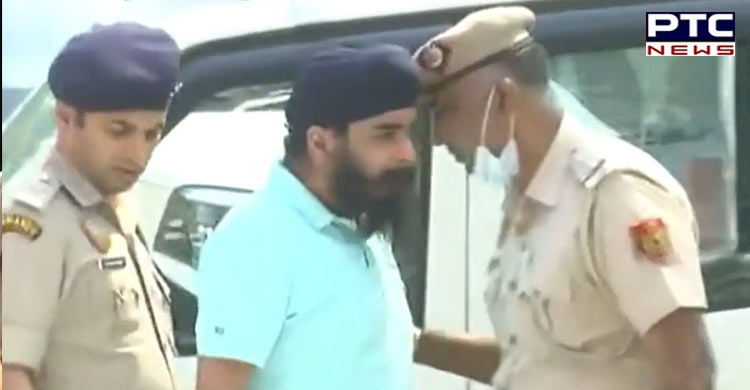 Bagga got arrested by Punjab police around 8.30 AM on Friday and was dropped home by Delhi Police in the evening on the same day.
In 9 hours he was detained/ Kidnapped and rescued with help of police departments of 2 states and 1 UT.
Would the scene have been the same if the man arrested/ kidnapped was not Tajinder Bagga but a common man? And what if Haryana was a non-BJP state would Bagga have escaped the way he did?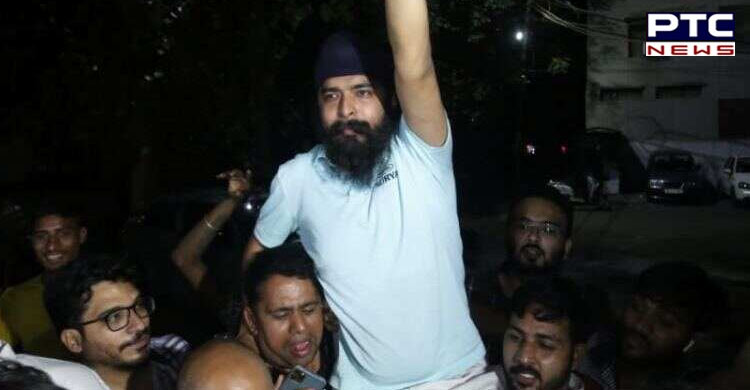 Be it Tajinder Bagga's case, Kumar Vishwas & Alka Lamba's conflict with AAP- it all ends up with a question -
Is the Punjab police independent enough or just a 'puppet' to the state government who is using the department to its convenience for political vendettas?
Also Read| No Covid-19 death data fudged in Delhi, says Minister Satyendar Jain
-PTC News