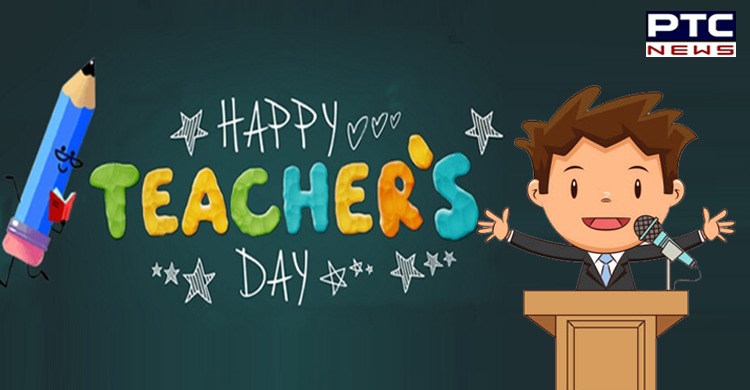 Teachers' Day 2021 Speech: "Guru Brahma Gurur Vishnu, Guru Devo Maheshwaraha. Guru Saakshat Para Brahma, Tasmai Sree Gurave Namaha." A teacher is a true guide, who works selflessly to shape his/her students' life.

In India, people celebrate Teachers' Day on September 5 every year which also marks the birth anniversary of India's second President Dr Sarvepalli Radhakrishanan.
Also Read | DSGMC Election Results 2021: SAD (Badal) emerges victorious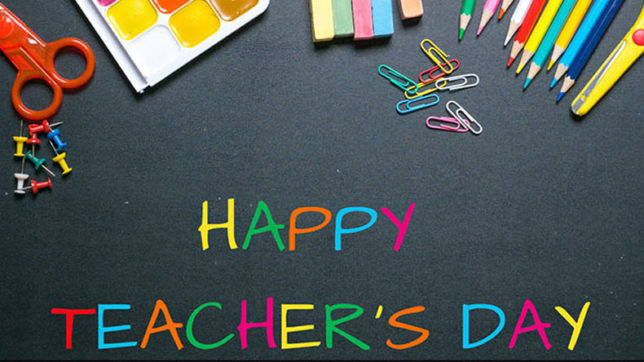 Ahead of Teachers' Day 2021, prepare a speech to express gratitude to your mentors
Good morning respected teachers and my dear friends. Today on 5th September, we all have gathered together here on the occasion of Teacher's Day. First of all, I wish all the teachers present here a very Happy Teacher's Day. On this occasion, I am grateful to all of you who have given me the opportunity to present my thoughts to you guys. We can never be thankful to teachers for their divine services of distributing knowledge and education.
Also Read | Afghanistan-Taliban News: Afghan woman gives birth to 'baby girl' onboard US evacuation flight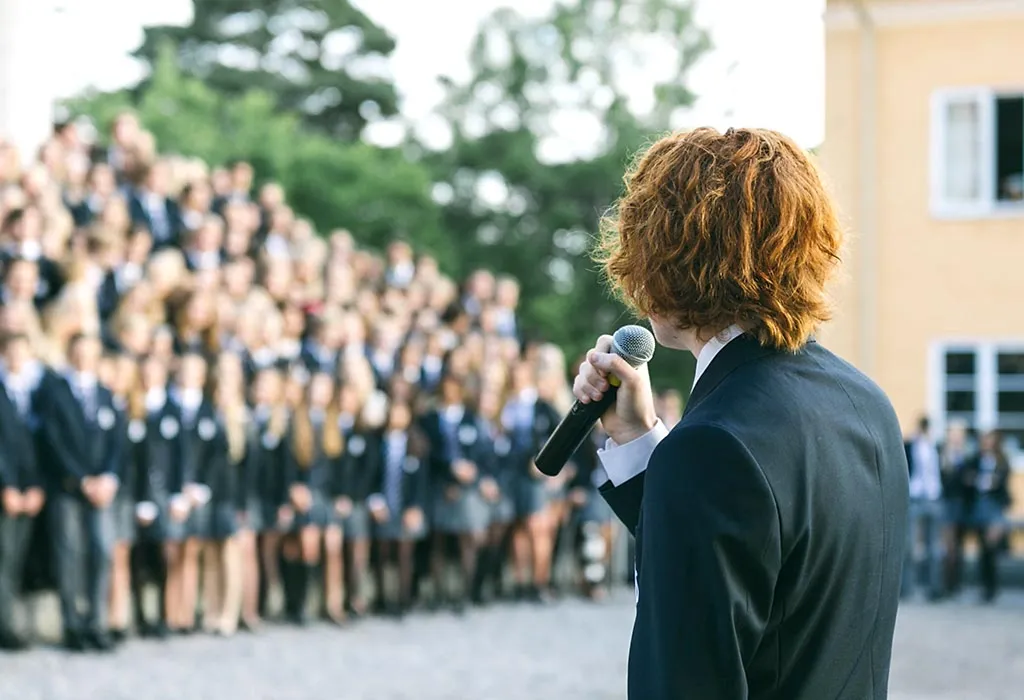 Good morning respected teachers and my dear friends. It's Teachers' Day and we are here to celebrate the day by wishing our teachers for what they do to turn us into good humans. As Bhagavad Gita says, no one can succeed without a teacher. One must have a teacher as the Guru shows you the path and guides you to success. I just want to thank my teachers for believing in me and never giving up on me.

Good morning to all the teachers and my dear friends. A teacher is a light in the dark and the hope that gives us strength to survive. Today we celebrate Teachers' Day. The day to honour the gifted souls who work every day to make sure that our future is bright. Let's welcome all the teachers with a big round of applause.
Teachers are second mothers to all students. On this day, on behalf of all the students, I would like to thank teachers for moulding us into worthy people to face the world blatantly. The day is celebrated in commemoration of the great leader Dr Sarvapalli Radhakrishnan, the President of India in the tenure between 1962 to 1967.
On this Teacher's Day, I'd like to thank all of my teachers for assisting me in understanding not only the textbook lessons but also the lessons necessary for a better living. For always guiding me down the right path, even when I fail; for helping me in developing self-confidence and never giving up hope of overcoming my fear of losing. Thank you teachers for showering with your selfless love and care.
On this occasion, let us take the opportunity to convey our wishes to the teachers, who have given immense contribution to shaping our life.
-PTC News