Washington, February 27: In a recent study shows that switching to the dark side and using anxiety and anger can spark more success. Even fun and relaxation fail, infront of anxiety and anger - but at the cost of your health.

A research institute led by The University of Essex has shown how mind processes emotions and with the help of emotions how you can achieve certain things. There is a paper published where it is scientifically identified that there are 12 emotions that can fuel and that can help you success. The paper has been published in the Journal of Personality and Social Psychology.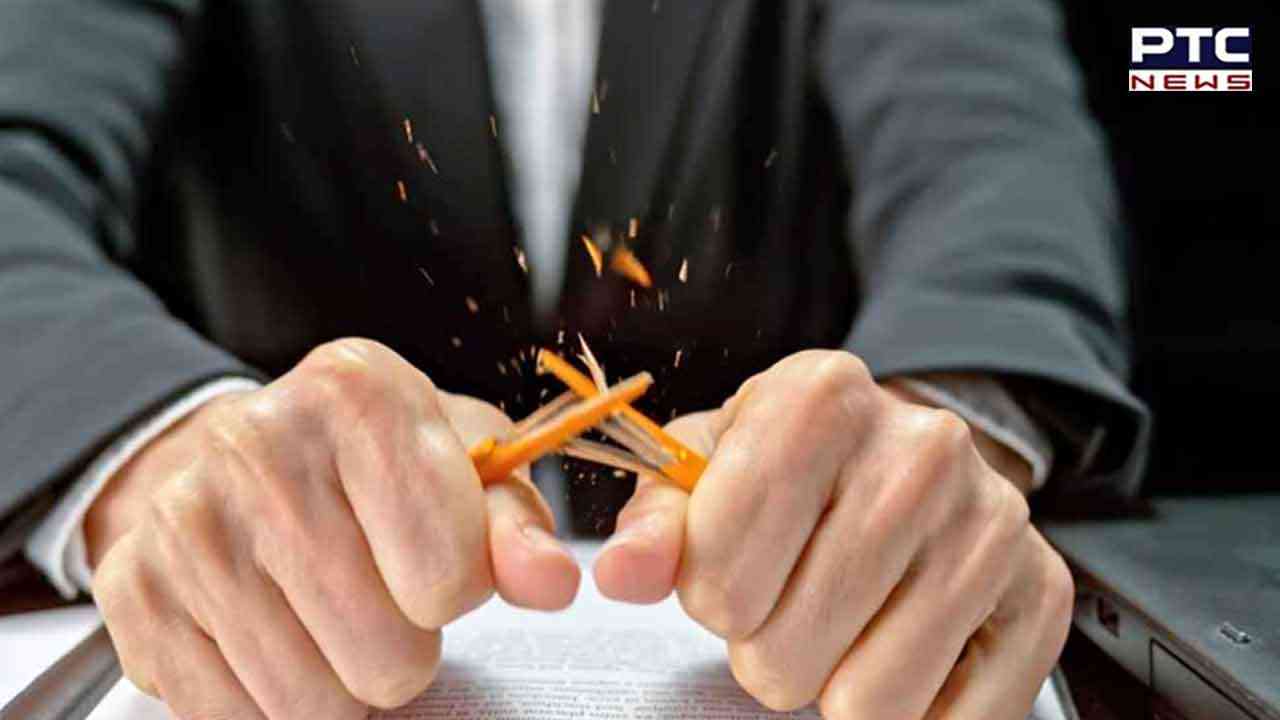 These are however the darker feelings which are linked with a lack of strategic thinking and poor health, including stress-related psychosomatic symptoms such as headaches, nausea, back pain, and lack of sleep. Among there hope is the most powerful emotion which discovers the positive perception and feelings.
Also Read: All India Trinamool Congress Twitter account hacked, name and logo changed
Study leader Professor Reinhard Pekrun, from Essex's Department of Psychology, said: "This is the first study that has developed a 3D model for success emotions.
"Although the model might seem abstract at first sight, it shows how achievement emotions relate to critically important parts of our lives and can define how we perform in job interviews, tests and other stressful situations.
"Interestingly we found feelings like anxiety and anger can sometimes motivate us more than enjoyment or relaxation.
"However, despite its energising powers, the knife edge of anxiety can lead to mental health issues, undermine the functioning of the immune system, and lead to a drop in performance in the long run.
"Overall hope was the healthiest and best way to spark success and promote long-term happiness.
"Failure and struggle as such don't define one's future, it is the perception of failures that has a strong effect on emotional responses."
The psychological study involved students from several universities and the general adult population. It took place across four different countries - Britain, Germany, America and Canada.
Also Read: 3.7 magnitude earthquake jolts Meghalaya's Tura
- ANI