IMD issues yellow alert: The Indian Meteorological Department (IMD) has issued yellow alert for the states Punjab and Haryana for the coming days. IMD predicted rain with thunder and lightning in parts of Haryana, Punjab and Chandigarh for the coming four days.

According to the reports, yellow alert has been sounded in 18 districts of Haryana including Panchkula, Ambala, Yamunanagar, Karnal, Mahendragarh, Rewari, Jhajjar, Gurugram, Nuh, Palwal, Faridabad, Rohtak, Sonipat, Panipat, Sirsa, Fatehabad, Hisar and Charkhi Dadri. MeT department has also predicted that the speed of the wind will reach to 30-40 kmph and also likely with thunder and lightning at these places.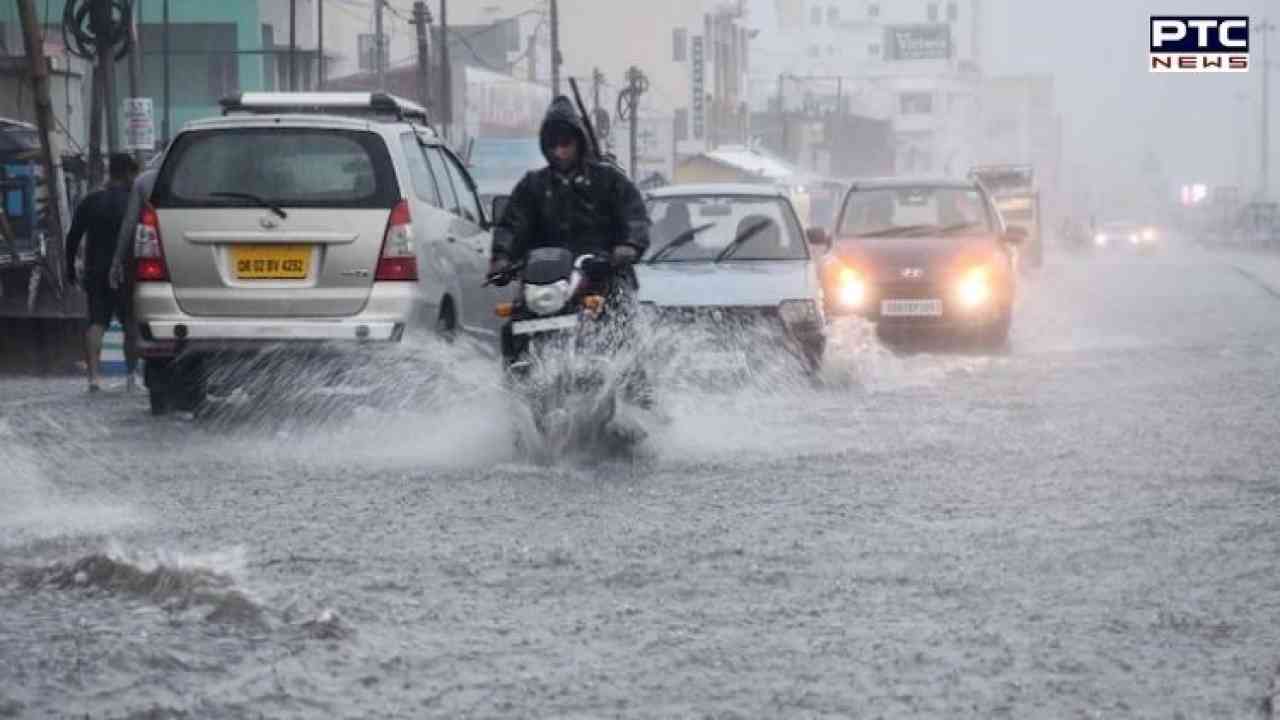 Also Read: Cyclone Freddy hits Malawi, death toll reaches to 326 as 183,159 displaced
The MeT also advised farmers to hold the use of irrigation, fertilizers and pesticides in the wheat crop for some time, it has also cautioned the farmers to not harvest the crop and keep the harvested crop in a safe place. Parts of Punjab will face severe rain as the temperature will drop by 3 to 5 degrees and the weather will deteriorate.
According to Chandigarh Meteorological Centre's director Manmohan Singh, there was a drop of 0.3 degrees in the maximum temperature on Thursday as compared to Wednesday, although the temperature was 4.9 degrees above normal. Patiala remained the hottest with a maximum temperature of 34.0 degrees Celsius. Whereas, Hoshiarpur's maximum temperature was recorded at 32.5 degrees, Amritsar's 30.2, Ludhiana's 31.4, Bathinda's 30.6, Ferozepur's 30.2 degrees.
This sudden change in the weather has been attributed to the Western Disturbance. This can bring a big impact on the procurement of mustard, because in the districts of Haryana where yellow alert has been issued.
Also Read: UP cold storage building collapse: 8 killed and 11 rescued, rescue operation is still on
- With inputs from agencies