New Delhi, February 3: Official sources on Friday said that the two teams from the central and state drug regulatory bodies will inspect Global Pharma Healthcare's manufacturing plant near Chennai; the company recalled its eye drop linked to vision loss in the US. The specific eye drop is not sold in India, they said.
"Teams from CDSCO (Central Drugs Standard Control Organisation) and State Drug Controller (three persons each) are on their way to the plant located about 40 km south of Chennai. It is a contract manufacturing plant supplying through others to the US market. This specific drug is not sold in India," one of the sources said.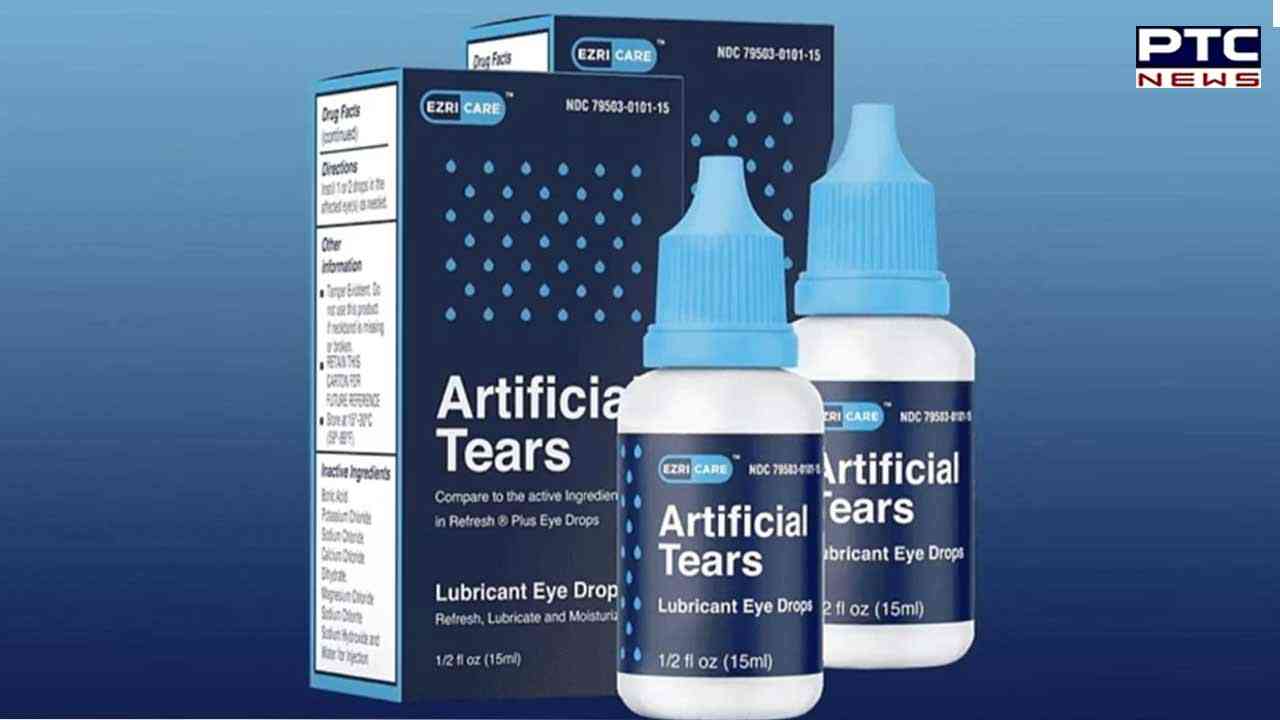 Also Read | Amul

hikes milk prices by Rs 3 litre for all variants
When questioned they said, the United States Food and Drug Administration revealed in a statement that the Chennai-based company is recalling all lots of Artificial Tears lubricant eye drops distributed by EzriCare, LLC and Delsam Pharma to the consumer level due to possible contamination.
There are around 55 reports of such event which includes eye infections, permanent loss of vision and a death with a bloodstream infection, it added. The USFDA said that the "use of contaminated Artificial Tears can result in the risk of eye infections that could result in blindness".
The eye drops or the Artificial Tears lubricants are used as a protectant against irritation or to relieve dryness of the eye. There is a statement posted on its website, Global Pharma Healthcare said it is notifying the distributors of this product Aru Pharma Inc and Delsam Pharma, and is requesting that wholesalers, retailers and customers who have the recalled product should stop using it.
Consumers should contact their physician or healthcare provider if they have experienced any problems that may be related to using these over-the-counter drug products, it said.
Also Read | Maharashtra

on alert after 'threat mail' to NIA about terror attack
- With inputs from agencies