Zira Liquor Factory Row: On Tuesday, some relief for Zira liquor factory case as Punjab and Haryana High Court gave permission to lift the ethanol that is kept in the factory.

The order was given to Punjab government to provide security while lifting ethanol from the factory. According to information, the High Court provided gave one-week time to the Zira liquor factory owner to complete the work.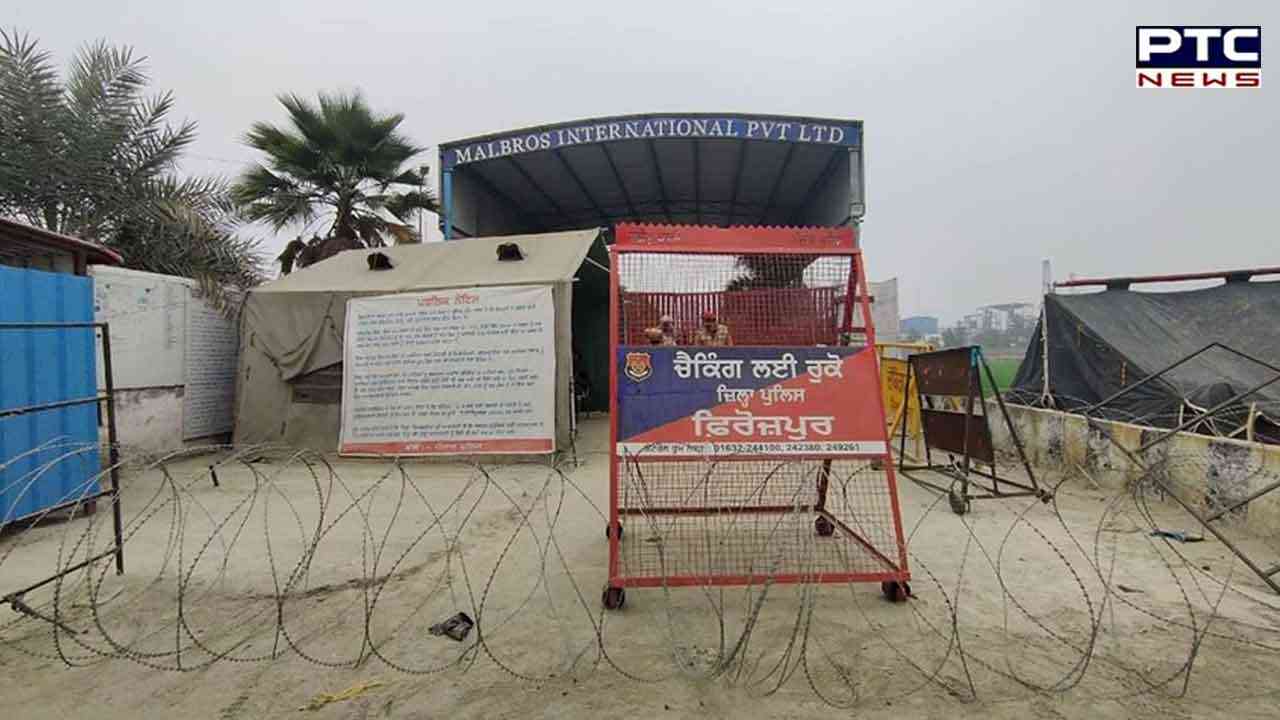 Also Read: Respiratory infection detected in West Bengal, 12,343 cases reported in over two months
Earlier, the factory filed an application in the High Court saying that a large amount of ethanol is kept in the factory, which can be extremely fatal. They urged the Punjab government to take out the ethanol in this matter, but the government is not accepting the demand.
In the last hearing the government said that they have no objection regarding the ethanol that needs to be taken out from the factory, but the excise license of the factory has expired.
Meanwhile, the Punjab Government has refused to renew the licence of Malbros International Private Limited, also known as Zira liquor factory, Ferozepur. Informing its decision to the Punjab and Haryana High Court, the government stated that the Punjab Pollution Control Board had recommended not to renew the licence of the factory.
Following this, the Punjab and Haryana High Court adjourned the hearing in the case while ordering the Zira Liquor Factory to respond to it.
Also Read: Tourist throng Mudumalai Theppakadu to see baby jumbo from Oscar-winning 'Elephant Whisperers'
- PTC NEWS