Kathmandu, March 27: Following inputs that Waris Punjab De head Amritpal Singh may be hiding in Nepal, India has urged the Nepal Government not to allow the fugitive pro-Khalistan activist to flee to a third country. It has also reportedly urged the Nepal authorities to arrest him if he tries to escape using Indian passport or any other fake passport.
The Indian Embassy in Kathmandu, in a letter to the Department of Consular Services, requested government agencies to arrest the Waris Punjab De head if tried to flee from Nepal, the Kathmandu Post newspaper reported.
Citing a copy of the letter obtained by it, the Kathmandu Post said, "Amritpal Singh is currently taking shelter in Nepal."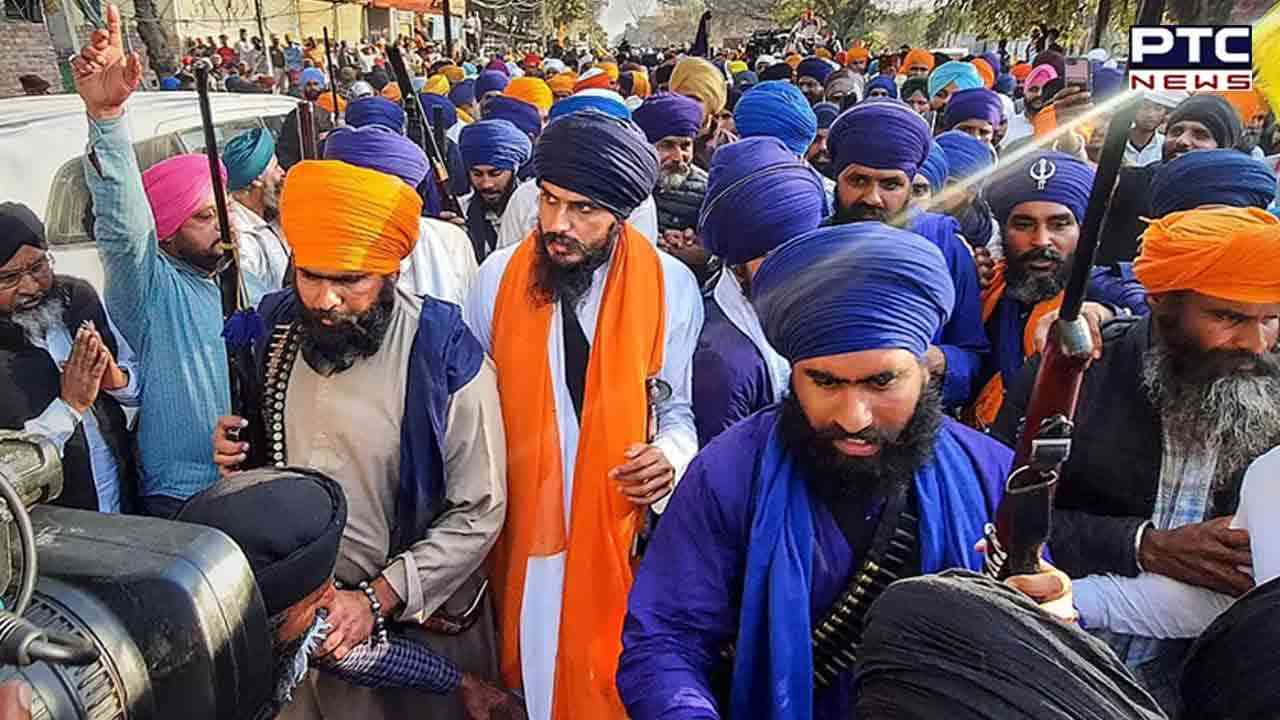 It is learnt that the letter and Amritpal Singh's personal details have been circulated to the agencies concerned, the paper mentioned citing several sources. Notably, Amritpal Singh has been "on the run" since March 18.

- With inputs from agencies