Google Antitrust Trial: On the opening day of a landmark trial, the US government has alleged that Google pays approximately $10 billion annually to Apple and other entities to maintain its monopoly over online search. This trial marks one of the most significant antitrust cases in the United States in over two decades.
Justice Department lawyer Kenneth Dintzer stated, "This case is about the future of the internet and whether Google will ever face meaningful competition in search," as the US government commenced its case against the tech giant.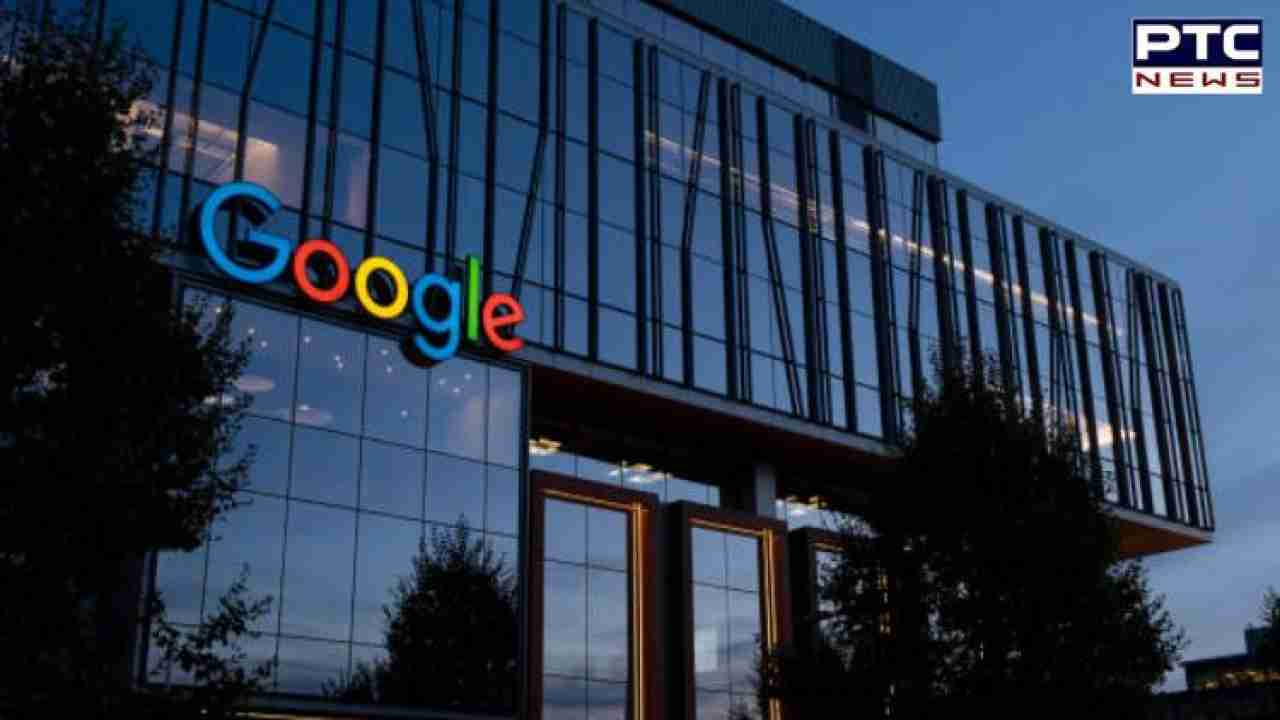 Over the course of a 10-week trial featuring numerous witnesses, Google will aim to convince Judge Amit P. Mehta that the Department of Justice's case lacks merit. Google's lawyer, John Schmidtlein, argued, "Google has for decades innovated and improved its search engine; plaintiffs escape this inescapable truth."
Conducted in a Washington courtroom, this trial represents the first time US prosecutors have directly challenged a major tech company since the Microsoft antitrust case over two decades ago, which centered on the dominance of the Windows operating system.
The core of the Google case revolves around the government's assertion that the tech giant unfairly acquired its dominance in online search through exclusivity contracts with device manufacturers, mobile operators, and other entities, effectively preventing competitors from entering the market.
Also Read: Putin applauds PM Modi's Make in India initiative for Russian automakers
Dintzer informed Judge Mehta that Google annually pays $10 billion to Apple and others to secure its search engine as the default option on phones and web browsers, effectively stifling potential rivals.
Over the past decade, this practice has created what the government refers to as a "feedback loop," whereby Google's monopoly is perpetuated due to its monopolistic access to user data that competitors cannot match. Google's parent company, Alphabet, has become one of the world's wealthiest corporations, with nearly 60 percent of its revenue derived from search ads, surpassing income from activities such as YouTube and Android phones.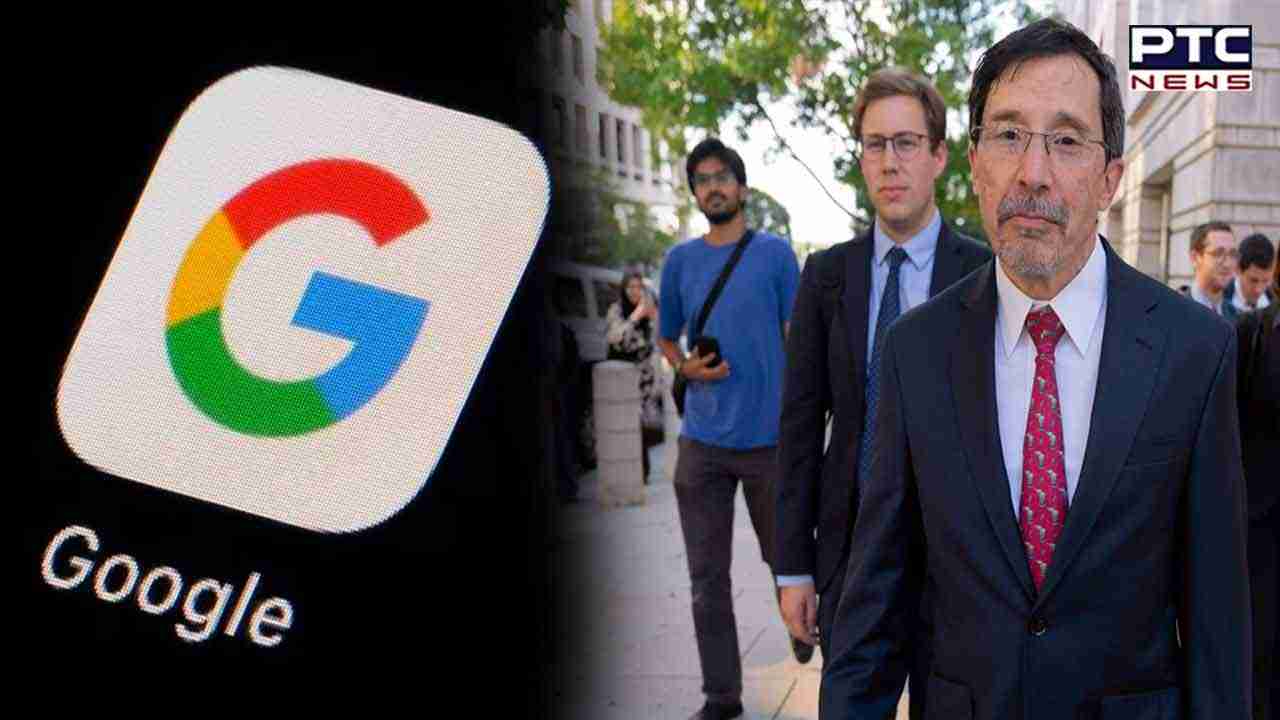 Dintzer emphasized, "We will track what Google did to maintain its monopoly... It's not about what it could have done or should have done; it's about what they did."
Google firmly rejected the US government's case, asserting that the success of its search engine is attributable to its quality and substantial investments over the years.
Schmidtlein maintained that testimony from executives at Apple and other firms will demonstrate that Google attained the coveted default status on iPhones and browsers based on merit.
The primary victims in this case are rival search engines, such as Microsoft's Bing and DuckDuckGo, which have struggled to gain a significant market share for search or search ads against Google.
Google continues to dominate the global search engine market, capturing 90 percent of the market share in the United States and worldwide, with a substantial portion coming from mobile usage on iPhones and Android phones.
Judge Mehta's ruling is anticipated several months after the approximately three months of hearings. The ruling may involve dismissing the government's arguments or ordering substantial remedial actions, such as restructuring Google's businesses or altering its operational methods.
Regardless of the outcome, the ruling is likely to be appealed by either side, potentially prolonging the case for years. Washington's case against Microsoft in 1998 ended in a settlement in 2001 following an appeal that reversed an order to break up the company.
Also Read: Vietnam fire: Over 50 killed in massive apartment building blaze in Hanoi
- With inputs from agencies