Israel-Hamas conflict: The conflict, ignited by a surprise weekend attack on October 7 by Hamas operatives on Israeli border areas completed more than three weeks now. 
The deadliest escalation of the conflict in decades has witnessed a massive rocket barrage and a multi-front offensive by Hamas, resulting in reports of approximately 2,500 individuals, including militants, breached the border and carried out violent actions in southern Israel, resulting in the deaths of about 1,400 people, the majority of whom were civilians.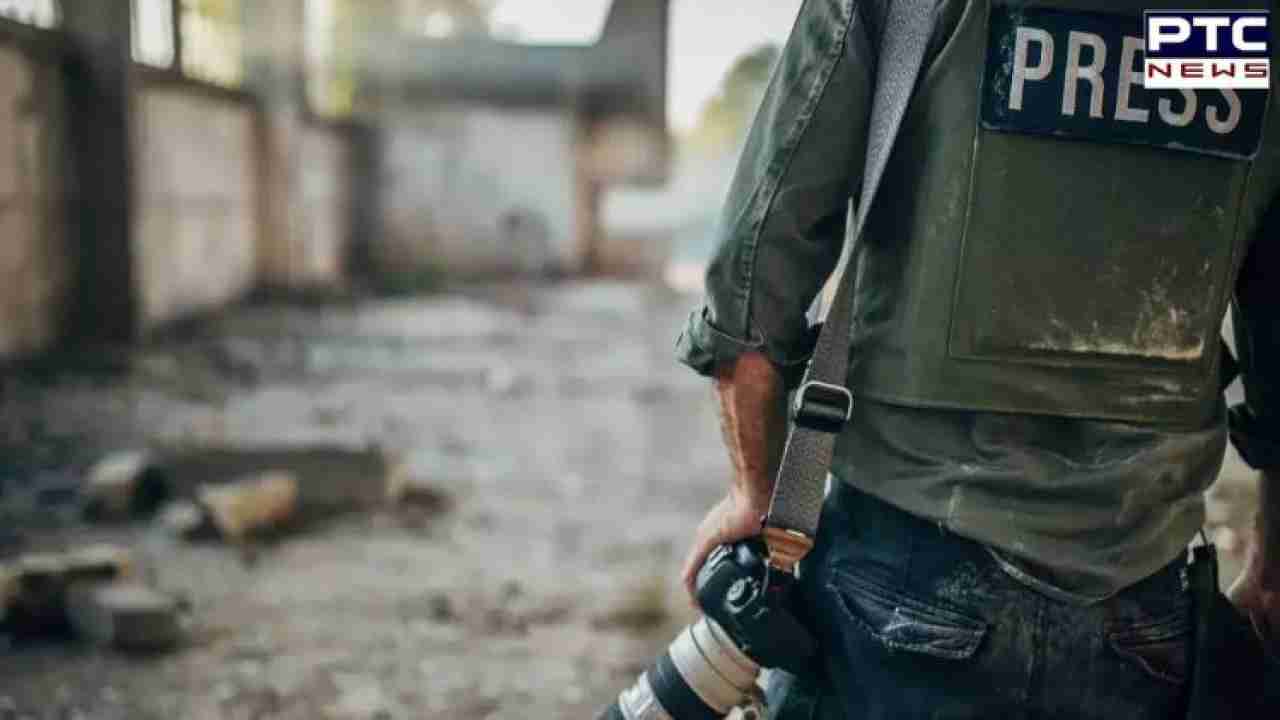 The recent reports and data confirmed that 31 journalists included 26 Palestinian, 4 Israeli and 1 Lebanese journalist have been killed, eight journalists were reported injured, whereas, nine were reported missing or detained since October 7. 
Citing the report of the Committee to Protect Journalists, the journalists have been facing continued attacks, arrests, threats, censorship and killings of family members.
Among these 31 journalists, 26 were killed in Gaza, whereas, four of those were killed during the October 7 Hamas onslaught in Israel.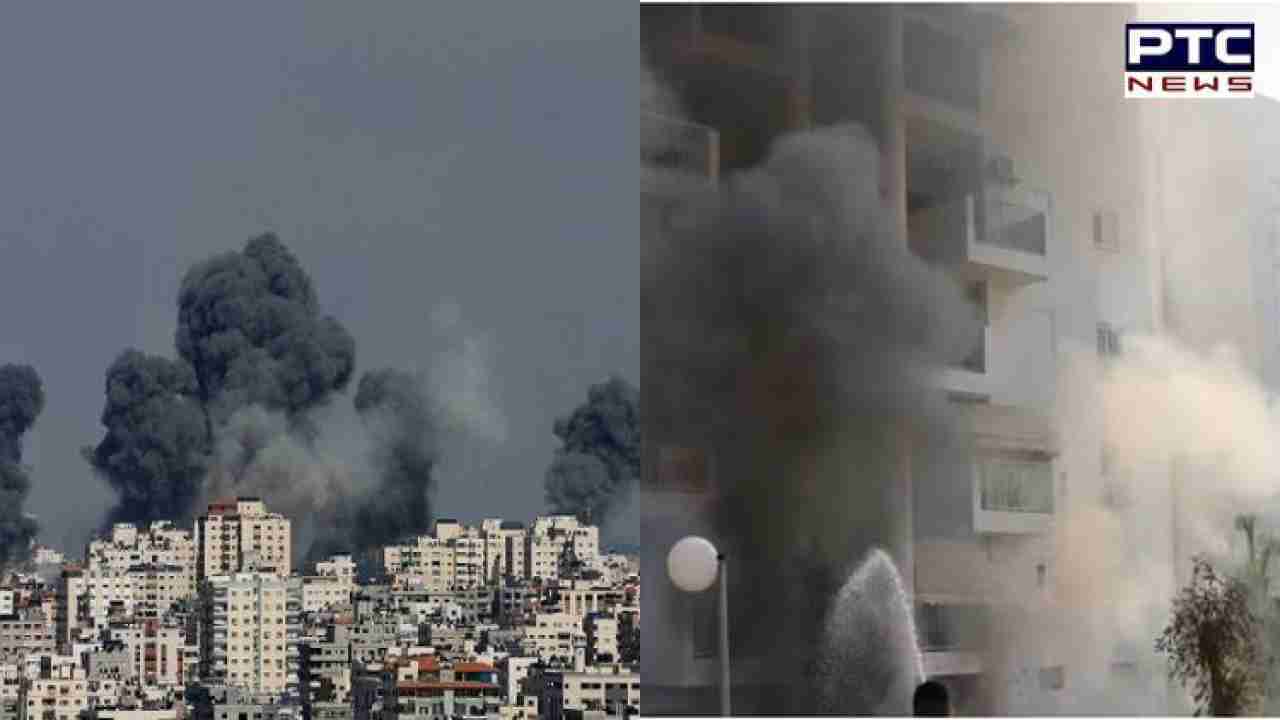 The investigation is also underway for the numerous unconfirmed reports of other journalists being killed, missing, detained, hurt, or threatened, and of damage to media offices and journalists' homes. 
Meanwhile, Israel's Government Press Office reported that since the start of the "Iron Swords" war, it has received a record number of 1,880 foreign journalists. This is twice the number of journalists who arrived in Israel during the 2014 Operation Protective Edge against Hamas in Gaza, and the most during any Israeli military operation.
Notably, the United States (358), Great Britain (281), France (221) and Germany (102) sent the largest numbers of journalists to Israel so far.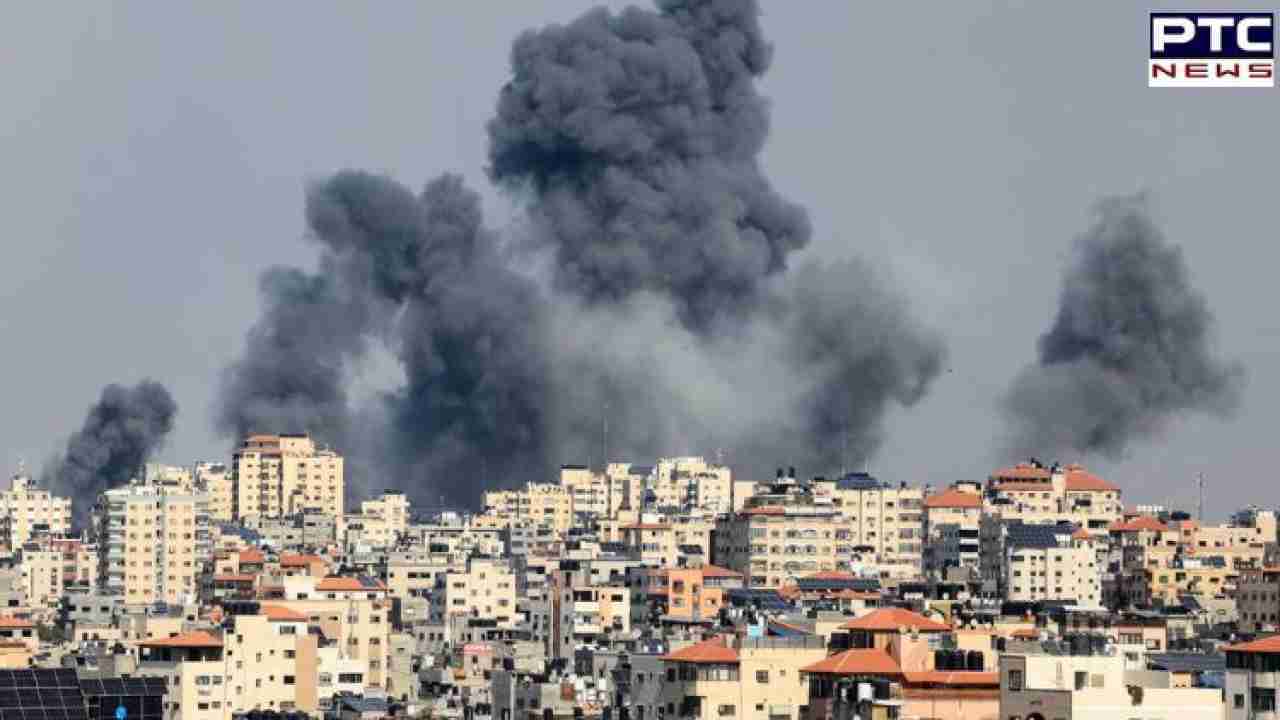 Even countries that rarely report from Israel, such as Romania, Argentina, Nepal and Singapore have sent journalists to cover the war. 
- With inputs from agencies
Join Whatsapp Channel