Meta Layoffs Take a Toll: The IT industry has been making headlines for all the wrong reasons lately, with several tech giants resorting to mass layoffs, leaving remaining employees in a state of uncertainty and resonating with thousands of others.
In a recent announcement, Meta, the parent company of Facebook, revealed a second round of layoffs, affecting approximately 10,000 employees. Among those impacted is Andrea Guzman Garcia-Luna, who bravely opened up about her mental health struggles on LinkedIn. This marks the second time that Garcia-Luna has been laid off by the company.
In a heartfelt and lengthy LinkedIn post, she recounted her first encounter with layoffs back in 2018 when the Instagram Community Team was disbanded. Unfortunately, history repeated itself last week when she faced another round of layoffs.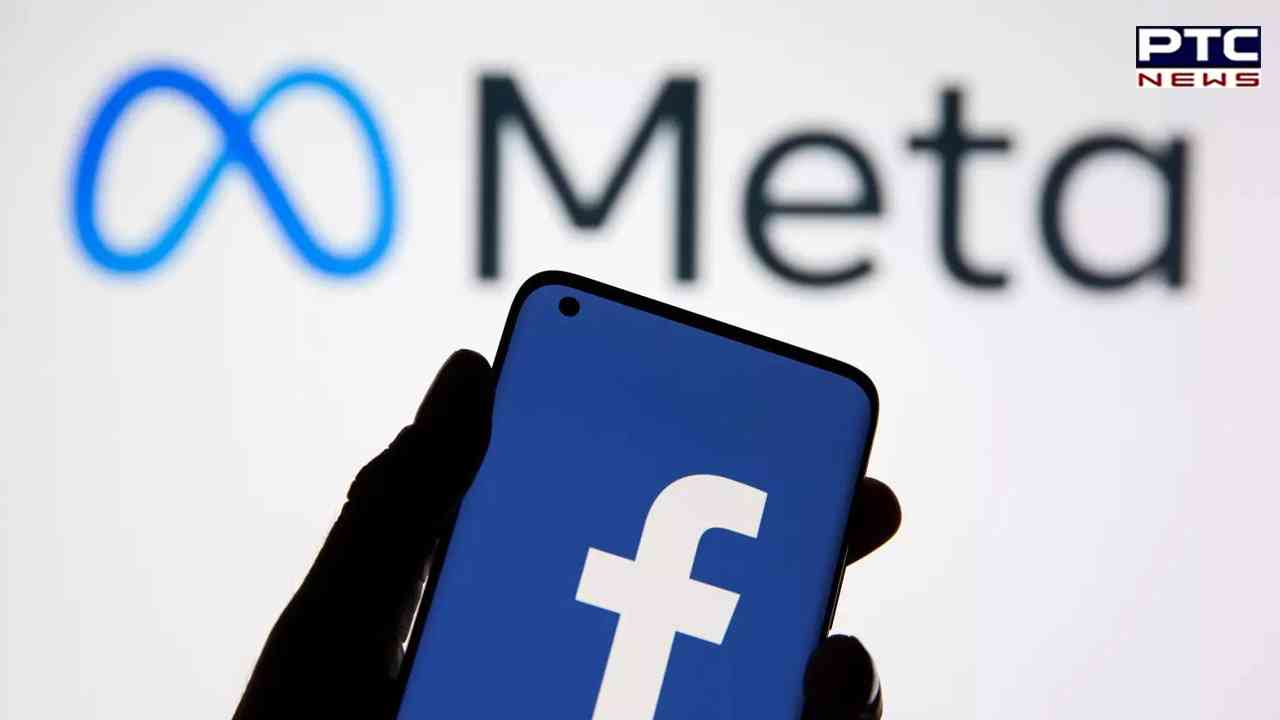 Also Read: This airline is asking passengers to check weight before boarding; check details
"After the November layoffs and the March announcement, where we were told to brace ourselves for 10,000 people losing their jobs, you would think I would have been more prepared for the blow when it finally came. Turns out, I wasn't," Garcia-Luna expressed in her post.
"And it wasn't for lack of trying. I created various scenarios, adjusted budgets, put plans on hold, sought therapy, and tried my best to work and deliver outstanding results. But when the day arrived, I found myself crying for two hours straight," she added.
Garcia-Luna went on to discuss the toll that these experiences had on her mental health.
"The truth is, my mental health has been deeply affected by this entire ordeal, making it challenging to focus on anything. Each passing day further reinforces the need for me to take a break and recover," shared Ms. Garcia-Luna.
She also mentioned witnessing others break down during Zoom calls and engaging in conversations fueled by fear and uncertainty about the future.
Regarding her future plans, Garcia-Luna expressed her desire to take a well-deserved rest after eight years of relentless work.
Concluding her post, she extended an invitation for others to connect with her and urged employers to consider hiring former Meta employees, emphasizing their brilliance and capabilities.
Also Read: Tobacco Epidemic in India: Alarming statistics reveal 12 lakh annual deaths, including minors
- With inputs from agencies