New York, April 19: On Monday, authorities in California announced the arrest of 17 men in a multi-agency law enforcement operation called 'Operation Broken Sword' targeting internecine Sikh violence. Two of the men were wanted in India for murder and were being held without bail.
The chart released by the Sutter County District Attorney's office identified the two wanted in India as Pavittar Singh and Husandeep Singh.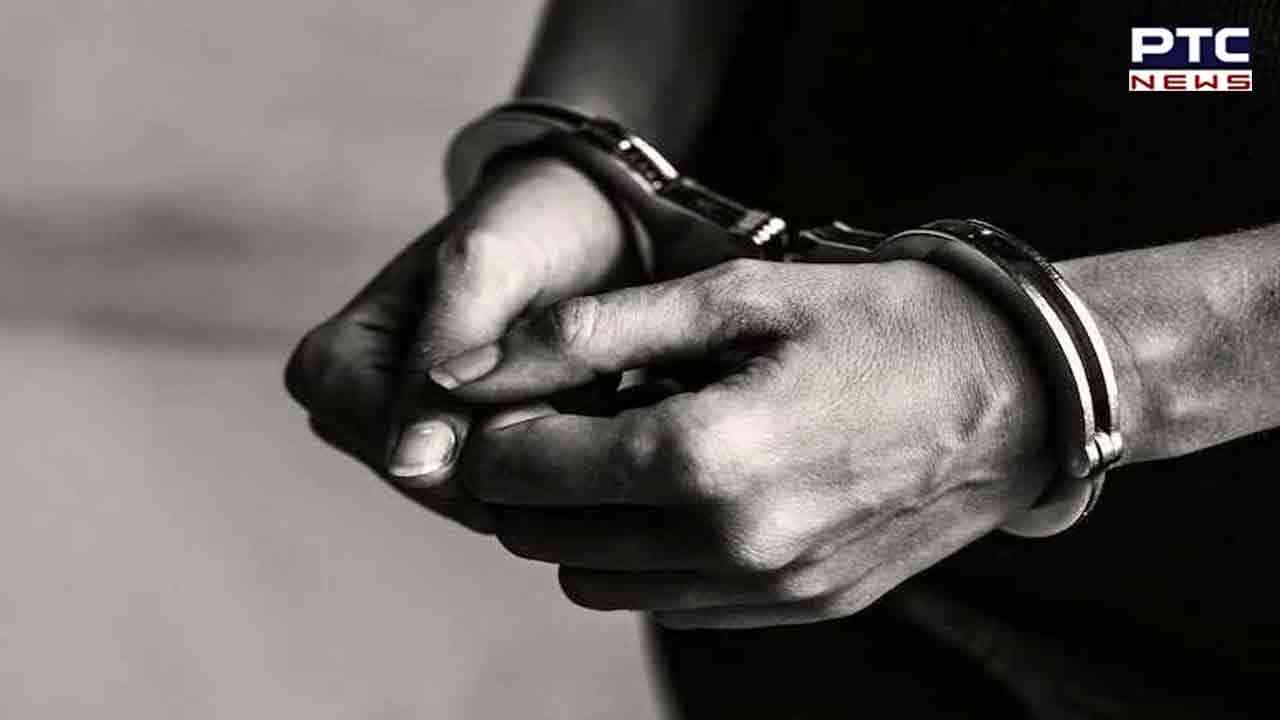 Also Read: Sudan clash: Death toll in Sudan's unrest reaches 270, over 2,600 injured
The operation, which involved 500 law enforcement personnel from the Federal Bureau of Investigation, Drug Enforcement Agency, local police and anti-gang forces, resulted in the seizure of child pornography, narcotics, and 41 firearms including AR15 semi-automatic rifles, AK47 assault rifles, and at least one machine gun. One person was arrested for child pornography.

The arrested men belonged to two rival gangs known as "Minta's" and "AK47", and the shooting victims were all gang members.
According to District Attorney Jennifer Dupre, the fights between the two gangs began in 2018 with a sword attack during a Sikh parade in Yuba City and have since escalated to shootings. There have been at least ten incidents involving the two gangs and 11 people were injured, including two critically injured in a shooting at a Sikh parade in Sacramento on March 26.
Dupre praised Sikh community leaders who condemned the violence and said the arrests do not "in any way reflect or represent a vibrant Sikh community that are such an important and vital part of the greater community in this region".
Also Read: Himachal Pradesh thunderstorm: Heavy rainfall expected, HP issues orange alert
- With inputs from agencies