Afghanistan, April 10: According to the Population Review (WPR), Afghanistan is ranked fourth on the list of the countries with the highest crime rate in 2023. 
The country has the fourth-highest crime rate. More than 76 crimes are committed in Afghanistan for every 100,000 people.
Also Read: Mid-air brawl: Air India's London-bound flight with 256 passengers returns to Delhi
Crime rate in Afghanistan includes corruption, assassinations, drug trafficking, kidnapping and money laundering.
As per the reports, Afghanistan in 2020 provided 85 per cent of the illicit opium consumed worldwide.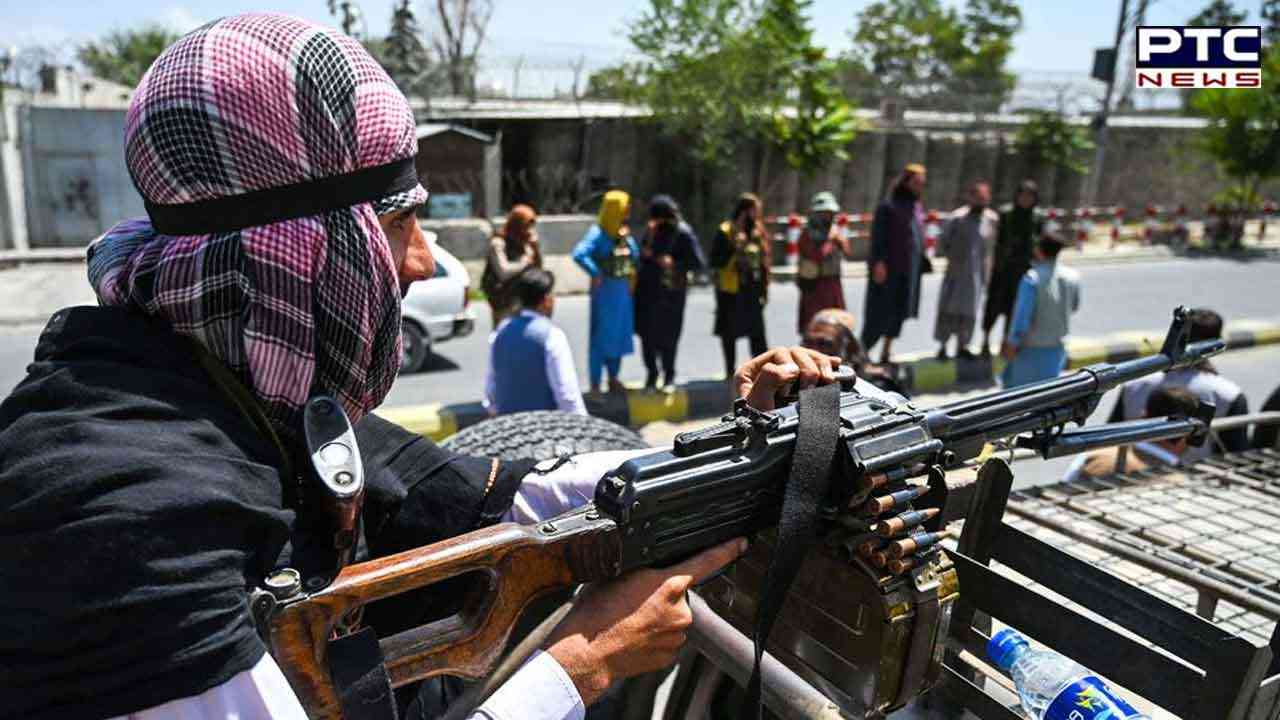 Sources reported that crime rate in Afghanistan is rising since the Taliban regained control of the Country in 2021, despite their promise to eliminate the opium industry, it will be difficult since it is such a vital part of the Country's struggling economy.
The report also said that the other form of crimes could be robbery and assault due to the high unemployment rate in the country.
List of countries with highest crime rate in 2023 
Venezuela – 1st 
Papua New Guinea – 2nd 
South Africa- 3rd 
 Afghanistan- 4th  
Also Read: Amritpal still absconding : Punjab DGP Gaurav Yadav addresses media on situation of Punjab; says submit to process of law
Sources also reported that total number of crimes  reported divided by the total population, then multiplied by 100,000, yields the overall crime rate (because the crime rate is typically reported as X number of crimes per 100,000 people).
Many factors affect crime rates, which differ widely from country to country.
- ANI