To strengthen the state's battle against Covid-19, the Punjab Cabinet, led by Captain Amarinder Singh, has decided to convert the vacant promotion quota posts of super-specialty doctors in Government Medical Colleges of Patiala and Amritsar to direct recruitment quota.

The decision was taken at the Punjab Cabinet meeting, led by Chief Minister Captain Amarinder Singh, on Monday. It also approved filling of such 80 posts of super-specialty doctors, including those already lying vacant in different departments of these colleges, through the Dr KK Talwar Committee, by taking out all these posts from the purview of the Punjab Public Service Commission.
Also read | China willing to develop 'friendly relations' with Taliban
Besides effectively combating a possible third wave of Covid-19 in the state, the move will extend more super-specialty healthcare facilities to the people.
Cabinet okays creation of supporting staff posts in vigilance commission
To further strengthen the functioning of the Punjab State Vigilance Commission (PSVC), the Cabinet gave approval for the creation of various posts in the commission. These include; one each of Registrar, Joint Registrar, Under Secretary, Superintendent, Private Secretary, Reader, Junior Scale Stenographer/Steno-typist and Steno-typist, two posts each of Senior Assistant, Clerk and Clerk-cum-Data Entry Operator besides three posts of Personal Assistant.

The staff would be hired on re-employment basis only for the period co-terminus with the tenure of State Chief Vigilance Commissioner.
Also read | Amid Afghanistan-Taliban conflict, Punjabis worried over safety of gurdwaras
The Punjab State Vigilance Commission was constituted under the Punjab State Vigilance Commission Act, 2020, in addition to the existing anti-corruption agency, called the Vigilance Bureau, to tackle the problem of corruption. The need was felt for establishment of an independent body to exercise more effective superintendence over the working of Vigilance Bureau and all departments of the State Government.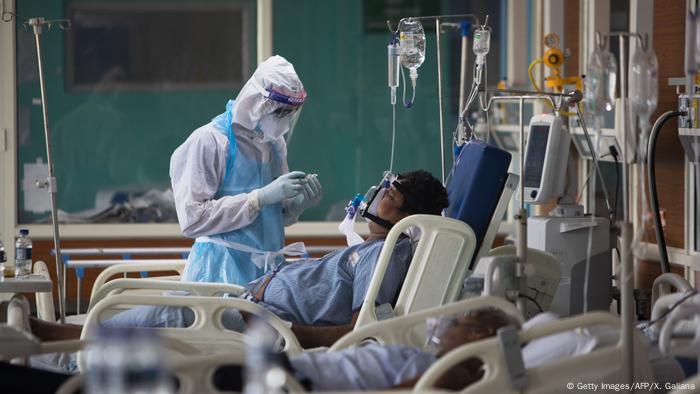 Under the provisions of the Act, Justice Mehtab Singh Gill (retd) has been appointed as the State Chief Vigilance Commissioner and he has taken over the charge on April 4, 2021.
-PTC News