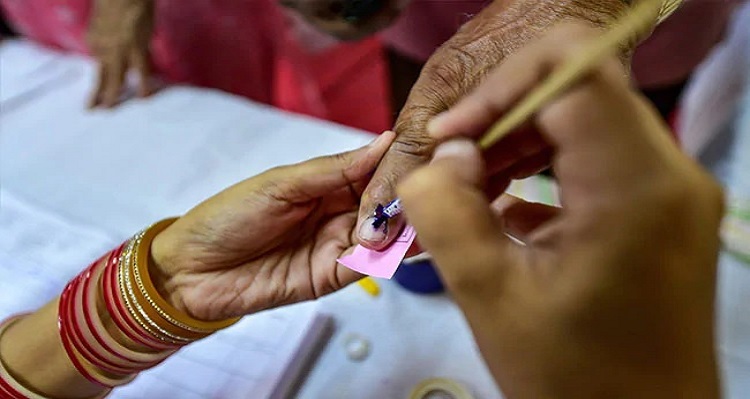 Bihar elections 2020: The campaigning for the first phase of Bihar Assembly Elections 2020 will end on Monday (today) evening.

It is pertinent to mention that the contest in between the ruling National Democratic Alliance (NDA), comprising the Bharatiya Janata Party (BJP) and Janata Dal(United), and the opposition 'Mahagathbandhan,' comprising Rashtriya Janata Dal (RJD), Congress and Left parties.
Top leaders and prominent personalities of both the alliances are trying hard to woo the voters as the campaigning for first phase of Bihar Assembly Elections 2020 will end on Monday.
Also Read | Woman gives birth to baby boy on board Indigo flight travelling from Delhi to Bengaluru
Prime Minister Narendra Modi and Congress leader Rahul Gandhi also addressed their respective rallies in Bihar on Friday.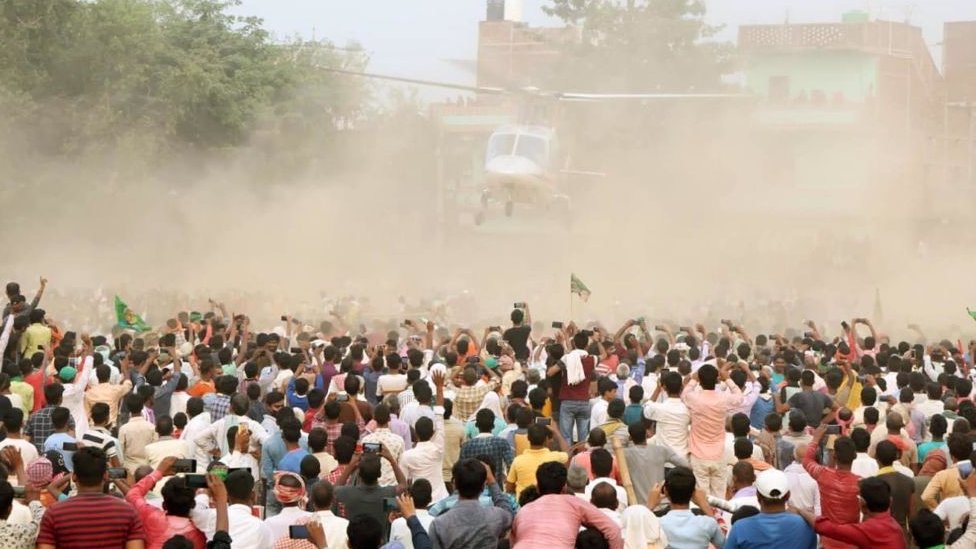 Apart from the bigwigs, Bihar Chief Minister and JD(U) president Nitish Kumar has been engaged in holding rallies one after the another.
Also Read | Bihar Elections 2020: PM Narendra Modi addresses public rally at Biada Maidan in Sasaram
Likewise, leaders such as BJP national president JP Nadda, RJD leader Tejashwi Yadav, Lok Janshakti Party (LJP) chief Chirag Paswan will hold their rallies on Monday.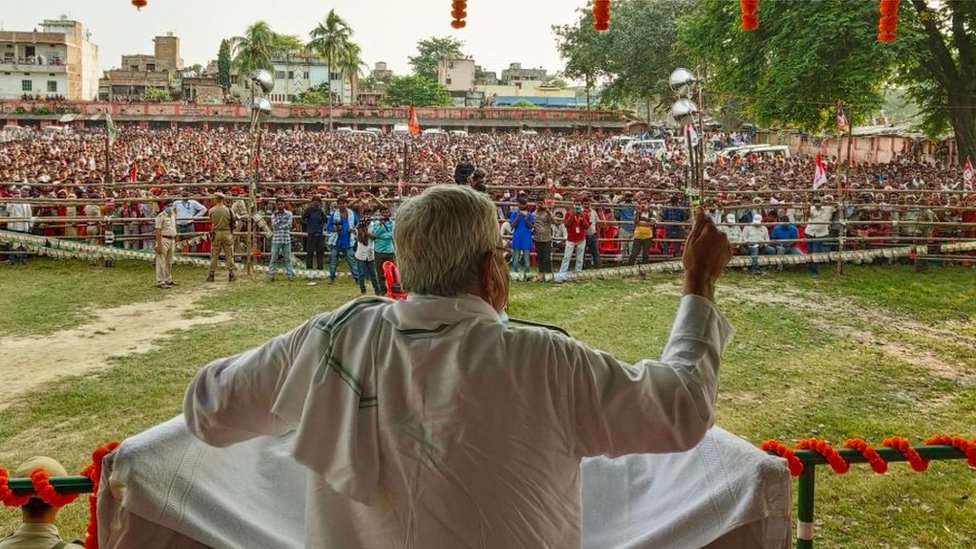 A total of 71 constituencies spread over 16 districts will undergo polling in the first phase of Bihar elections 2020 on October 28 for which 31,000 polling station would be established.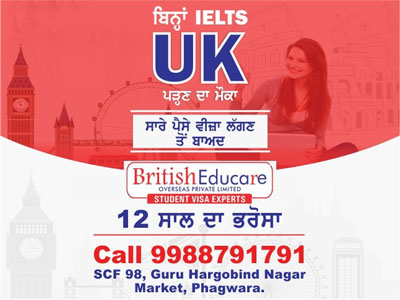 According to the Election commission, Bihar will vote in 3 phases--On October 28 (Phase 1 - 71 seats), on November 3 (Phase 2 - 94 seats), and on November 7 (Phase 3 - 78 seats) while the results will be announced on November 10.
-PTC News