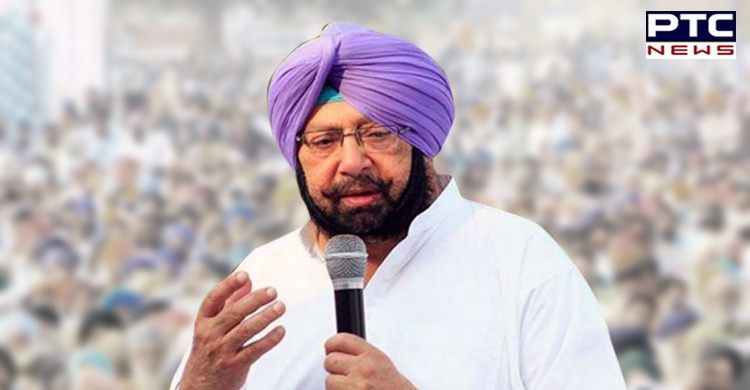 Punjab Power Crisis Amid suspension of goods trains: As the President of India Ram Nath Kovind did not gave time for a meeting, Punjab Chief Minister Captain Amarinder Singh on Tuesday announced that he will lead a relay dharna of MLAs at Delhi's Rajghat on November 4.

The dharna has been called to highlight Punjab's power crisis and critical essential supplies situation amid the Centre's adamant refusal to allow movement of goods trains in Punjab.
Also Read | Water crisis to worsen in Delhi amid festive season: Report
As the crisis triggered by the suspension of goods trains aggravated further in the state, resulting in complete shut-down of all power plants as well as curtailment of agricultural and vegetables supplies, the Chief Minister Captain Amarinder Singh said that he had decided to hold a symbolic relay dharna at Rajghat to bring the state's grim situation to the Centre's notice.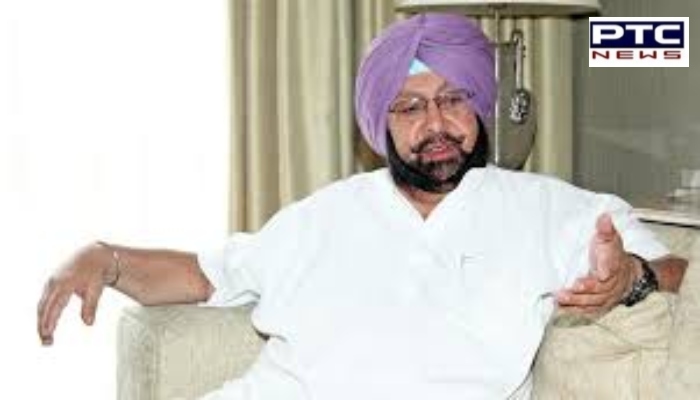 Since Section 144 was in place in Delhi, MLAs will go from Punjab Bhawan to the `samadhi' of the Father of the Nation in batches of four only, he said, adding that he will lead the first batch at 10.30 a.m.
Also Read | Inter-state bus services resume in Delhi; guidelines announced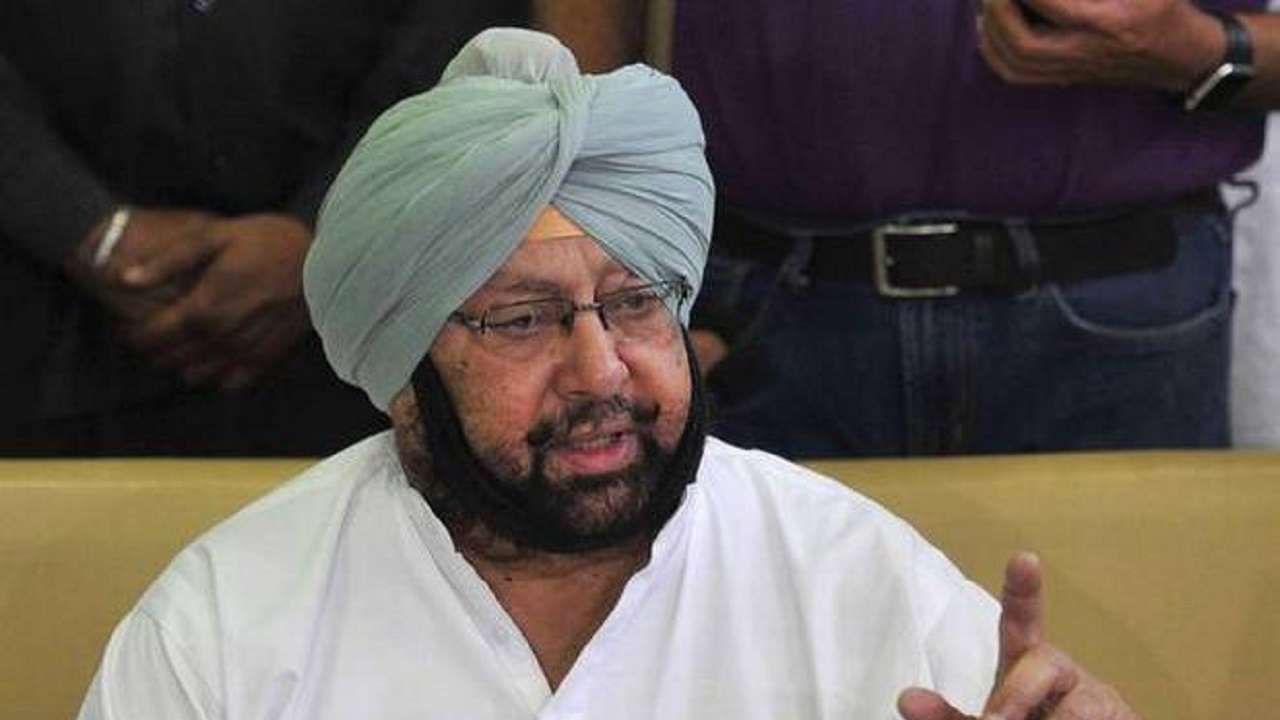 Captain Amarinder reiterated his appeal to MLAs of other Punjab parties to also join the dharnas in the interest of the state, which was facing a dire situation at present with the last of the private power plants also shutting down today. GVK has announced it will close down operations at 3 p.m. today since coal stocks had complete run out.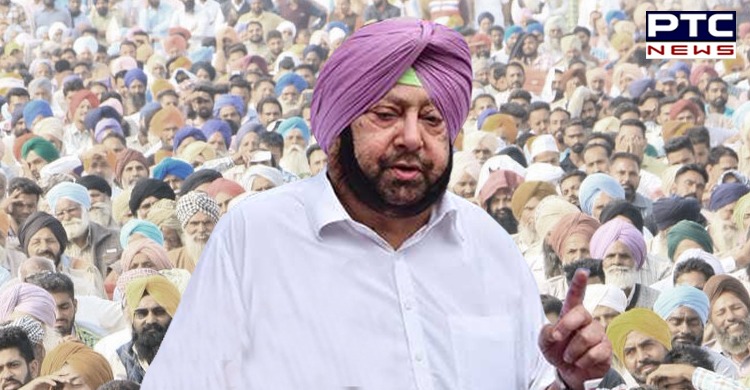 The Chief Minister said the situation on the ground was grim as the state had run out of coal, urea/DAP and other essential supplies due to the decision of the Railways not to ply goods trains even after the farmers eased their blockade to allow such movement.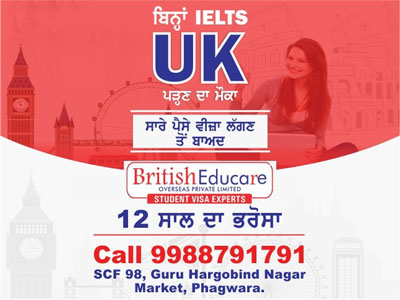 With its bid for power purchase not cleared for today, the state was facing extreme power shortage, all agricultural and vegetable supplies had been curtailed, and high loss feeders power supply had been cut, he said, adding that the people of Punjab were staring at a dark festival season.
-PTC News