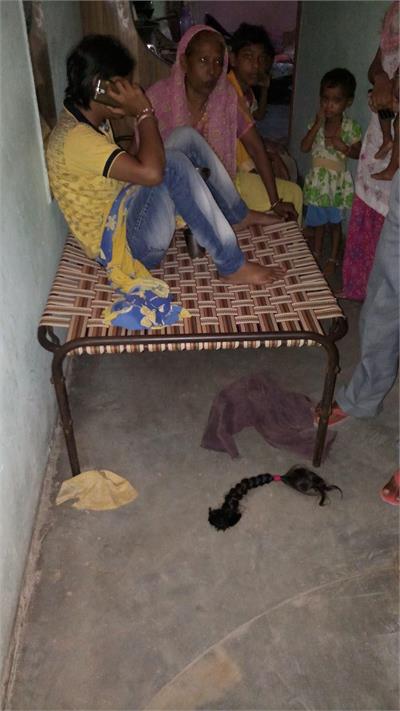 The terror of an unknown person chopping off hair has been reported in various corners of the country. Some say it's a ghost, others claim it's a man who chops off hair, the truth is – an insect is taking up responsibility for all the bizarre hair cutting across the nation.
This incident took place in Chandigarh last night, when a girl's braid was chopped off by an unknown person/ thing or maybe a ghost.
The case was reported last night in the Janata Colony last night at 2:30 am in Sector 12, where the family called the cops to inform about the braid cutting of their daughter.
After this incident, shock was started in nearby houses and people were scared. The incident was also notified to the police despite which the police did not reach the place where the incident took place.
-PTC News