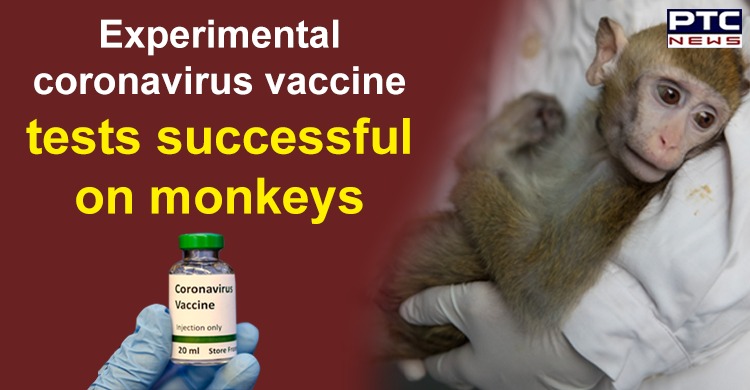 The coronavirus pandemic has spread to almost all parts of the world within months. It has caused a global crisis with the number of coronavirus cases crossing 2 million mark, and claiming thousands of deaths.

While experts across the globe have suggested lockdowns and social distancing the ways to reduce the spread of the virus, a vaccine may be the only way to completely beat the coronavirus.

According to the World Health Organisation (WHO), 70 vaccines against the novel coronavirus are underway around the world, while 3 of them are in the phase of human trial. As per another report, the Chinese scientists have conducted the first trials of a new vaccine against the coronavirus successfully in animal models – such as monkeys, rats, and mice.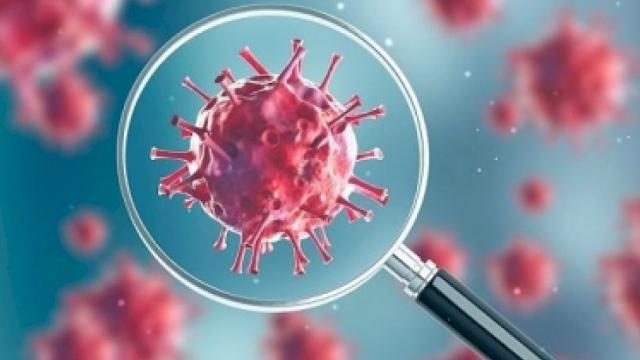 A report published in bioRxiv stated that after trying the vaccine on these animals, the antibodies against the coronavirus were produced in the animals' bodies. The immunization with two different doses of the vaccine – 3 and 6 micrograms provided complete or partial protection against the coronavirus in macaques. The report found that no antibody-dependent increase found in infection after the vaccine was administered.
Also Read | Coronavirus vaccine trial to start in UK on April 23
The vaccine is an experimental purified inactivated vaccine against coronavirus. The vaccine was able to produce antibodies specific to SARS-CoV-2, which should be able to neutralize at least 10 typical virus strains, a report suggested.
-PTC News