New Zealand on Monday reportedly witnessed the country's first recorded death linked to the Pfizer Covid-19 vaccine.

The information was revealed by the health ministry following a review by an independent Covid-19 vaccine safety monitoring board. The board considered that the woman's death was due to myocarditis, which is known to be a rare side effect of the Pfizer Covid-19 vaccine, the statement said.
Also read | Tokyo Paralympics: India's Yogesh Kathuniya clinches silver in F56 discus throw event
Myocarditis is an inflammation of the heart muscle that can limit the organ's ability to pump blood and can cause changes in heartbeat rhythms. "This is the first case in New Zealand where a death in the days following vaccination has been linked to the Pfizer Covid-19 vaccine," the health ministry said.

So far, the Pfizer/BioNTech, Janssen and AstraZeneca vaccines have been provisionally approved by New Zealand authorities. However, the Pfizer vaccine is the only vaccine that has been approved for rollout to the public.
Also read | Coronavirus India update: 42,909 new cases; Kerala continues to be worst affected
New Zealand is battling an outbreak of the Delta variant of Covid-19 after nearly six months of being virus-free. It reported 53 new cases on Monday, taking the total number of infections in the current outbreak to 562.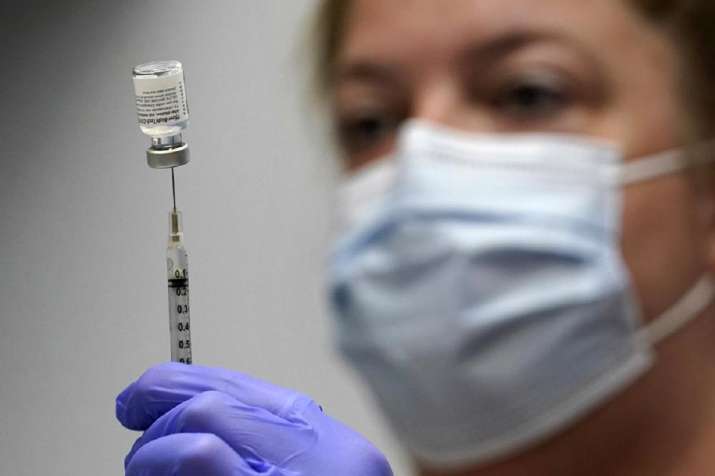 -PTC News