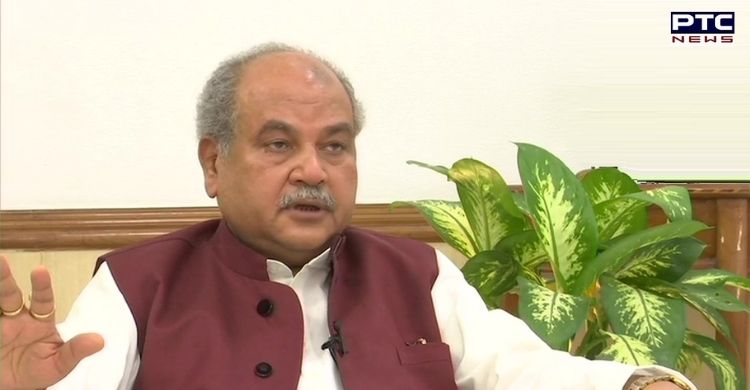 The Union Minister of Agriculture and Farmer Welfare, Narendra Singh Tomar, on Thursday, said that the Farm Bills will free farmers from the shackles of APMC (Agricultural produce market committee) and will give them a price guarantee at the time of sowing.

Talking to the news agency ANI, he said: "I would like to tell farmers - let these be implemented, it'll definitely bring a change in your lives."
https://www.facebook.com/ptcnewsonline/posts/3532408563445854
Narendra Singh Tomar said that "APMCs are run by the state governments, our Bill cannot shut it down and we don't even intend to do so. Our law says that trade area outside APMC mandis will be free from tax."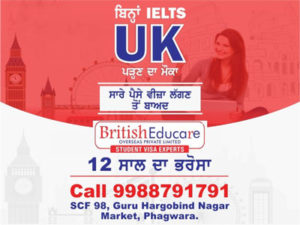 "Farmers will have the freedom to choose where they want to sell," he added.
The Agriculture Minister said "The welfare we want for farmers wouldn't have been possible without changing laws. Farmers' Produce Trade and Commerce (Promotion & Facilitation) Bill, and Farmers (Empowerment & Protection) Agreement of Price Assurance and Farm Services Bill will be revolutionary."
He added that "Congress and some opposition parties are misleading farmers for personal gains as they themselves couldn't bring such reforms."
Also Read | SAD sings support for agitating farmers
"Dr. Manmohan Singh and Agriculture Minister Sharad Pawar wanted to bring reforms, but due to pressure from some people, UPA couldn't muster the courage," Narendra Singh Tomar said.
Responding to Captain Amarinder Singh's statement, Narendra Singh Tomar said "Punjab CM is just making political comments. I want to ask him, why did his election manifesto say they'll do away with APMC Act and promote inter-state trade?" "Congress said it in both their national and state manifestos," he said.
https://twitter.com/ANI/status/1308996724736884738
Adding, the Agriculture Minister said "If Congress leaders say they are now going back on their manifesto promises, I can listen to their arguments. They are only misleading farmers with baseless points."
Agriculture Minister on MSP not being part of Bills
Narendra Singh Tomar said "Has MSP ever been part of the law? Congress-ruled for 50 yrs, why didn't they incorporate it in law? They're making an issue as they don't have anything to criticise. MSP has always been Govt of India's administrative decision and remains so."
"MSP (Minimum Support Price) will continue, we have declared MSP for Kharif and Rabi crops. As soon as the Kharif crop is harvested, govt procurement will begin."
https://twitter.com/ANI/status/1308992096171429888
He further said that "Farmers have to bring produce to 'mandis' where 25-30 licensed traders hold an auction. Then the farmer is forced to sell at whatever price is fixed. New Bills give freedom to sell outside APMC 'mandis' at prices they deem fit, without the taxes levied there."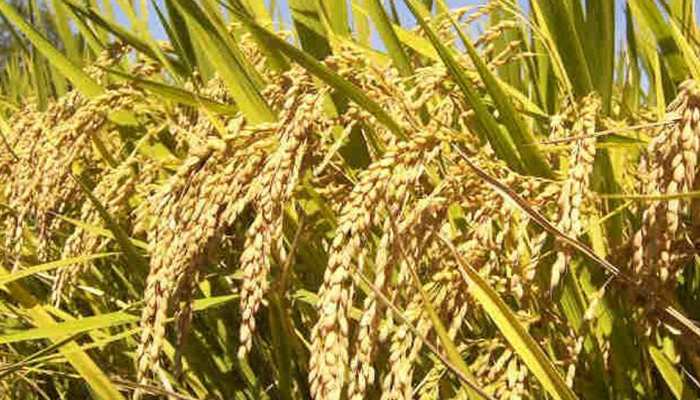 "Bill will give price guarantee to farmers at the time of sowing"
Firstly, Bill will give a price guarantee to farmers at the time of sowing. Second, selling agreements will only deal with the produce & there can be no mention of farmland. Famers can opt-out of agreement, traders cannot. Farmers and their land are fully protected, the Agriculture Minister said.
Rajya Sabha discussed Farm Bills for over 4 hours after which I had to reply but Congress created ruckus undemocratically, he said, adding that they committed a cowardly act with Deputy Chairman and obstructed proceedings. In both Houses, no Opposition member spoke of Bills, it was only politics," he said.
-PTC News