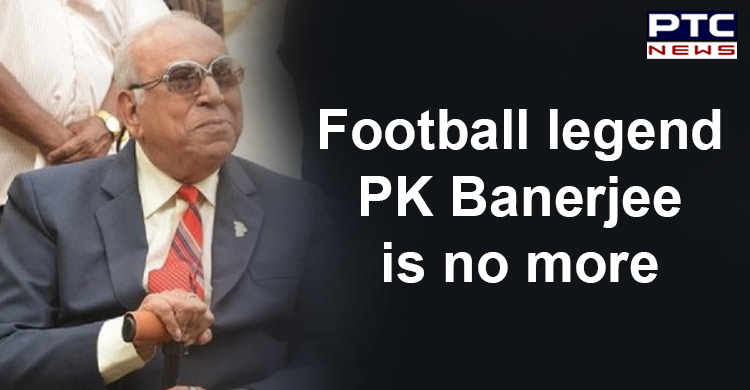 Indian soccer legend and Olympian Pradip Kumar Banerjee died in Kolkata on Friday. He was 83. He is survived by daughters Paula and Purna and younger brother Prasun Banerjee, a sitting Trinamool Congress MP. Pradip had played for India in 1956 Melbourne and 1960 Rome Olympic Games. Besides, he helped India to gold medal win in the 1962 Jakarta Asian Games.

A solid striker, Pradip played for India in 84 international games. After retiring from active football, he took to coaching. He had the distinction of playing for the top two Kolkata Clubs – Mohan Bagan and East Bengal. He was suffering from Parkinson's disease, dementia, and heart problem. He was on a life support system since March 2 and breathed his last this afternoon.

Born on June 23, 1936, in Moynaguri on the outskirts of Jalpaiguri in West Bengal, Banerjee's family relocated to his uncle's place in Jamshedpur before partition. Besides helping India win the gold medal at the Jakarta Asian Games in 1962, Banerjee led India in the 1960 Rome Olympics, where he scored the equaliser against a formidable French team in a 1-1 draw.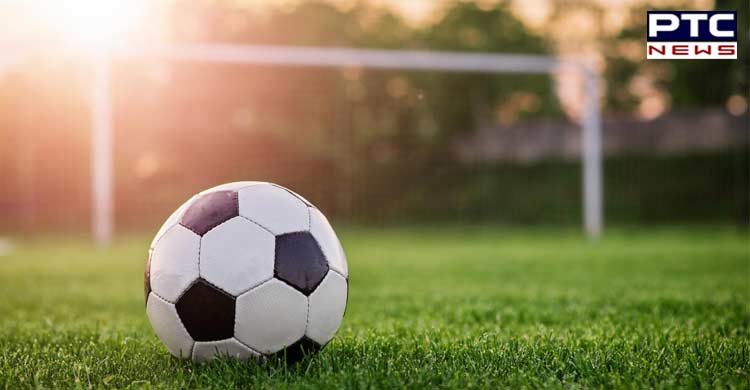 He also represented India in the 1956 Melbourne Olympics and was instrumental in 4-2 win over Australia in the quarterfinals. Banerjee's contribution to Indian football was duly recognised by FIFA by awarding him the Centennial Order of Merit in 2004.
Also Read | Coronavirus Outbreak: Virat Kohli and Anushka Sharma in self-isolation
Sharing condolences, Sachin Tendulkar took to Twitter and wrote: "Heartfelt condolences on the passing of the great Indian footballer PK Banerjee! Have fond memories of meeting him on a few occasions and the positivity he spread. May his soul Rest In Peace!??"
-PTC News