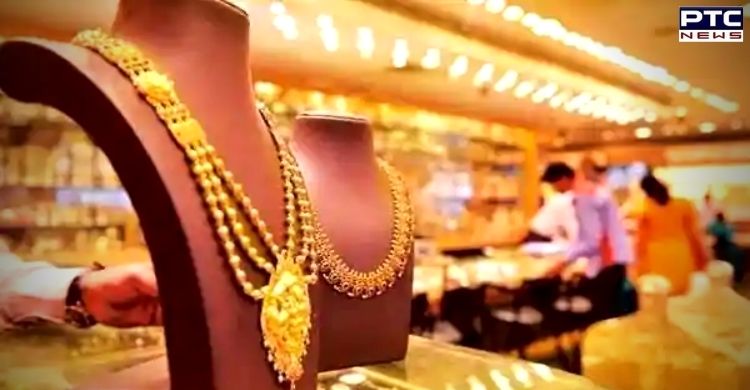 Gold Price Today: The Gold prices in India on Sunday fell down leading to the rate of 10-gram 22-carat gold at around Rs 42,000, according to the Good Returns Website.

This week, the gold prices fell continuously while the precious metal continued its downward trend. The prices reportedly hit a nearly 11-month low. As per the report, the Gold futures for April opened at Rs 44,974 per 10 gram.
Also Read | Bank holidays in India: Banks to remain closed on these coming days; details inside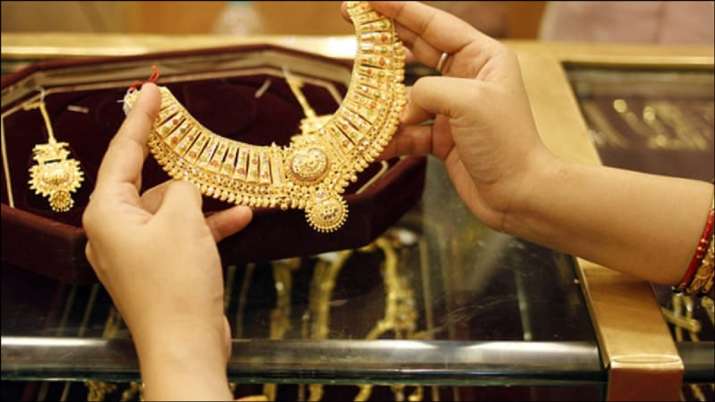 On March 23, the yellow metal further fell down by Rs 1,200 per 100 gram while similar trend was seen on other days.

According to the Good Returns Website, that the price of 22-carat gold in Delhi was at Rs 44,060 per 10 gm, while in Mumbai it was Rs 42,990.
Also Read | Passenger tries to open emergency door of airborne SpiceJet flight
Gold Price Today: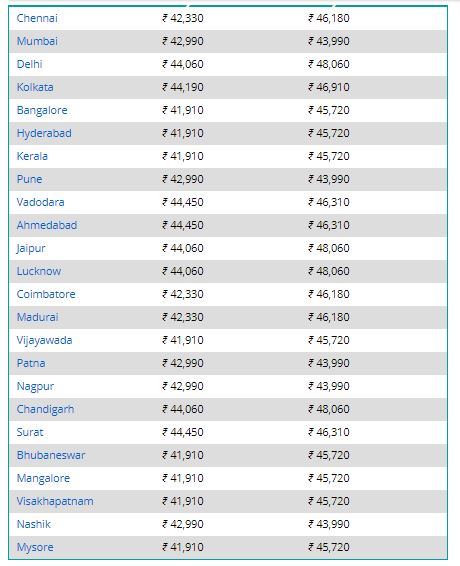 In Chennai, the precious metal was being sold at Rs 42,330 while in other cities like Gujarat's Vadodara, Surat and Ahmedabad the price was trading at Rs 44,450 (for 10 grams of 22-carat gold).
In some cities like Bangalore, Hyderabad, Kerala, Vijaywada, Bhubaneswar, Mangalore, Vishakhapatnam and Mysore, the gold was being sold at Rs 41,910.
Meanwhile, some analysts have predicted that the gold prices in India may fell down a little bit more.
Click here to follow PTC News on Twitter.
-PTC News