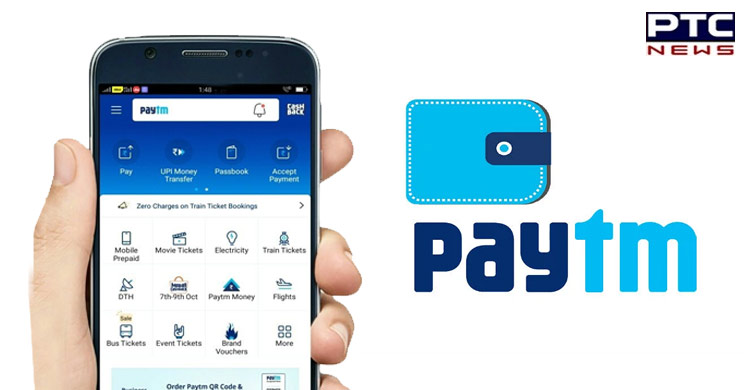 Digital payments are gaining popularity as cash payments are declining over the world. While card payments continue to be the most popular in nations where they have a significant incumbent advantage, digital goods such as payment applications, digital wallets, purchase now, paytm, google pay and account-to-account (A2A) payments are gaining appeal.

A largely cashless society is becoming a reality in many markets and gained a lot of popularity especially during the period of Covid-19 pandemic to avoid the contact payment. Now-a-days customers and markets prefer contactless, effortless and invisible payments.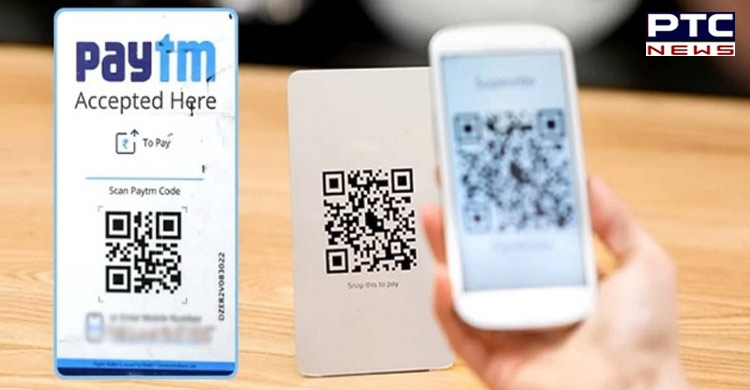 Also Read: Trip down memory lane: Things today's kids may not know
Here are the steps to use and take advantages of one of the most hyped digital payment application- Paytm
Paytm (short for "pay through mobile") is a multinational Indian financial technology business that specialises in digital payment systems, e-commerce, and financial services. The company provides its registered users with an app that allows them to conduct financial transactions and payments with a variety of merchants and financial institutions.
Today even small merchants can be seen using the Paytm Wallet at their stores or kirana shops in India.
Another big feature of the Paytm was the recent ability to pay for toll charges, through the Paytm FASTag. You need to login and recharge your FASTag through Paytm.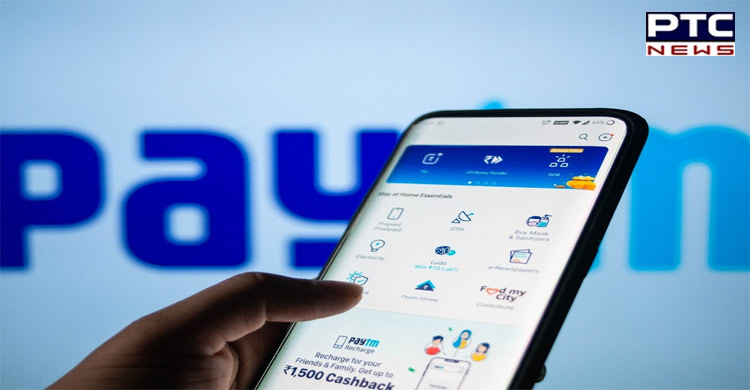 How to download Paytm?
Open Google Play Store and write 'Paytm' on the search bar.
Click on 'Install'
Upon installing the app, click on 'Open'
Enter your mobile number and click on 'Proceed Securely'
Give permission to the Paytm app to verify the data and proceed either by clicking on 'Link My Bank Account' or 'I will link Bank Account later'
How to use Paytm for payments?
Step 1– Open the Paytm app and log in to your account.
Step 2– Click on the 'Scan and Pay' option or 'Send Money to Anyone' option. ...
Step 3– Enter the amount you want to send to the recipient and click on the 'Pay' option.
Step 4– Enter the Paytm UPI PIN.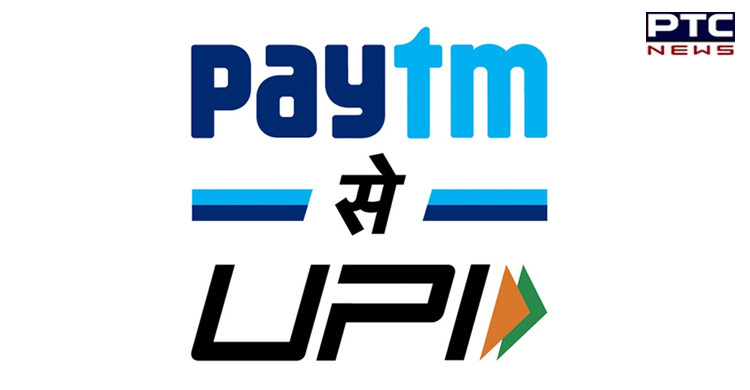 Also Read: Elon Musk says 20 pc Twitter accounts fake, can't move forward until there's clarity
How to use Paytm for bill payments?
Log in to the Paytm website.
Navigate to 'Recharge & Pay Bills'
Select 'Pay Electricity Bill' from the drop-down menu.
Choose the electricity bill payment option.
After that, enter the state, board, and consumer number.
How to download paytm account statement ?
Sign in to the Paytm app.
Select 'Paytm Wallet'
Scroll down and click on the 'Request Wallet Statement' option.
Choose a time period or customize it. ...
Enter the email address to which the statement will be sent.
Click the 'Confirm' button.
-PTC News