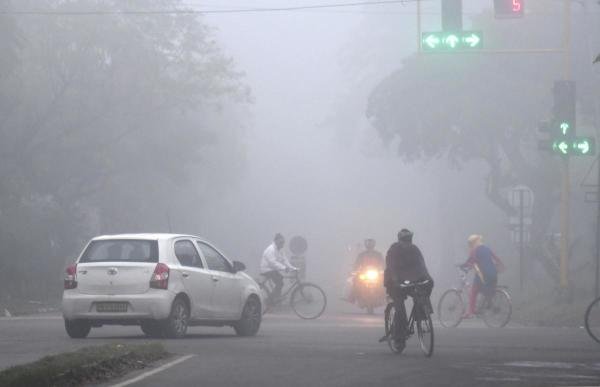 IMD has issued a red alert and severe cold wave conditions at most places in Punjab on Dec 29 and 30.  Adding that there will be dense to very dense fog at many places and a cold day and ground frost at isolated places.

Also Read | Dry run for COVID-19 vaccination successfully conducted in four states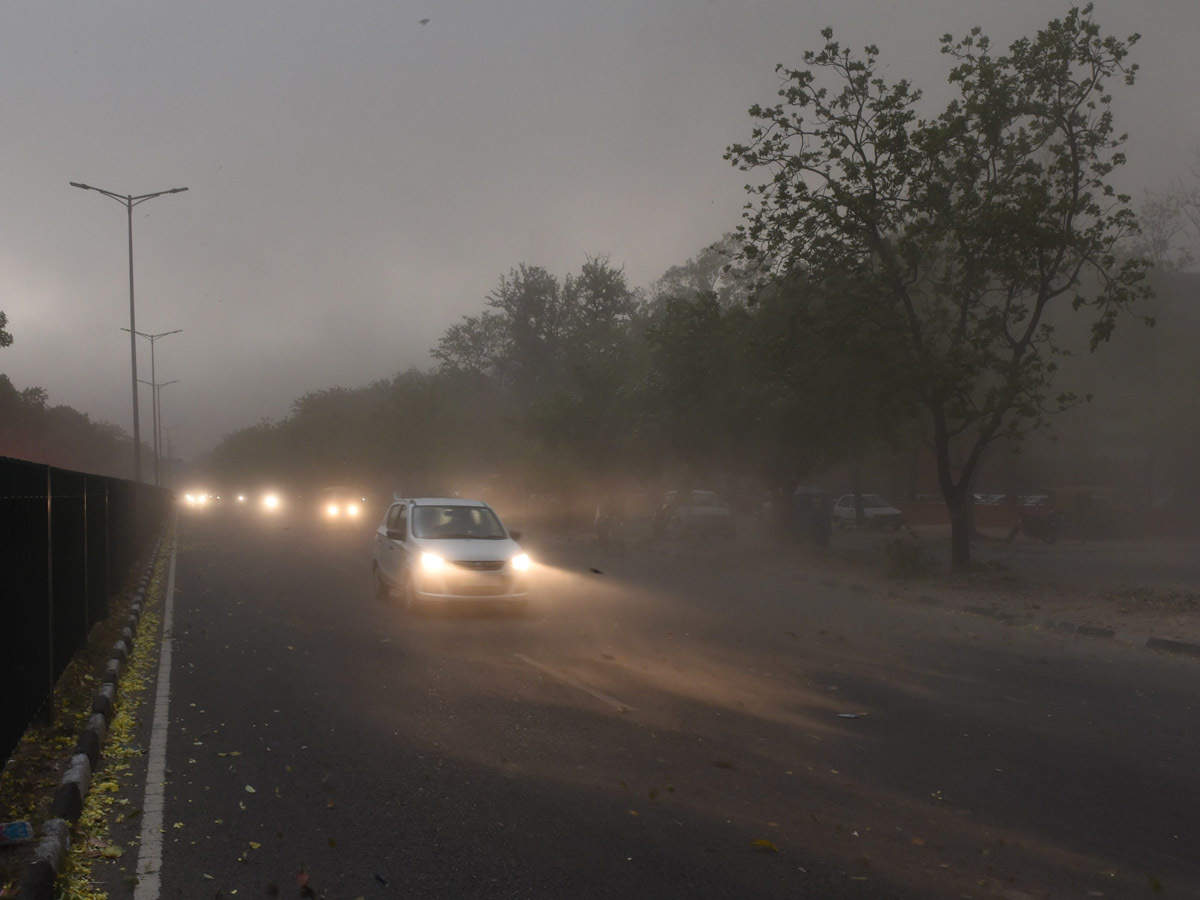 The impacts of this severe cold wave will be:
An increased likelihood of various illnesses like flu, running/ stuffy nose or
nosebleed, which usually set in or get aggravated due to prolonged exposure to cold.
Do not ignore shivering. It is the first sign that the body is losing heat. Get Indoors.
Frostbite can occur due to prolonged exposure to cold. The skin turns pale, hard and
numb and eventually black blisters appear on exposed body parts such as fingers,
toes, nose and or earlobes.
Severe frostbite needs immediate medical attention and treatment.
Severe exposure to cold wave can lead to Hypothermia; a decrease in body
temperature which cause confusion, shivering, difficulty in speaking,
sleepiness, stiff muscles, heavy breathing, weakness and/or loss of
consciousness. Hypothermia is a medical emergency that needs immediate
medical attention.
Frost and cold wave affect pulse crops and livestock.

Also Read | Report: Airlines 'informally' asked to not fly in Chinese nationals into India; Govt denies
IMD has also suggested actions, such as: 
Listen to radio; watch TV, read newspaper for weather updates/ forecasts.
Wear insulated/waterproof shoes.
Moisturize your skin regularly with oil, petroleum jelly or body cream.
Eat healthy fruits and vegetables rich Vitamin-C and drink lots of fluids to maintain
adequate immunity.
Avoid or limit outdoor activities.
Keep dry, if wet, change cloths immediately to prevent loss of body heat.
Warm the affected area of the body slowly with lukewarm water; do not rub the skin
vigorously.
If the affected skin area turns black, immediately consult a doctor.
Maintain ventilation while using Heaters to avoid inhaling toxic fumes.
Take safety measures while using electrical and gas heating devices.
Don't drink alcohol. It reduces your body temperature.
Drink hot drinks regularly.

Also Read | Govt proposes making airbag mandatory for front passenger seat

Extreme care needed for vulnerable people.
Regularly check on elderly neighbors, especially those who live alone. Stay
indoors, if possible. Avoid unnecessary exertion.
Locate designated public shelter nearby.
In case of electricity or heating mechanism failure, take the affected person to
such designated shelters.
Do not give the affected person any fluids unless fully alert.
Store adequate water as pipes may freeze.
Move pets indoors. Likewise, protect livestock or other big animals from cold
weather by moving them to an enclosure.
-PTC News