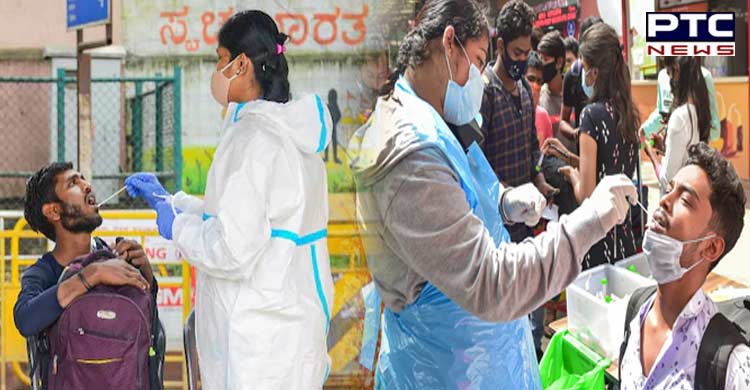 Mumbai, April 6: India on Wednesday reported the first case of new Covid-19 variant XE in Mumbai. The new coronavirus variant is a mutation of BA.1 and BA.2  Omicron strains that were recently traced in the UK.

The WHO had already issued a warning against XE variant of Omicron. It is likely to be more transmissible than any other Covid-19 strain.
The new strain XE was detected in the UK at the start of the new year. Britain's health agency said on April 3 that XE was first detected on January 19 and 637 cases of the new coronavirus variant have been reported in the country so far.
Also read | India's economy likely to grow by 7.5% in 2022-23, say ADB
"XE is a "recombinant" which is a mutation of BA'1 and BA.2 Omicron strains. Recombinant mutations emerge when a patient is infected by multiple variants of Covid. The variants mix up their genetic material during replication and form a new mutation," UK experts said in a paper published in British Medical Journal.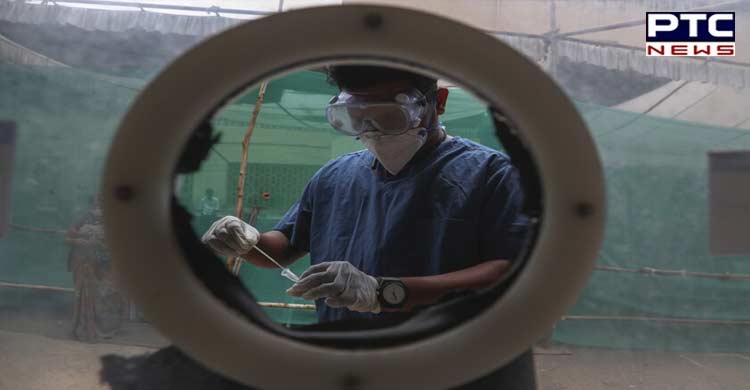 According to UK Health Security Agency (UKHSA), its new analysis has examined three recombinants known as XF, XE, and XD.
"Of these, XD and XF are recombinants of Delta and Omicron BA.1, while XE is a recombinant of Omicron BA.1 and BA.2," it said in an update.
A recombinant variant occurs when an individual becomes infected with two or more variants at the same time, resulting in a mixing of their genetic material within the patient's body.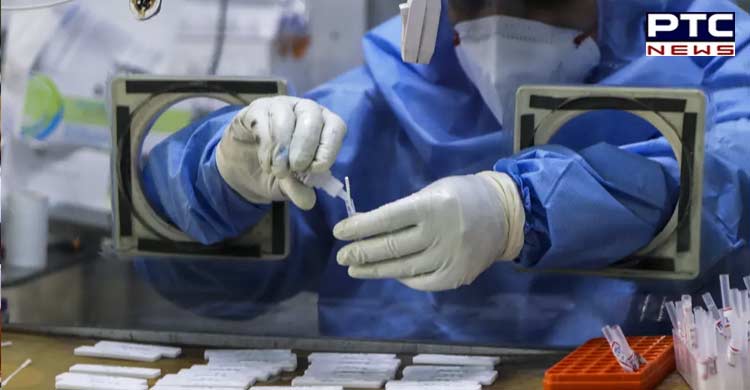 The UKHSA said this is not an unusual occurrence and several recombinant SARS-CoV-2 variants have been identified over the course of the pandemic. "As with any other coronavirus (COVID-19) variant, the vast majority do not confer any advantage to the virus and die out relatively quickly," it said.
Also read | India stands firm when world divided into rival factions, says PM Modi on BJP's 42nd foundation day
No need to push panic button, but keep close watch: Expert
With several reports citing the emergence of a new mutant of the novel coronavirus known as XE which is more transmissible than the BA.2 sub-variant of Omicron, the Tata Institute for Genetics and Society has urged citizens of the country not to panic and closely monitor the development of the variant.
Tata Institute for Genetics and Society (TIGS) Director Rakesh Mishra said, "The new mutant XE emerged for the first time in mid-January, but I believe that there is no need to push a 'panic button'. So far, only 600 cases have been reported across the world. But we need to keep a close watch on it." He further said that there was no indication that it could cause a wave of Covid-19.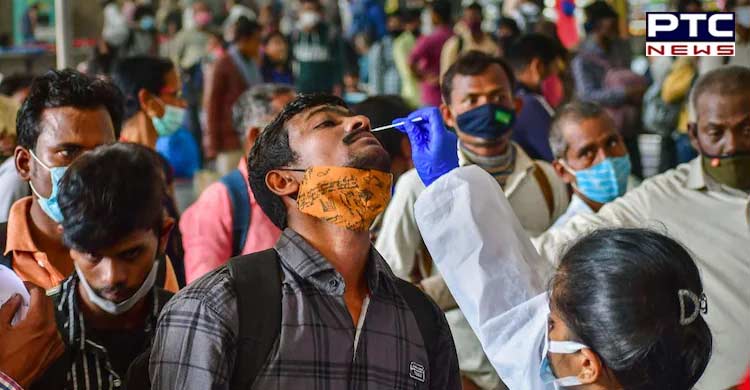 -PTC News