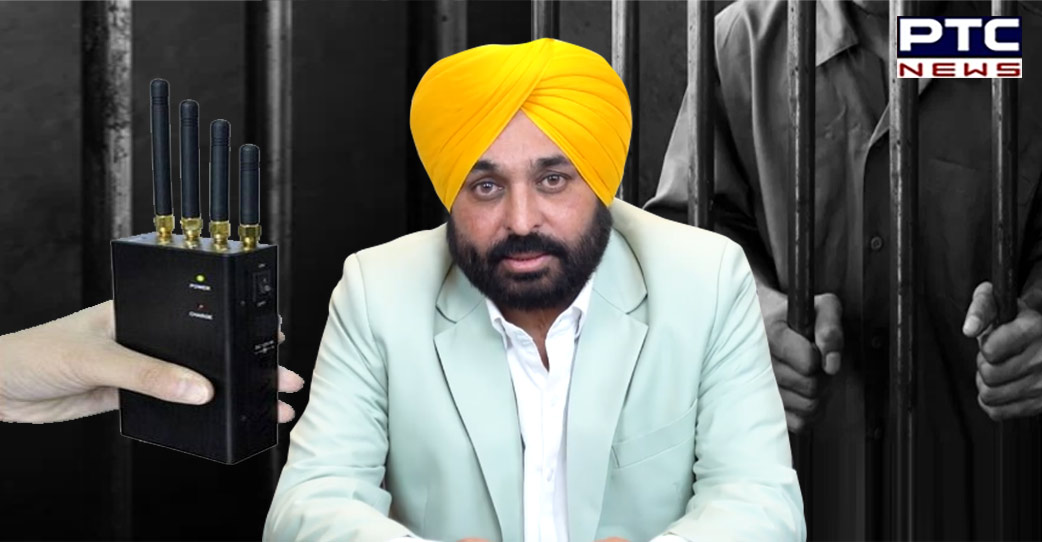 Chandigarh, September 13: Reprimanding Bhagwant Mann led Punjab government, Punjab and Haryana high court on Tuesday said that state government should pass its responsibility to central government if they are unable to perform their duties well.

Also Read | Chandigarh: Police arrest 21 for fraud, extortion through Chinese apps
While hearing the case of installing 4G jammers in 13 high security jails of Punjab, the honorable court observed that Punjab government should not be worrying about the cost when it comes to security of the state.
This comes after Punjab government failed to install 4G jammers in 13 high security jails of Punjab despite of discussion being held to install the infrastructure on rent. High court retorted that if Bhagwant Mann government is unable to keep up its duty of proving security in jail, then maybe they should hand over this responsibility to central government.
"In the era of 5G, Punjab is yet to install 4G Jammers in its 13 high security jails," said high court while hearing the matter.
Few months earlier, The high court bench of chief justice RS Jha and justice Arun Palli came down heavily on the state government and observed that the matter was pending since 2011, but no concrete solution has been formulated by the state before court in respect of installation of jammers and taking up other security measures in jails.
Also Read | NIA crackdown on gangsters, raids houses of Lawrence Bishnoi and others
-PTC News