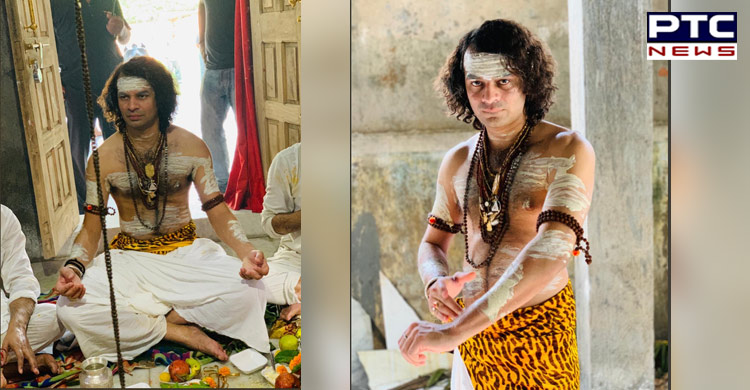 Son of Lalu Prasad Yadav and Former Health Minister of Bihar Tej Pratap Yadav reached Jharkhand's Shiv temple to offer prayer on Monday amid Shravan month, dressed up in a Lord Shiva get up. Tej Pratap Yadav's Shiv Avatar left the public erupting in a huge number, where there was a ruckus in the temple. Tej Pratap, however, offered his prayer on the Shravan's Monday in Lord Shiva Temple.
https://twitter.com/ANI/status/1153607289112338432
In a video raged on the Internet, Tej Pratap Yadav was seen in a traditional attire, where he was offering Milk and Ganga water to the Shivling while the pandits were chanting the holy mantras. The major feud seems to be broken with the family of Lalu Prasad Yadav, as RJD Leader Tejashwi Yadav didn't attend the party's 23rd Foundation Day celebrations in Patna, on Friday.
Also Read: Lalu Prasad's elder son announces his entry in Hindi films
Also, the leader of opposition in the Bihar Assembly is yet to attend the Bihar Vidhan Sabha session. Well, Tejashwi Yadav is miffed up with the elder brother Tej Pratap Yadav and other senior leaders. Meanwhile, Tej Pratap brushed aside the rift between Tejashwi and him. He said that anyone who comes in between the two brothers (referring themselves as Krishna and Arjun) will be destroyed by his 'Sudarshan Chakra'.
-PTC News