Diwali 2023: Deepavali, the festival of lights, is around the corner. Each one of us eagerly waits for the Festival of Lights, Diwali which is celebrated on November 12 this year. 
The auspicious festival of lights marks Lord Ram's return to Ayodhya after a 14-year exile. Diwali 2023 brings the grace of Maa Lakshmi, goddess of wealth and prosperity.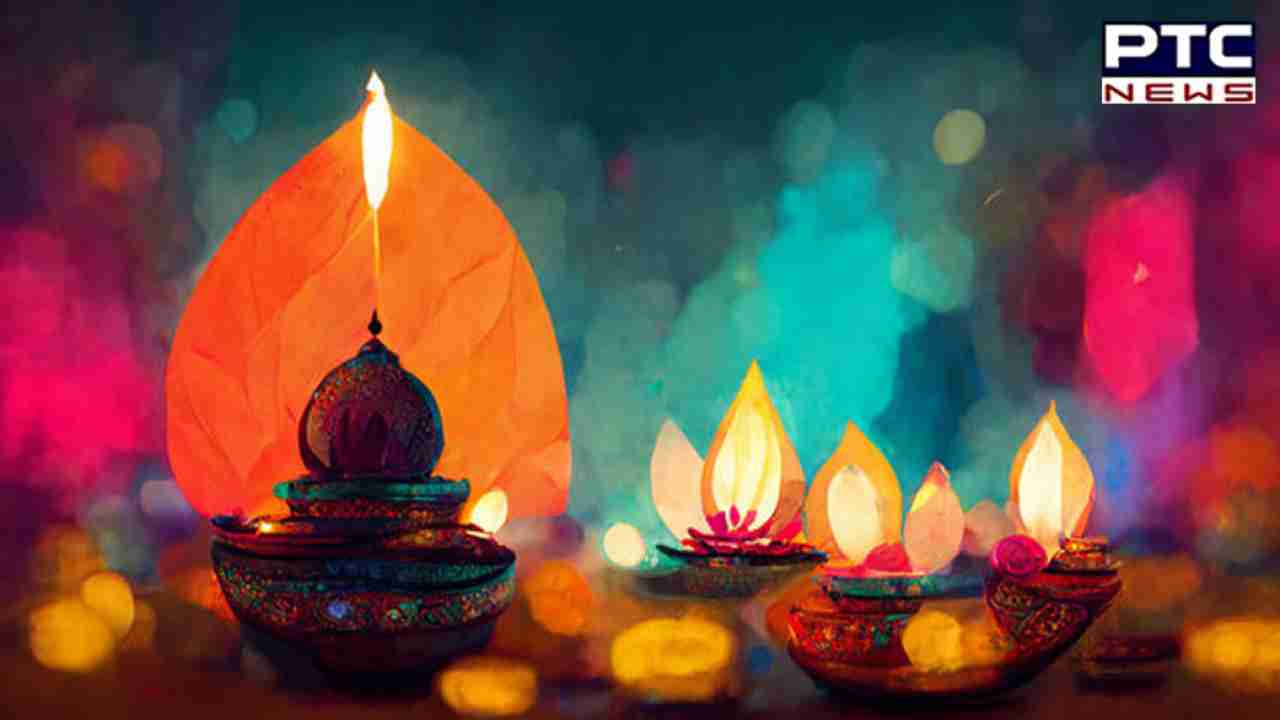 People around the country celebrate the occasion in special ways, particularly by drawing rangolis, hosting Diwali parties at home, and cooking delectable foods and sweets. 
So let's kick start festive celebrations with these do's and don'ts that will help you to keep in mind for Lakshmi Puja.
Do's to follow Diwali 2023 while worshipping Goddess Lakshmi  
Clean your houses and workplace.
Decorate your house or workplace with it with lights, lamps, diyas, flowers, rangoli, and candles to bring prosperity.
Engage in acts of charity and generosity, as Lakshmi is also associated with wealth and abundance.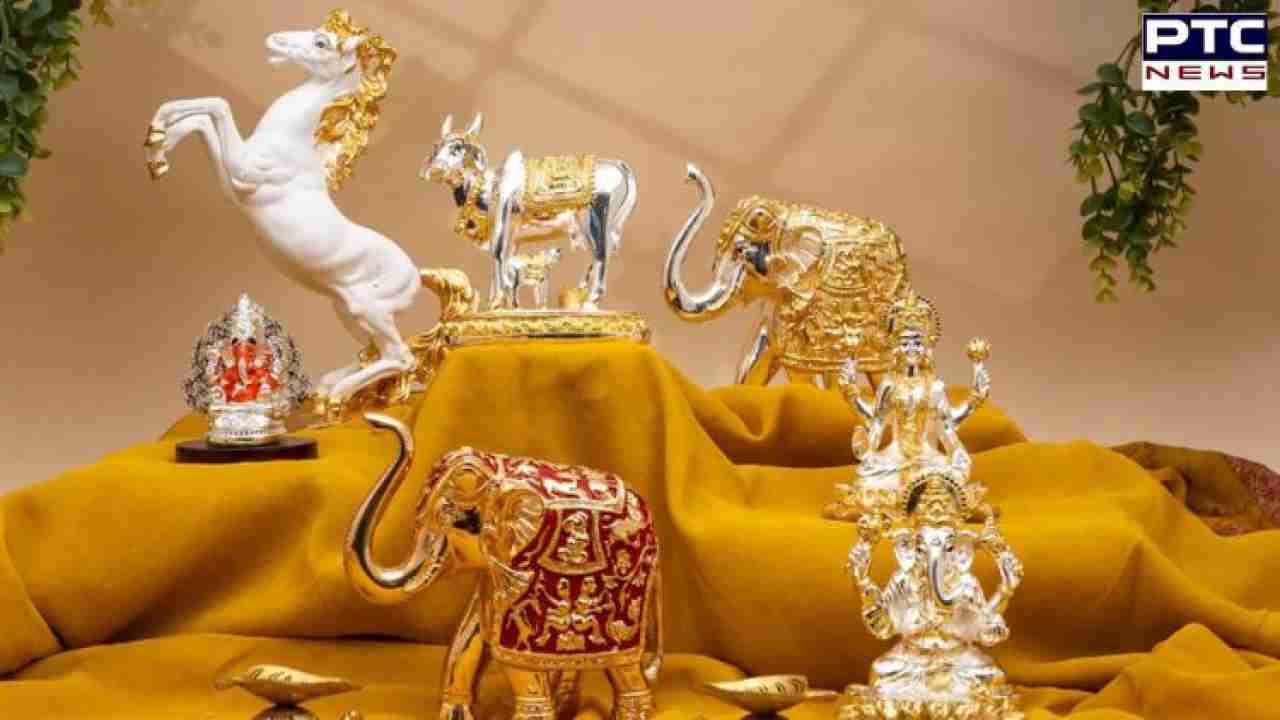 It is considered auspicious to keep a Manglik Kalash coated in unpeeled coconut on both sides of the entrance gate.
Clean the place of worship. Spread a red cloth over the area where you intend to perform the puja. Place the idols including Goddess Lakshmi, Goddess Saraswati, and Lord Ganesha on the cloth.
Recite Lakshmi Mantras and Stotras during the worship. Sing bhajans or devotional songs dedicated to Goddess Lakshmi.

Don'ts to follow Diwali 2023 while worshipping Goddess Lakshmi  
It is advised to avoid glass idols while performing Lakshmi Puja
Avoid leaving footwear at the front door on the day of Diwali. 
Avoid using utensils or items made of iron.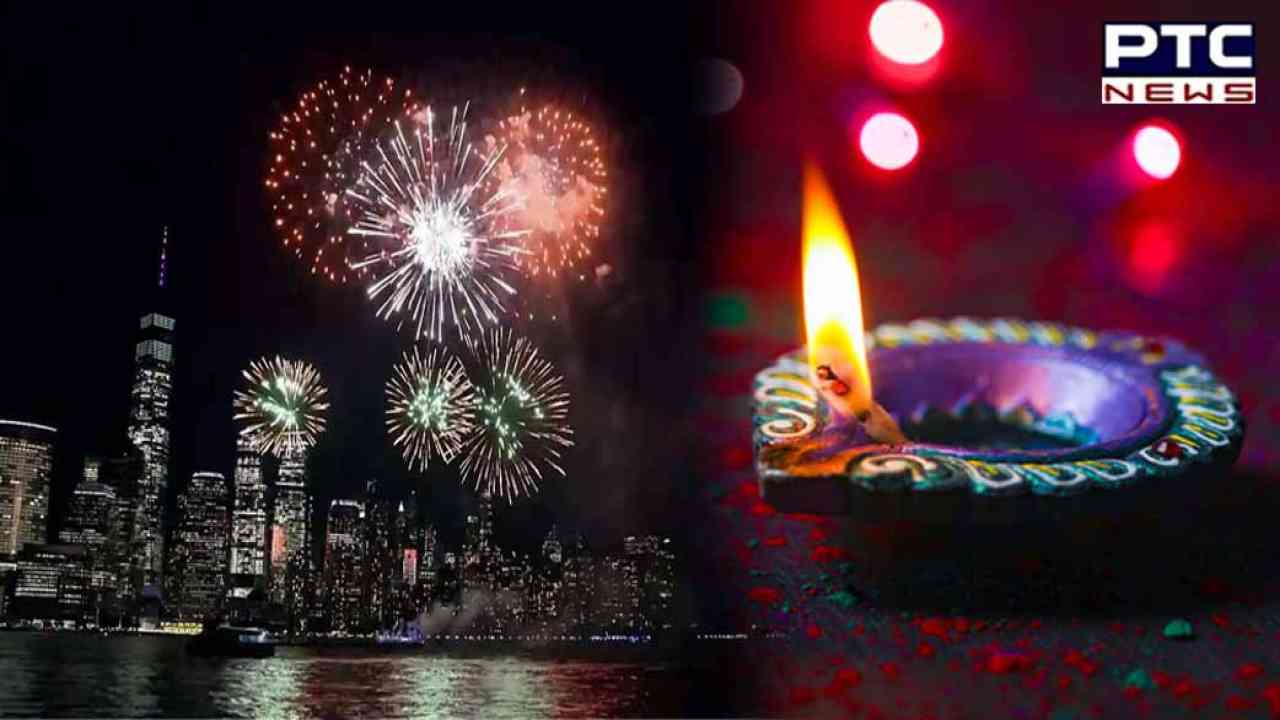 Avoid leaving trash on your doorstep or on your terrace
People avoid consuming non-vegetarian food or liquor on Diwali.
Avoid negative thoughts while performing Diwali ritual 
Happy Diwali 2023! 
- With inputs from agencies
Join Whatsapp Channel