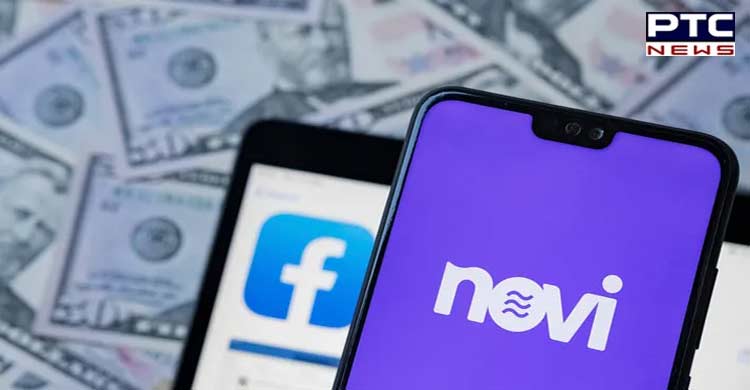 New Delhi, July 4: Meta is shutting down its money-transfer service that uses the company's own cryptocurrency digital wallet 'Novi pilot' on September 1.

Now, it appears that one of the world's largest IT companies is now feeling the effects of the crypto crash!
Novi was launched by Meta in 2021. Users have till September 1 to remove their information and remaining crypto balance from the site. Users will lose access to their accounts in September, and will no longer be able to add money to Novi beginning July 21st, according to The Verge.
Also Read | Jeff Bezos goes 'Ouch' over Biden's appeal to lower fuel prices
If a user fails to withdraw their remaining amount, Meta will "attempt to transfer" their funds to the bank account or debit card linked to the service. The company announced on their website that the Novi app and Novi on WhatsApp will no longer be available.
Novi was supposed to be a secure way for users to send and receive cryptocurrency, and it was meant to function with Diem at one point. However, the partnership was unable to take place because Diem collapsed in February of this year.
Last month, Meta CEO Mark Zuckerberg hinted at developing a digital wallet to help you manage and store "digital clothing, art, videos, music, experiences, virtual events, and more," according to The Verge.
The wallet would be interoperable across multiple Metaverse experiences, mirroring the goals of the Metaverse Standards Forum, which was co-founded by Meta and a number of other companies and asks for industry-wide standards spanning virtual reality and augmented reality experiences.
Also Read | Maharashtra CM Eknath Shinde wins trust vote in Assembly
-PTC News