New Delhi, November 1: Environment Minister Gopal Rai on Wednesday led a comprehensive review meeting at the Delhi Secretariat to address the escalating pollution crisis and evaluate the implementation of Graded Response Action Plan-II.
In response to the worsening air quality, a significant decision was made to halt construction activities within a one-km radius around areas identified as hot spots where the Air Quality Index (AQI) consistently hovers near 400, according to the minister. Furthermore, to tackle the issue of air pollution, the entry of diesel buses into Delh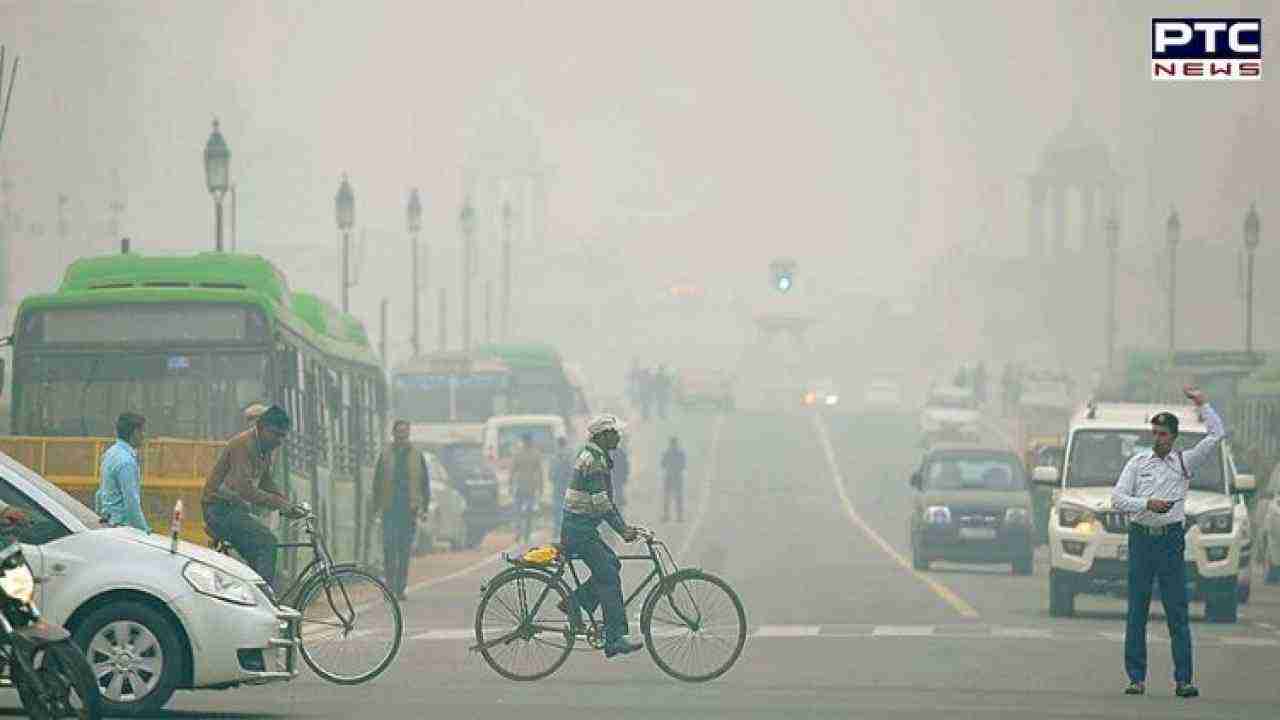 To facilitate this transition, 18 teams have been established. Gopal Rai appealed to state governments to exclusively operate CNG, electric, or BS-VI compliant buses from their depots, ensuring that passengers do not encounter any inconvenience.
Environment Minister Gopal Rai expressed the critical nature of the air quality situation in the national capital, stating that the next 15-20 days, commencing from November 1, will be pivotal in determining the AQI status. He elaborated that the decreasing temperature and reduced wind speed have resulted in lower pollutant dispersion. Nevertheless, the ongoing work in Delhi's 13 hotspots has played a significant role in maintaining some control over the situation, although vehicle emissions remain a prominent contributor to pollution in certain areas.
The Environment Minister said various departments would meet to assess the effectiveness of the Graded Response Action Plan (GRAP)-II. Furthermore, he acknowledged that, as per the Commission for Air Quality Management in the National Capital Region and Adjoining Areas (CAQM) report, stubble burning has decreased, but its repercussions are still evident in Delhi's air quality.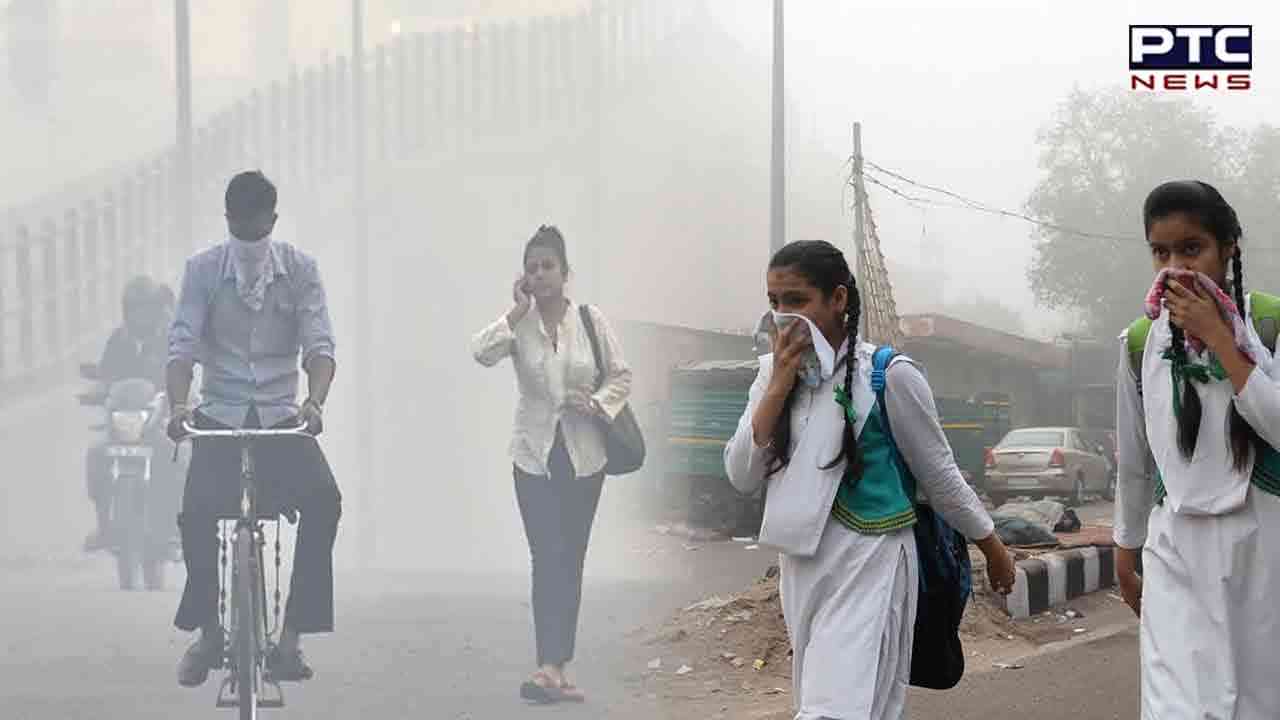 Meanwhile, the air quality index in the national capital was reported at 336 on Wednesday morning, marking the fourth consecutive day that air quality fell into the 'very poor' category and the third consecutive day this week. According to SAFAR-India, New Delhi's AQI has remained in the 'very poor' range since Sunday (309). The AQI figures for Monday and Tuesday were recorded at 322 and 327, respectively, as per data provided by the System of Air Quality and Weather Forecasting and Research (SAFAR)-India.
- ANI
Join Whatsapp Channel