Chandrayaan-3 landing: An intricate glimpse of the Moon's southern expanse, where India's Chandrayaan-3 mission's Vikram lander accomplished its soft landing, has been seized by American astrophotographer Andrew McCarthy. The image immortalizes the lunar terrain where India's groundbreaking mission achieved its historic feat.
Sharing the comprehensive image on X (formerly Twitter), McCarthy shared, "I've captured a photograph of the Moon's southernmost territory tonight. This is the precise area where the Vikram lander touched down on Wednesday. My telescope's capabilities bring out this level of detail."
Posted on Friday, the X post has attracted more than 191,000 views and over 4,580 likes. A cascade of compliments has filled the comments section, praising the image as brilliant and impressive. A commenter marveled, "It is crisper than million dollar LRO images," while another simply commented, "True beauty????."
Simultaneously, on Saturday, the Indian Space Research Organisation (ISRO) released a video displaying the Pragyan rover's traversal of the Shiv Shakti point—the landing site of the Vikram lander—on the lunar surface.
On Wednesday, India scripted history when ISRO's ambitious Chandrayaan-3 mission's Vikram lander achieved a soft landing on the lunar surface, marking the fourth country to achieve this feat and the first to reach the unexplored southern pole of the Moon.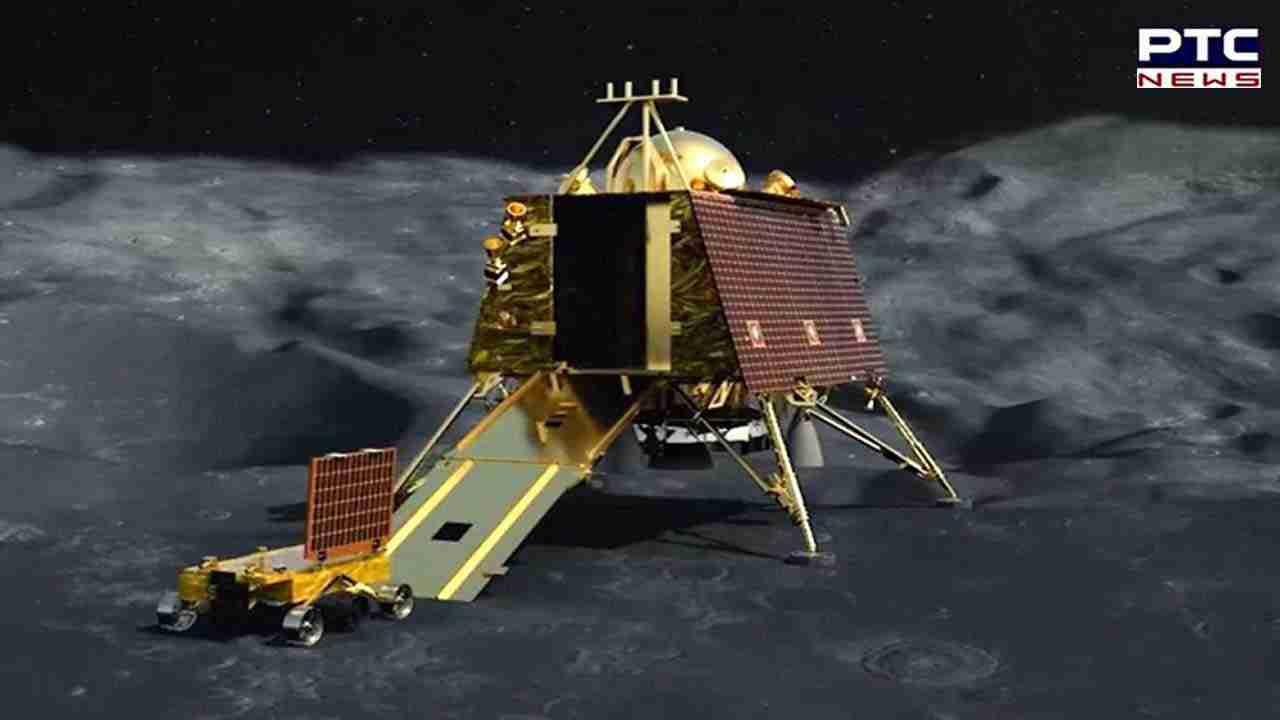 In another development, Prime Minister Narendra Modi felicitated ISRO scientists today at the ISRO Telemetry Tracking and Command Network Mission Control Complex (ISTRAC). He commended the Chandrayaan-3 heroes who contributed to the successful lunar landing.
During the event, he proclaimed the spot of Chandrayaan-3's Vikram lander's soft landing as "Shiv Shakti Point." Additionally, the site where the Chandrayaan-2 lander crash-landed on the Moon's surface in 2019 would be designated as "Tiranga Point." He also designated August 23 as "National Space Day" to commemorate Chandrayaan-3's triumphant lunar landing.
Also Read: Chandrayaan-3 Update: Two of 3 mission objectives complete, says ISRO
- With inputs from agencies