Chandrayaan-3 moon landing: With a few hours left for the attempted lunar landing of the Chandrayaan-3, prayers are resonating around the globe for the success of India's lunar mission. 
In Pune, Maharashtra, 'Maha-aarti' and 'Hawan pujan' are underway at the famous Siddhivinayak temple for the successful landing of Chandrayaan-3 on the moon's south pole.
Regardless of religious boundaries, individuals are coming together and offering prayers for the Chandrayaan-3 mission. 
Shiv Sena workers in Pune also offered prayers at Siddhivinayak temple while keeping their fingers crossed for the soft landing of the lunar craft.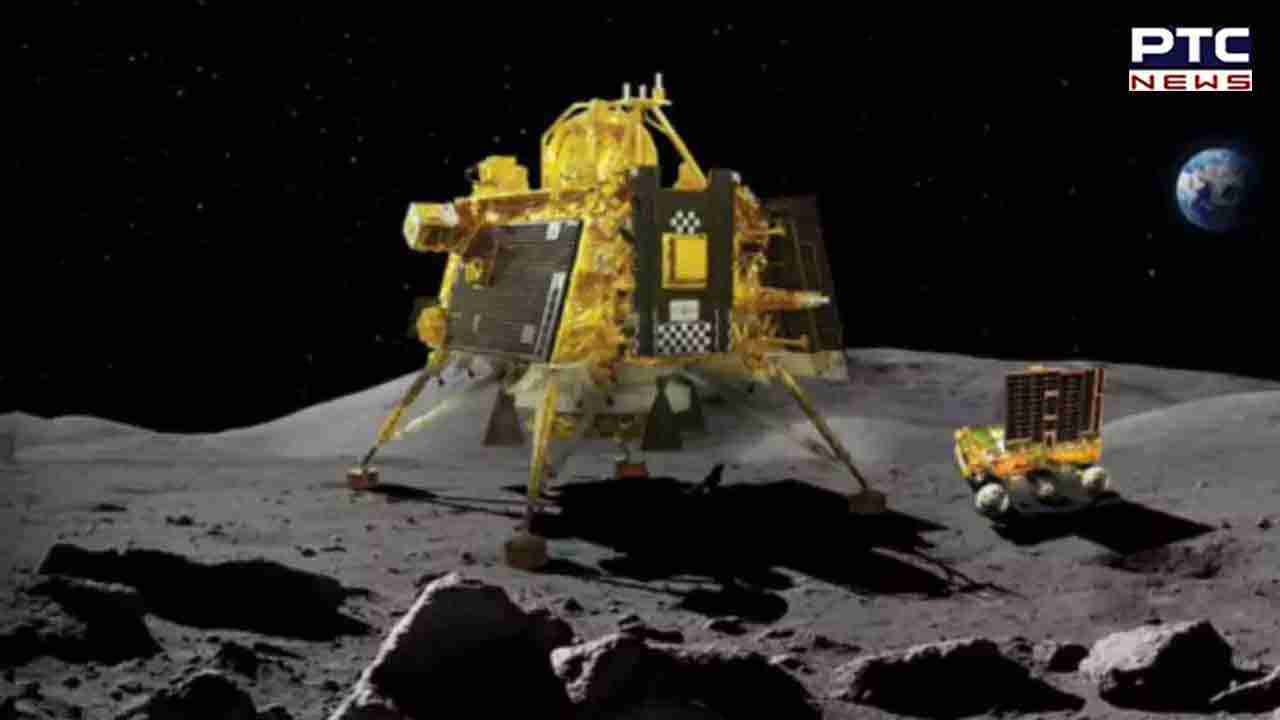 According to Indian Space Research Organisation (ISRO), the Chandrayaan-3 is set to land on the moon today, around 18:04 hours IST.
In its latest update on Chandrayaan-3 soft landing, ISRO has said the mission is on schedule and systems are undergoing regular checks. It also released a series of up-close images of the moon. These images assist the lander module in determining its position (latitude and longitude) by matching them against an onboard moon reference map.
Religious ceremonies spanning various faiths are being conducted across India to seek blessings for the success of Chandrayaan-3's groundbreaking mission.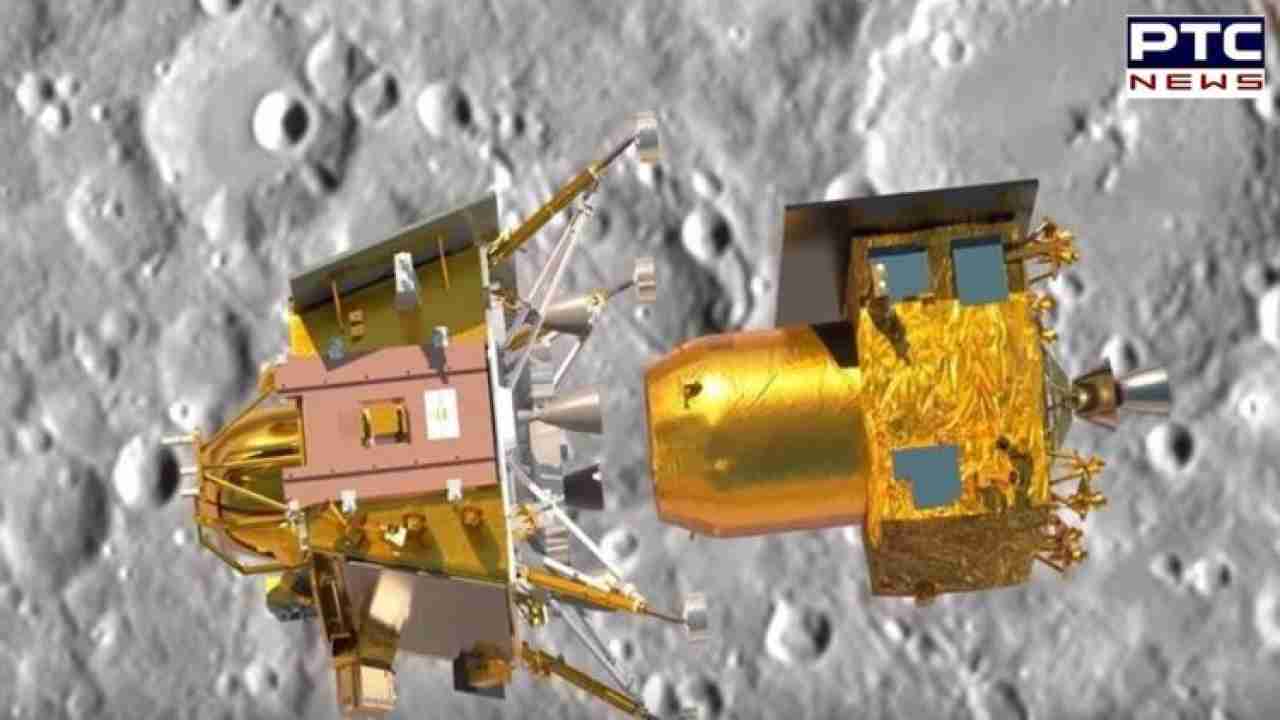 A Ganga Aarti was dedicated to India's lunar mission. Ganga Aarti was performed with tricolour in hand at Parmarth Niketan Ghat in Rishikesh.
Before the Aarti, devotees performed Havan Pujan for the success of Chandrayaan 3 at the Ghat.
Groups of people in Bhubaneswar, Varanasi and Prayagraj performed 'havan' and offer prayers for successfully landing of Chandrayaan-3.
Devotees gathered at the Hanuman temple in Aliganj, Uttar Pradesh, and performed Aarti for Chandrayaan's successful landing on the moon. A large number of devotees participated in the Aarti and sincerely prayed for the successful landing of Chandrayaan 3.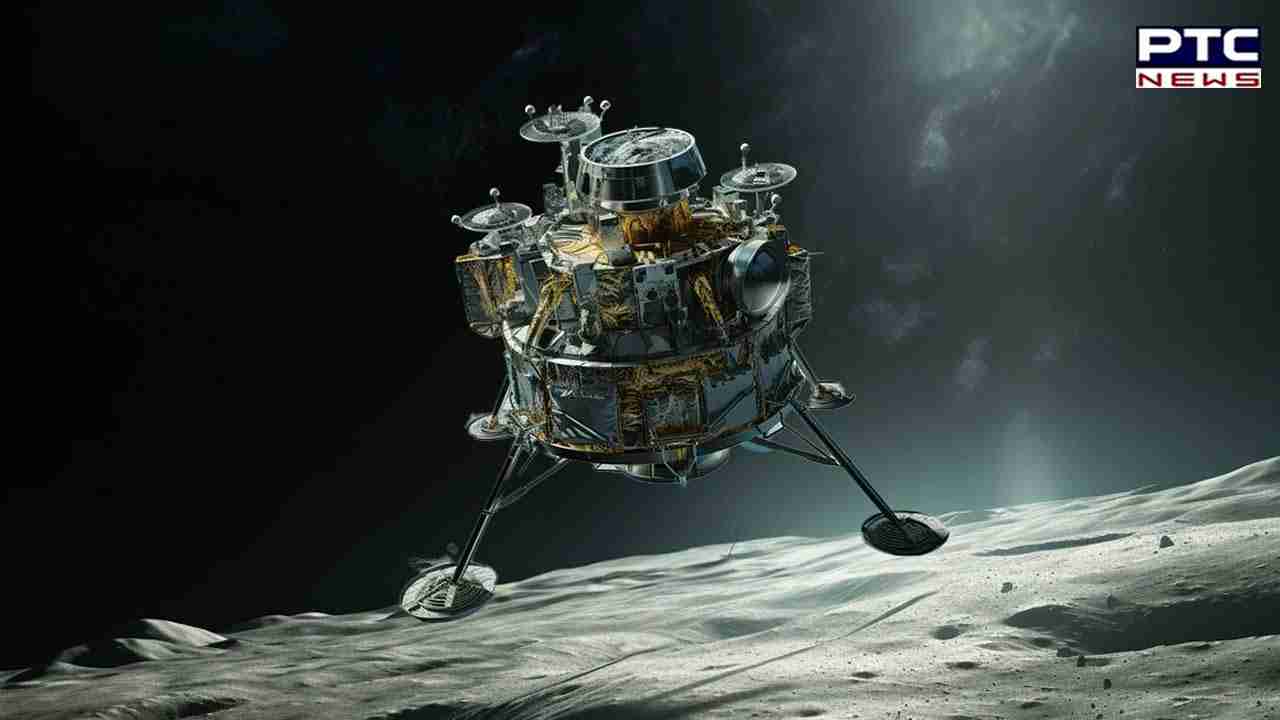 Moradabad, Uttar Pradesh, enthusiastic devotees chanted mantras and carried posters of Chandrayaan while praying for the success of the mission. 
- With inputs from agencies