New Delhi, August 31: In a fresh experiment, another instrument onboard the Pragyan rover of Chandrayaan-3 confirmed the presence of sulphur in the lunar South Pole region.
The Alpha Particle X-ray Spectroscope (APXS) onboard the rover detected Sulphur, as well as other minor elements, ISRO posted on X. The discovery of sulphur, this time, was made through another technique.
"This finding by Ch-3 compels scientists to develop fresh explanations for the source of Sulphur (S) in the area: intrinsic?, volcanic?, meteoritic?,......?" the ISRO posted on X.
On Tuesday, too, the space agency said the Laser-Induced Breakdown Spectroscope (LIBS) instrument onboard the Pragyan rover confirmed the presence of sulphur on the lunar South Pole.
It also detected Aluminium, Calcium, Ferrous (Iron), Chromium, Titanium, Manganese, Silicon and Oxygen on the lunar surface, as was expected. The rover is currently searching for traces of hydrogen on the lunar surface, the agency informed.
Nilesh Desai, director, Space Applications Centre, ISRO, told ANI on Thursday, "Earlier, too, sulphur was found on the moon's surface but not so prominently. So, herein lies the uniqueness of our observation. However, further analysis is underway."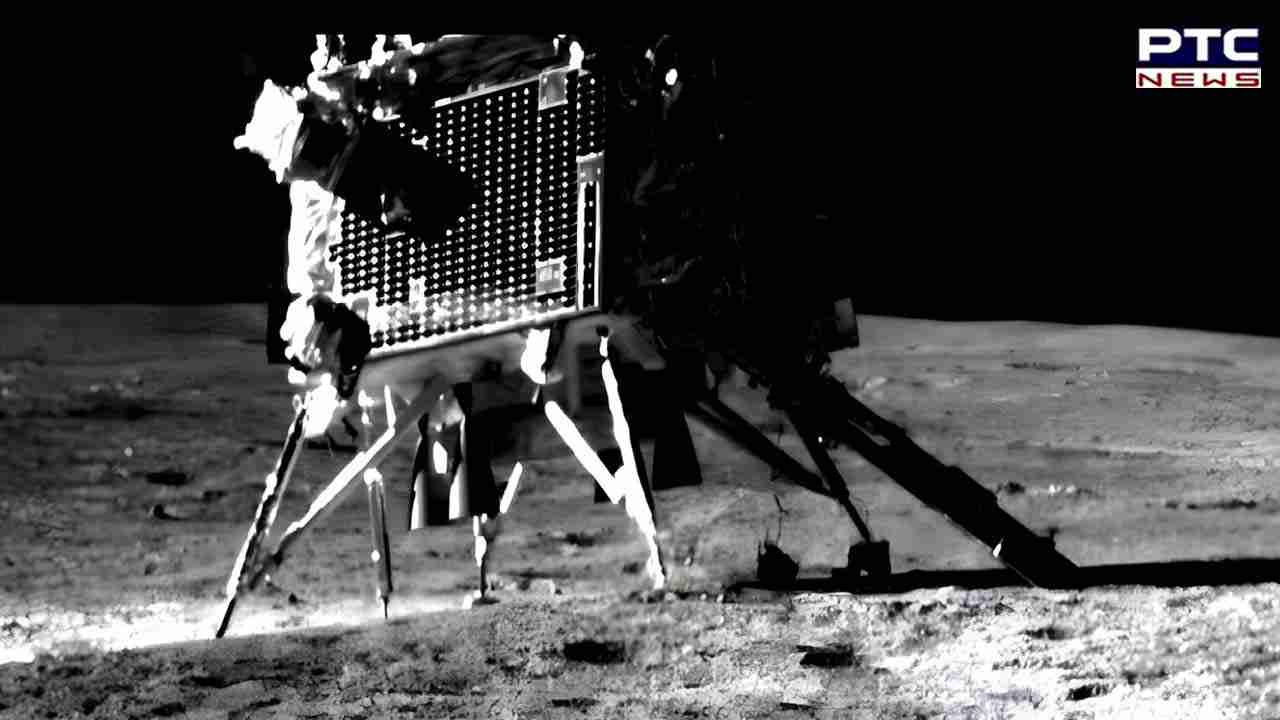 "Traces of oxygen traces have also been found. But, we are looking for the availability of hydrogen as well because only when these two elements are put together can we consider the possibility of generating water on the moon," Desai added.
He said it was still too early to confirm if a space habitat on the moon could be possible in the foreseeable future. 
India took a giant leap on August 23, as the Chandrayaan-3 lander module successfully touched down on the moon's South Pole, making it the first country to have achieved the historic feat. The country became only the fourth — after the US, China, and Russia – to have successfully placed a lander on the moon.
Meanwhile, in another post on X, the ISRO on Thursday shared a video clip in which the Pragyan rover could be seen rotating on the lunar surface in search of a safe route. The rotation was captured by a Lander Imager Camera.  
"It feels as though a child is playfully frolicking in the yards of Chandamama, while the mother watches affectionately. Isn't it?" the ISRO posted on its X timeline.
- ANI